Your company is growing, and you have an idea for its further development. In order to do it, you need to have a complex software solution, but off-the-shelf products do not fulfill all your needs. Then you decide to hire a software development partner to build your own product. But where do you start?
Finding the right software agency is not easy as there are many such companies on the market. If you decide to choose an IT outsourcing option, then you get an opportunity to hire any of the hundreds of thousands of external software development companies across the world. However, here you reach a point where you might realize that it is hard to decide which software development company will be the right partner for you. In this article, you will find out how to find a reliable software development company and what steps you should take in order to ensure a successful software development partnership.
Define Your Software Development Needs and Goals
---

The first thing you should do, before choosing an external software development agency, is to determine your project requirements and the scope of the project. Since you have already decided to build a custom-made solution, you must lay down key requirements and define what are the setbacks that you want to eliminate with the development of a new product. Whether it is a mobile app development, modernization of a legacy system, development of a bespoke operational system or adding functionalities to the already existing system, it is advisable to gather all the most important guidelines for the software company to follow before you establish a partnership with a software house.
Take time to prepare your list of requirements as it is going to be the basis for your collaboration with software development partners that will allow you to avoid misunderstandings and reduce development time and consequently its cost. Prepare an overall description of the product, consider what its purpose is. Next think about what features and specifications it should have, what are the functional and non-functional requirements. Moreover, you should reflect on the existing software and hardware and their integration options with the developed system. At this stage you do not need to decide which technology should be used in your project. Software developers from the company that you decided to hire will discuss this matter with you and present the most suitable options before the project starts.
Depending on the industry you operate in, there are unique expectations about software development, therefore you need to define business requirements before you start working on your product. Software development agencies often offer the services of business analysts who will help you explore the viewpoint of the system's end user and form guidelines for the product design.
Identify Potential Software Development Partner
---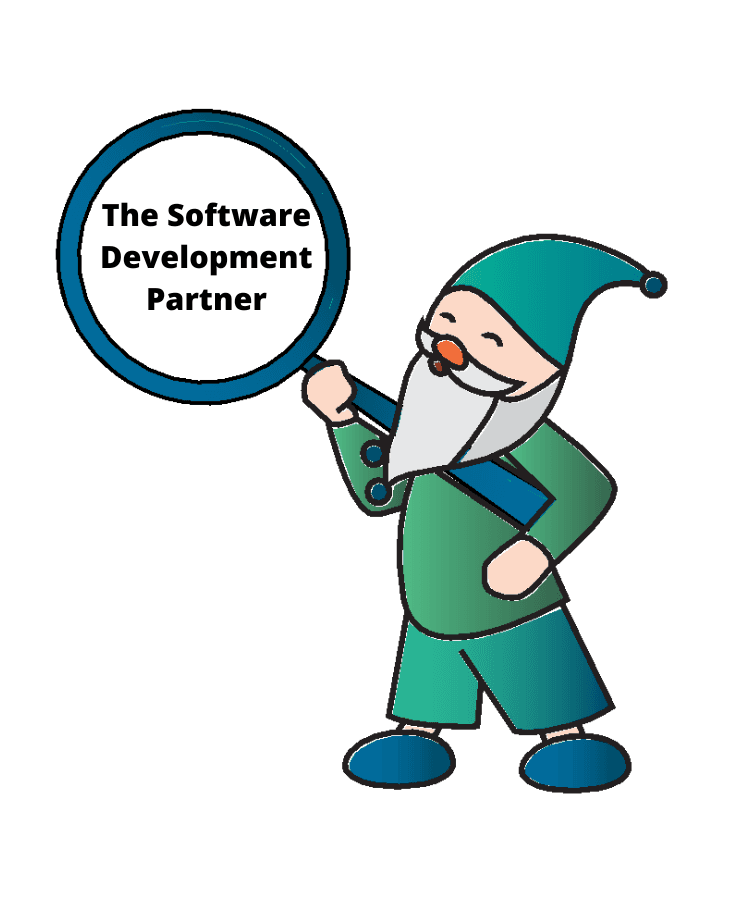 Finding the right partner for your software development project requires in-depth research. It can be hard to decide which software house will be the best partner for your project and, what is most important, will deliver a quality solution that lives up to your expectations. Here is a list of things you should evaluate before you:
Assess Technical Expertise and Experience
One of the first things you should check is the company's know-how and experience. Inquire what technologies the software house specializes in and what tools they use. Many companies offer free consultation during which you can ask software developers which solutions they recommend and what their knowledge of using it is. Ask the company about their former projects, what custom software solutions they built and go over their case studies.
Software development company should offer you a consultation during which you will have an opportunity to speak to the following specialists:
Business Development Specialist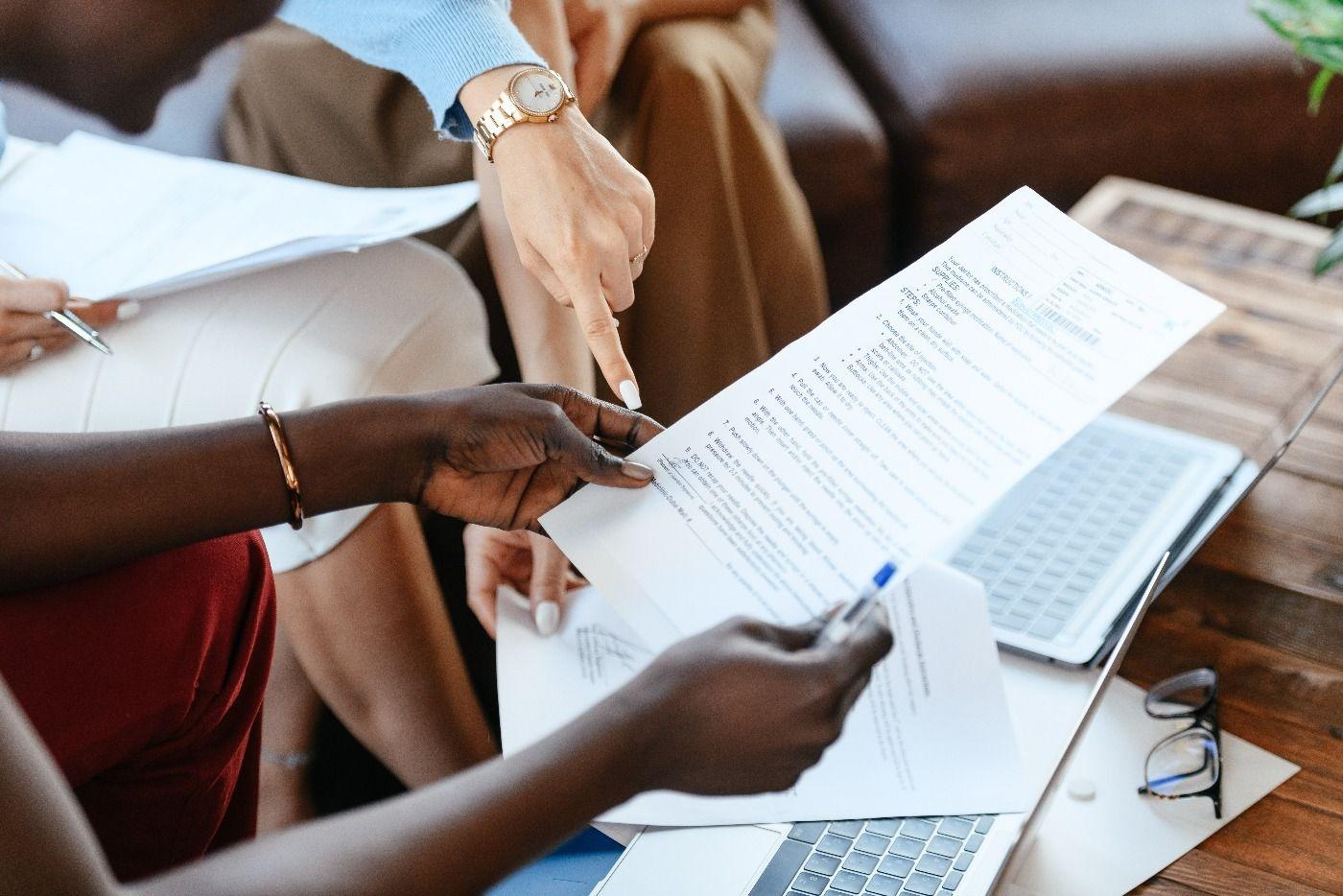 It is a specialist who identifies and pursues new opportunities for business development and increased profitability for a particular business. They are responsible for analyzing market trends, consumer behavior and competition in order to identify potential clients and developing strategies.
The role of business development is critical to the growth and success of a software development company, as they are responsible for identifying and securing new business opportunities that drive revenue and help the company expand its client base.
Technical Specialist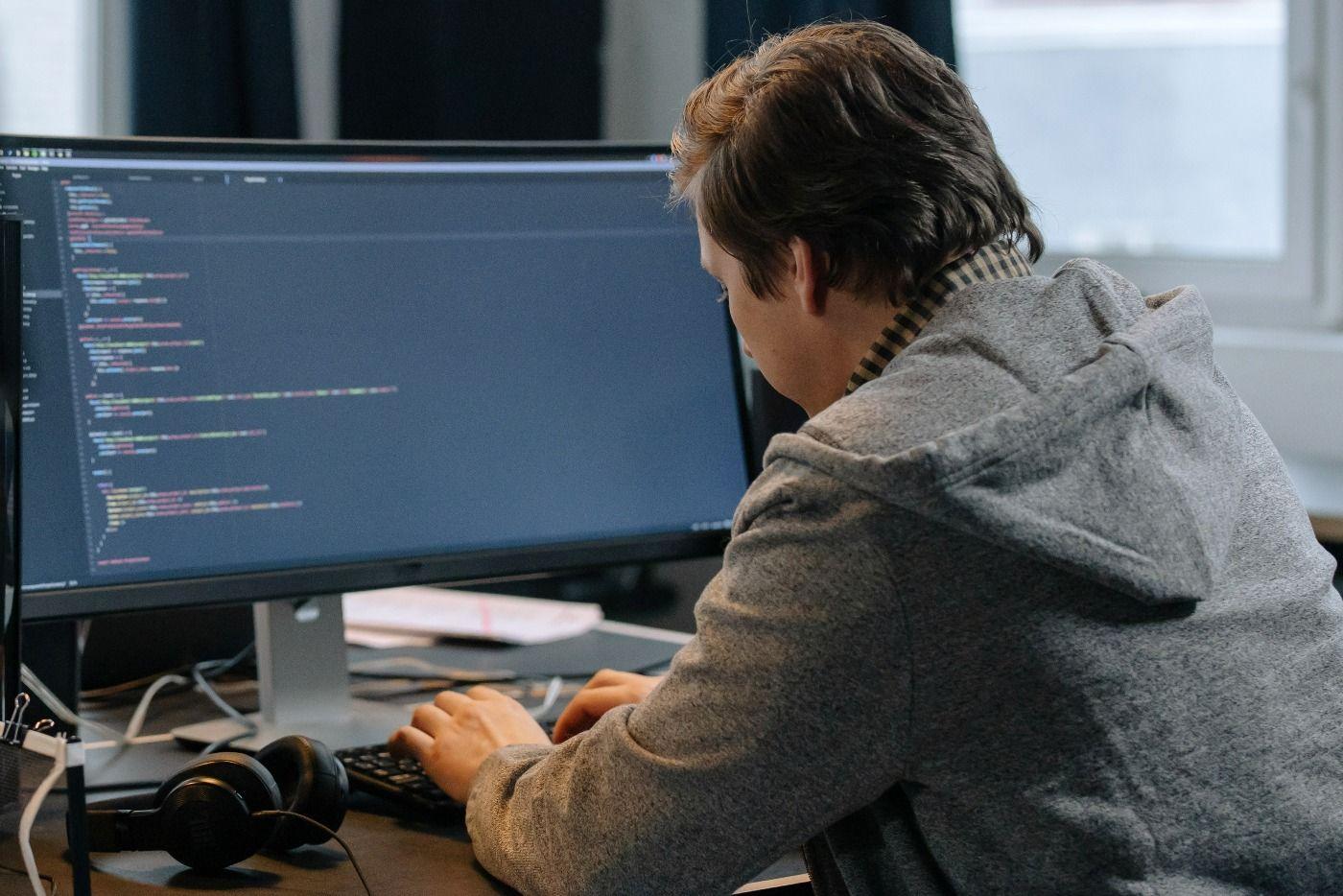 Technical specialist in software development is a highly skilled individual with expertise in a specific area of technology or programming language. They play a vital role in the software development process ensuring that software is designed, developed, and delivered to meet the needs of the end-users.
The role of a Technical Specialist can vary depending on the organization and project, but their typical responsibilities include:
Providing technical expertise
Such specialists have a deep understanding of the technology stack and the programming language used in a particular project. They are responsible for guiding and supporting development teams, ensuring that technical decisions are made with the best interests of the project in mind.
Problem-solving
Technical specialists are often called upon to troubleshoot technical issues, both during development and after release. They are responsible for identifying the root cause of the problem and working with the development team to implement a solution.
Code review
They review code, ensuring its high quality and that it meets industry standards.
Technical documentation
They are responsible for creating technical documentation, including design documents, technical specifications, and user guides.
Business Analyst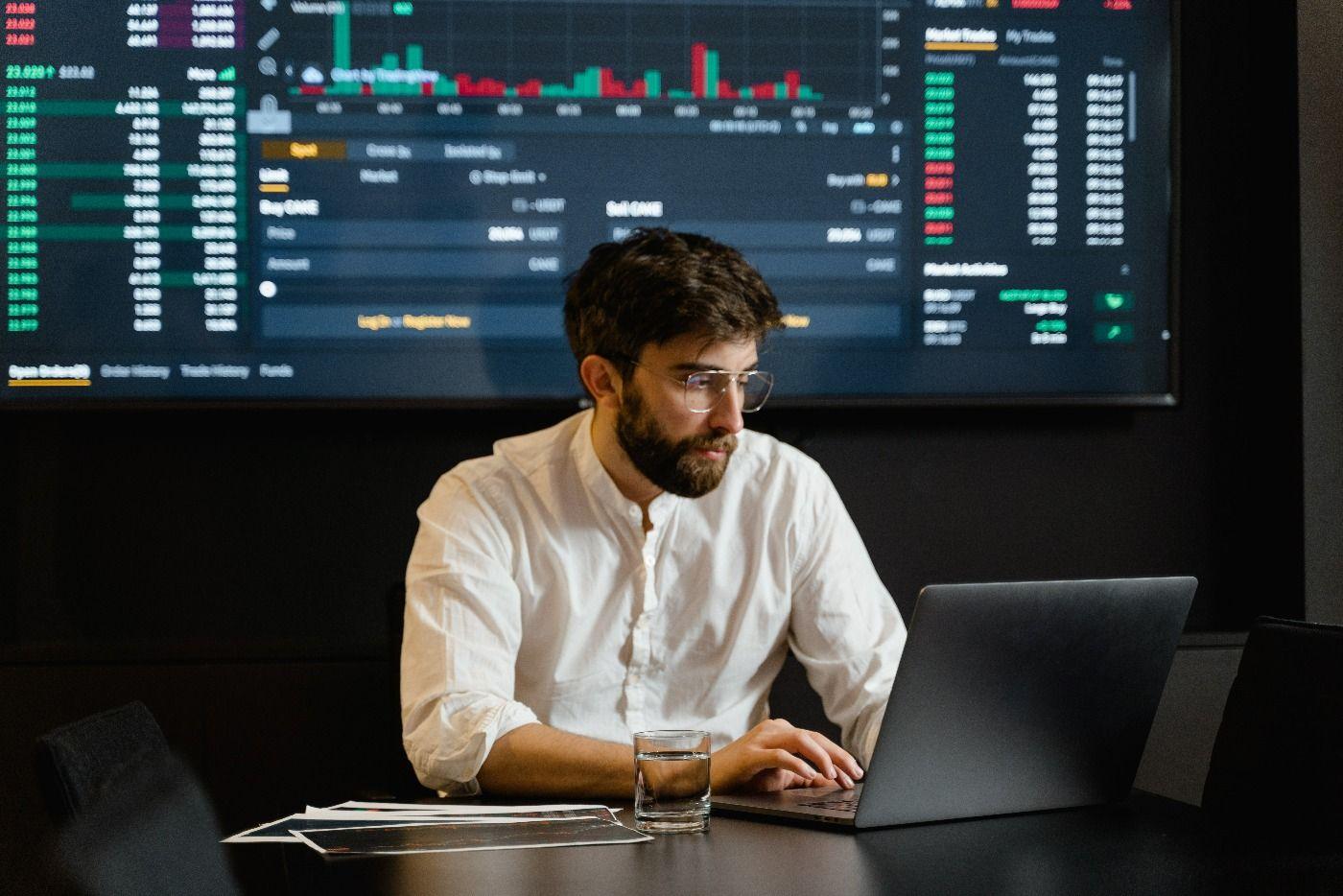 A specialist who has a knowledge of IT and business. They will help you set business requirements for your project. Moreover, they will assess the
A business analyst is an expert who is responsible for analyzing the business requirements of a project and translating them into technical requirements for software development. They are usually a contact person between the customer, stakeholders, and the development team whose task is to make sure that the software meets the business needs and is delivered within a budget and time frame.
The business analyst is involved in all phases of software development, from gathering requirements to testing and implementation. They work closely with the project manager, development team, and quality assurance team.
Some of the key responsibilities of a business analyst in custom software development include:
Gathering and analyzing business requirements;
Developing technical specifications for the software;
Creating project plans and schedules;
Collaborating with the development team to ensure that the software is developed to meet the business requirements;
Conducting testing and quality assurance to ensure that the software meets the specified requirements;
Communicating project status and progress to stakeholders and clients.
Check Development Methodologies and Processes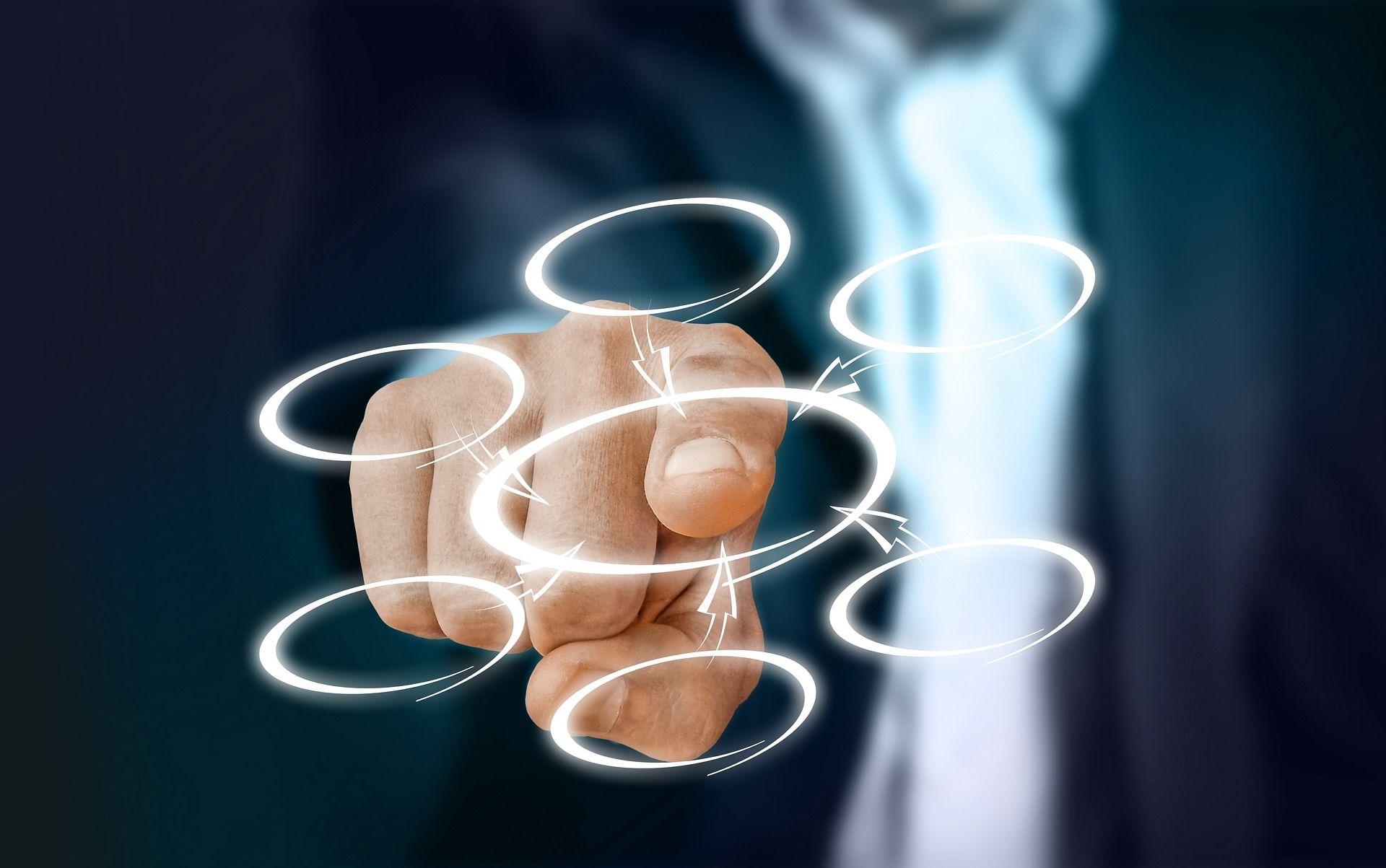 Software development methodologies refer to the structured and systematic approach used to plan, design, develop, and test software. The goal is to ensure that the resulting software meets the specified requirements and is delivered on time, within budget, and with high quality. The choice of development methodology and process depends on the nature of the project, the customer's requirements, and the team's preferences. A natural choice would be the approach which you and your team are already accustomed to. However, you can also try the framework recommended by the outsourcing partner, which has proven to be successful in their previous projects. Thanks to this you may get to know better ways of carrying out projects and work with them on your future endeavors.
There are several methodologies used in software development, including:
Waterfall methodology
This is a linear and sequential approach, where each phase of development is completed before moving on to the next. This approach is best suited for projects with clear and stable requirements.
Agile methodology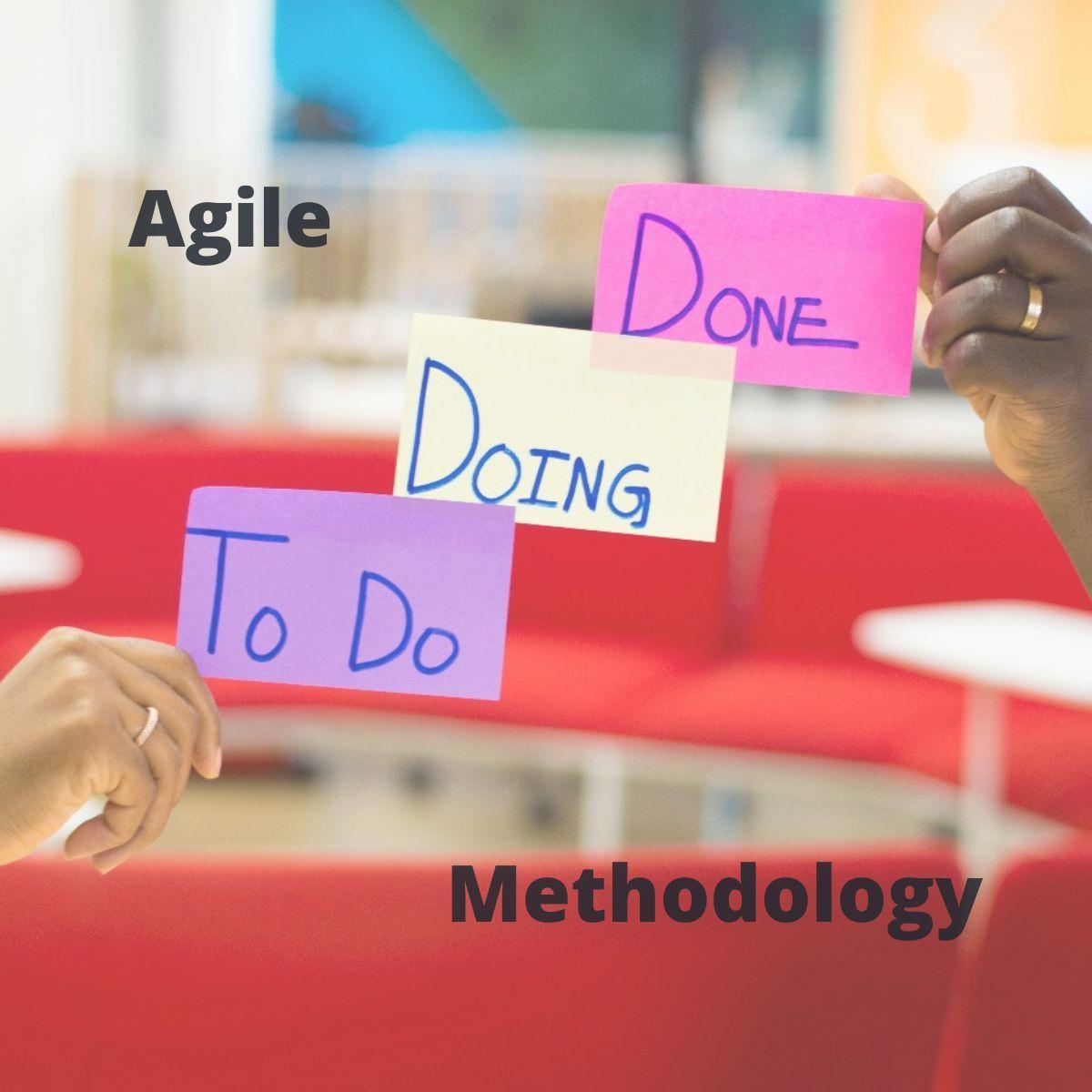 It emphasizes flexibility and adaptability, with a focus on collaboration and customer satisfaction. It involves iterative and incremental development, with frequent testing and feedback to ensure that the software meets the evolving needs of the customer.
Scrum methodology

This is a popular Agile framework that emphasizes collaboration, self-organization, and continuous improvement. It involves iterative development cycles called sprints, with daily stand-up meetings to review progress and plan for the next sprint.
Kanban methodology
It focuses on visualizing the workflow, limiting work in progress, and managing flow. It involves continuous delivery and improvement, with a focus on reducing lead time and increasing efficiency.
DevOps methodology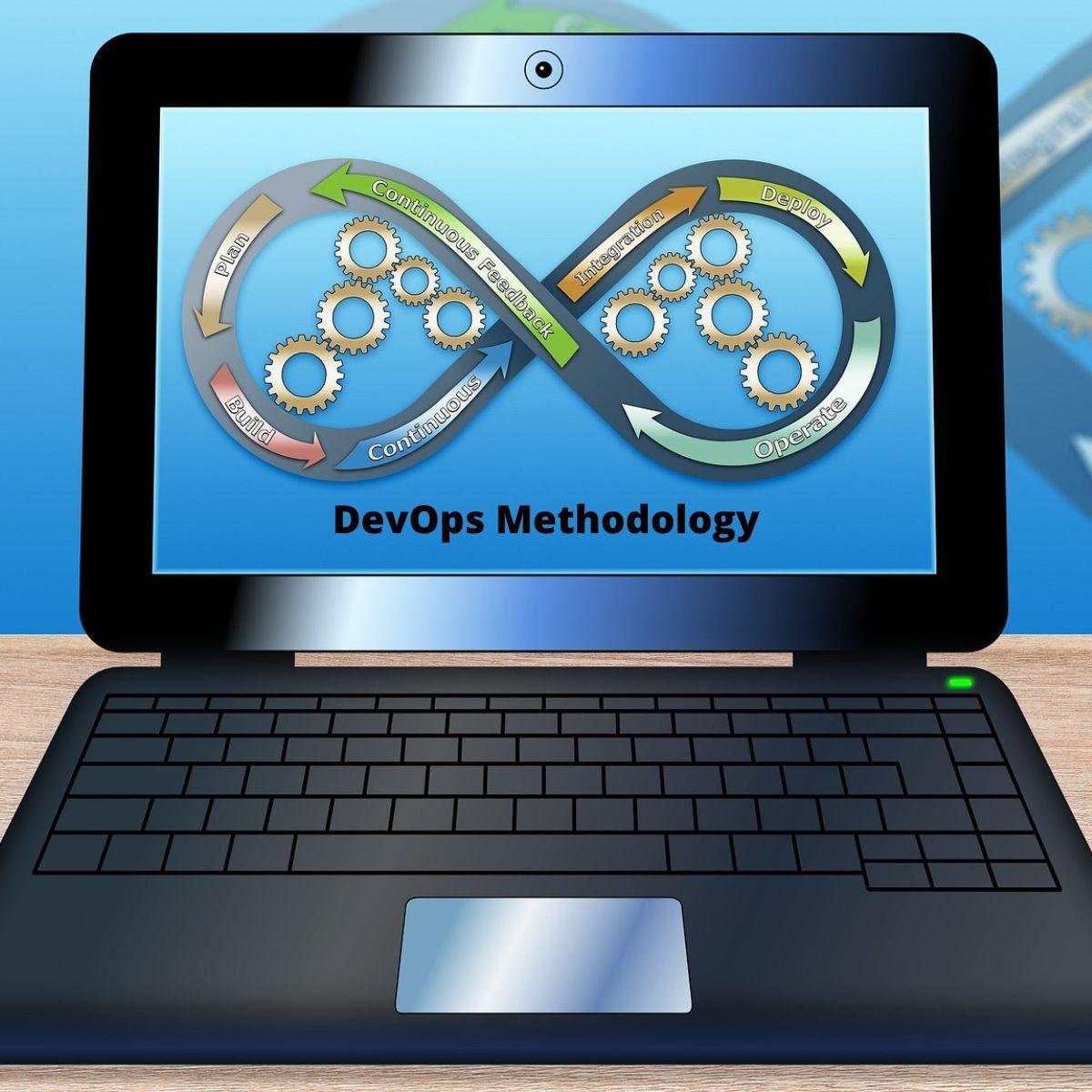 This approach combines development and operations teams to improve collaboration and efficiency. It involves continuous integration and delivery, with a focus on automating the development, testing, and deployment processes.
Lean methodology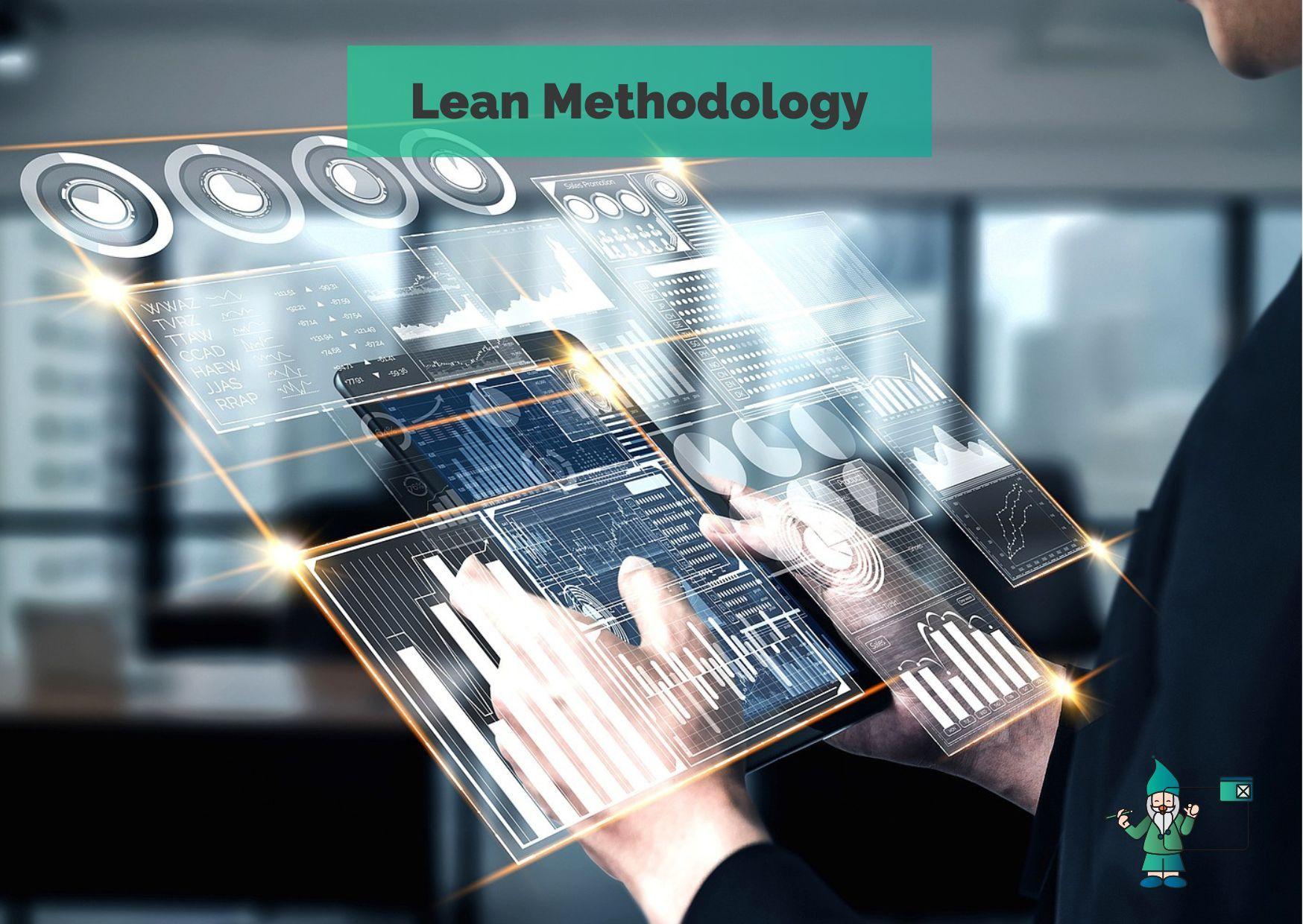 IT was designed to deliver value to the customer while minimizing waste. It involves identifying and eliminating non-value-added activities and optimizing the workflow to improve efficiency.
Before choosing a software development partner, evaluate the team's processes and methodologies for project management and quality assurance. Ensure that they are using industry-standard methodologies and that their processes are well-defined and repeatable. Evaluating project management and quality assurance capabilities requires a thorough assessment of the team's experience, processes, methodologies, certifications, communication skills, tools and technology, and quality metrics. By evaluating these factors, you can ensure that the team has the capabilities needed to successfully manage the project and ensure quality.
Analyze Communication and Collaboration Capabilities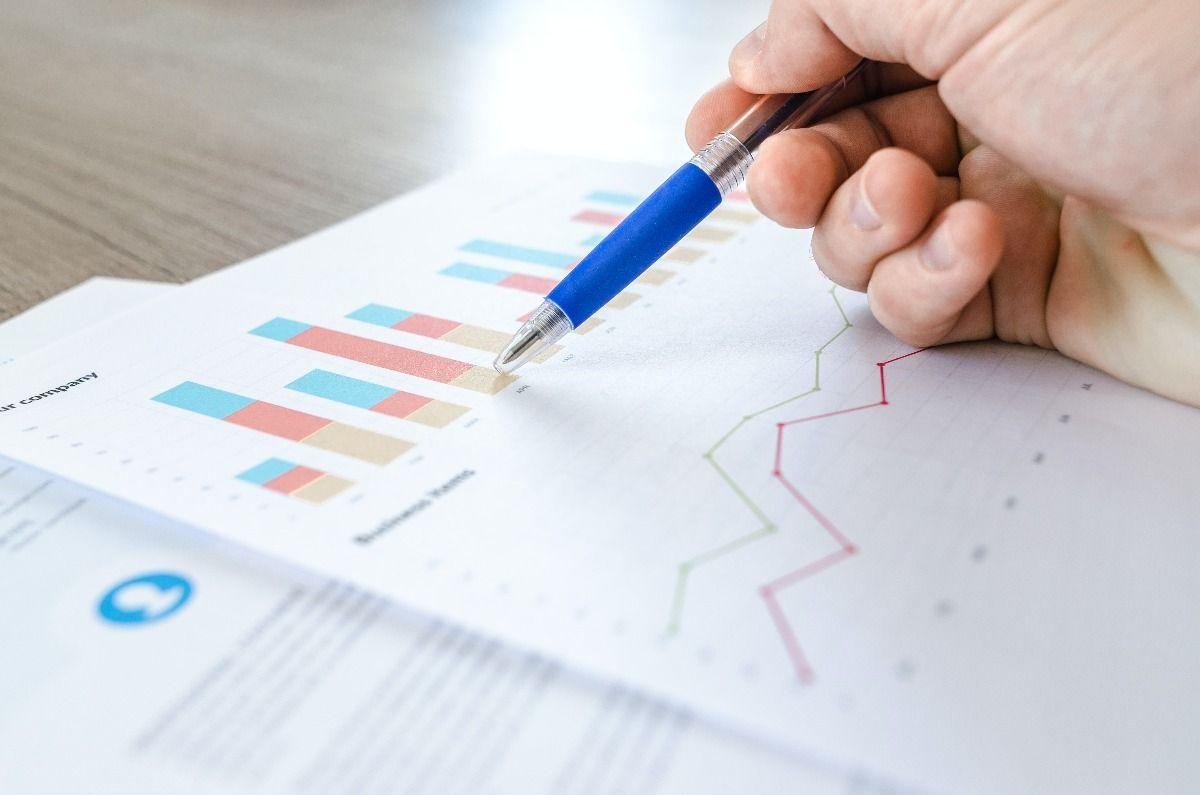 If you consider outsourcing your IT tasks or processes to the software or an app development partner in another country or even on a different continent, it is worth planning in advance how you are going to communicate with their representatives. Firstly, check if there is no language barrier so that you are sure you are on the same page when it comes to communicating your needs and requirements. Secondly, if you work in different time zones, make sure that you will be able to find time to organize an online meeting at least once a week and the software developers who work on your project will be there too. It is advisable to establish such things upfront so that you avoid disappointment and miscommunication during the software development process.
Understand the Partner's Culture and Values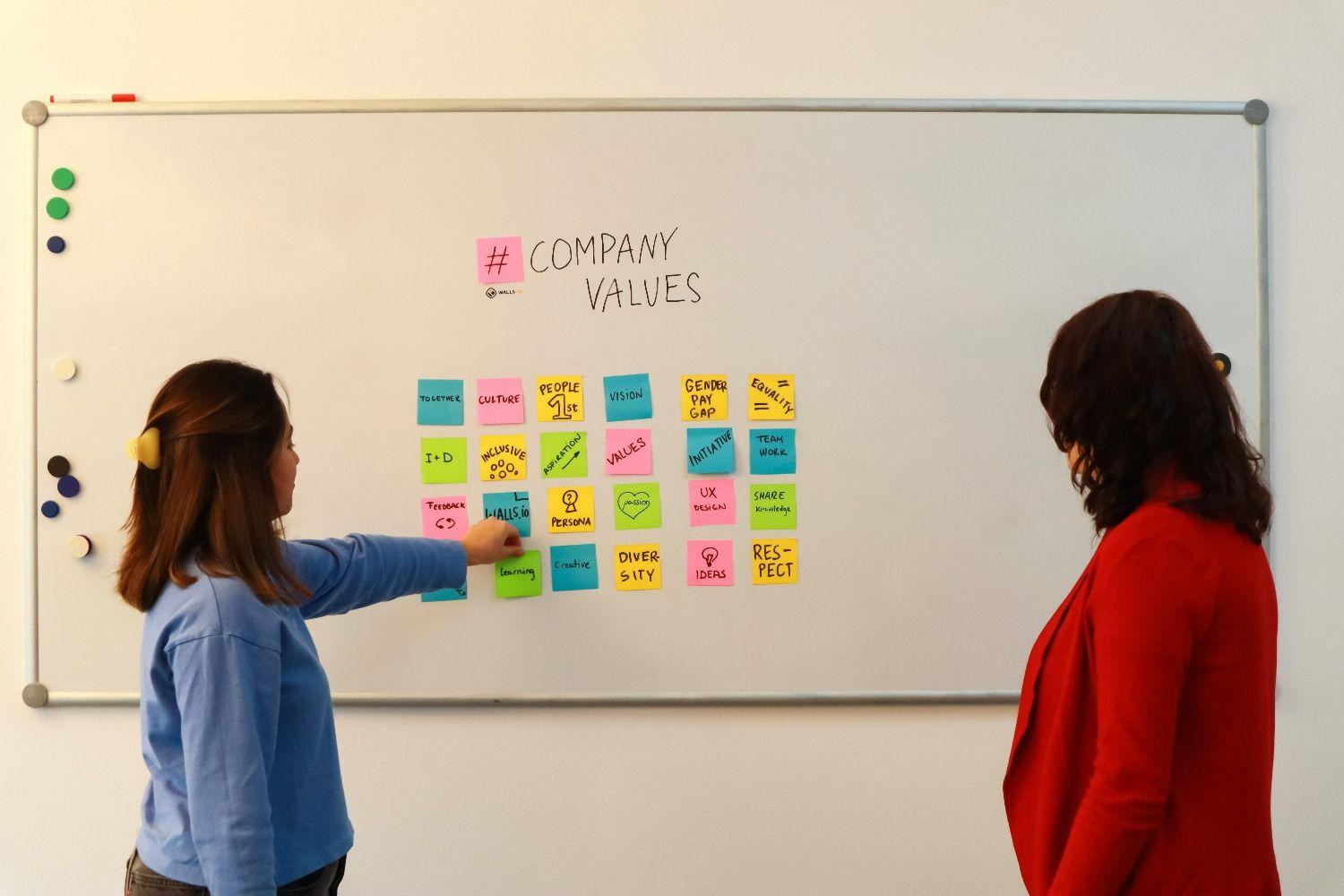 Understanding a partner's background is crucial in building a successful collaboration. A partner's culture and values shape their attitudes, behaviors, and decision-making processes. Failure to understand these factors can lead to misunderstandings, conflict, and ultimately, even to the the failure of the project. It is a vital step when you look for a partner who will build an application or software for you, and it requires a combination of research, communication, respect, flexibility, and collaboration. By taking the time to understand these factors, you can build a stronger, more successful co-operation.
Here are some tips for understanding a partner's culture and values:
Research
Conduct research on the partner's culture, history, and values. This can help you understand their worldview, beliefs, priorities and working style.
Communication
Engage in open and honest communication with your partner. Ask questions and actively listen to their responses. This can help you understand their perspectives and build trust.
Flexibility
Be flexible and willing to adapt to the partner's culture and values. This can help you build rapport and create a more harmonious partnership.
Collaboration
Work collaboratively with the partner to find common ground and identify shared goals. This can help you build a stronger partnership based on mutual respect and trust.
Evaluate Project Management and Quality Assurance Capabilities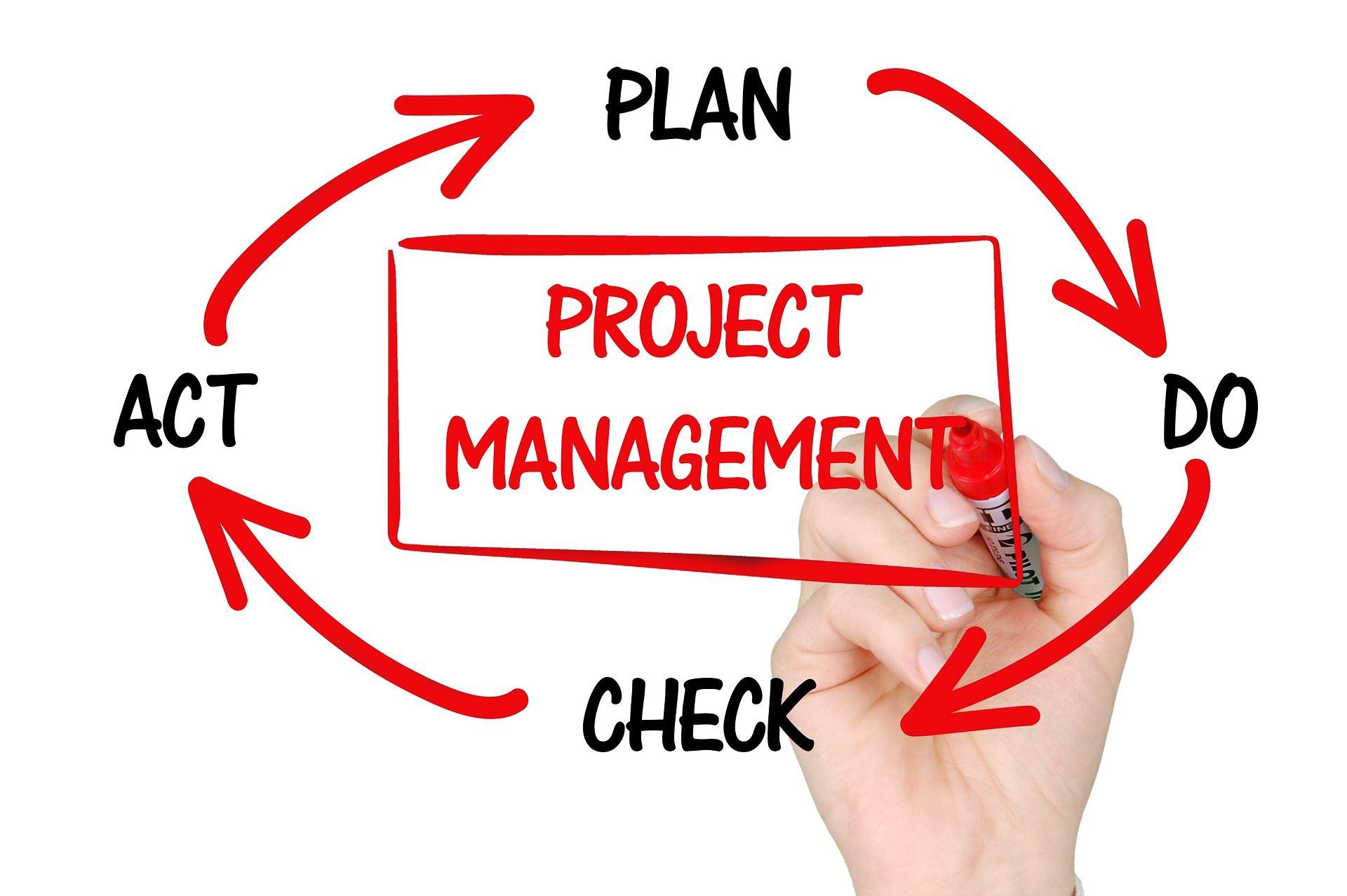 Project management and quality assurance capabilities are crucial for the success of any project. Effective project management ensures that the project is completed within the specified time frame, budget, and quality standards. Quality assurance ensures that the project meets the customer's requirements and is free from defects.
Here are some tips for evaluating project management and quality assurance capabilities:
Assess the team's experience
Evaluate the team's experience in project management and quality assurance. Look at their track record of successful projects and their ability to deliver on time and within budget.
Check for certifications
Look for certifications in project management and quality assurance, such as PMP (Project Management Professional) and Six Sigma. These certifications demonstrate a commitment to best practices and continuous improvement.
Evaluate communication skills
Evaluate the team's communication skills, both within the team and with stakeholders. Ensure that they are able to communicate effectively and resolve conflicts in a timely and professional manner.
Assess tools and technology
Evaluate the team's use of tools and technology for project management and quality assurance. Ensure that they are using the latest tools and technology to optimize efficiency and effectiveness.
Review quality metrics
Evaluate the team's use of quality metrics to measure the success of the project. Ensure that they are using appropriate metrics and that they are tracking progress towards the customer's requirements.
Review the Partner's Portfolio and Client Testimonials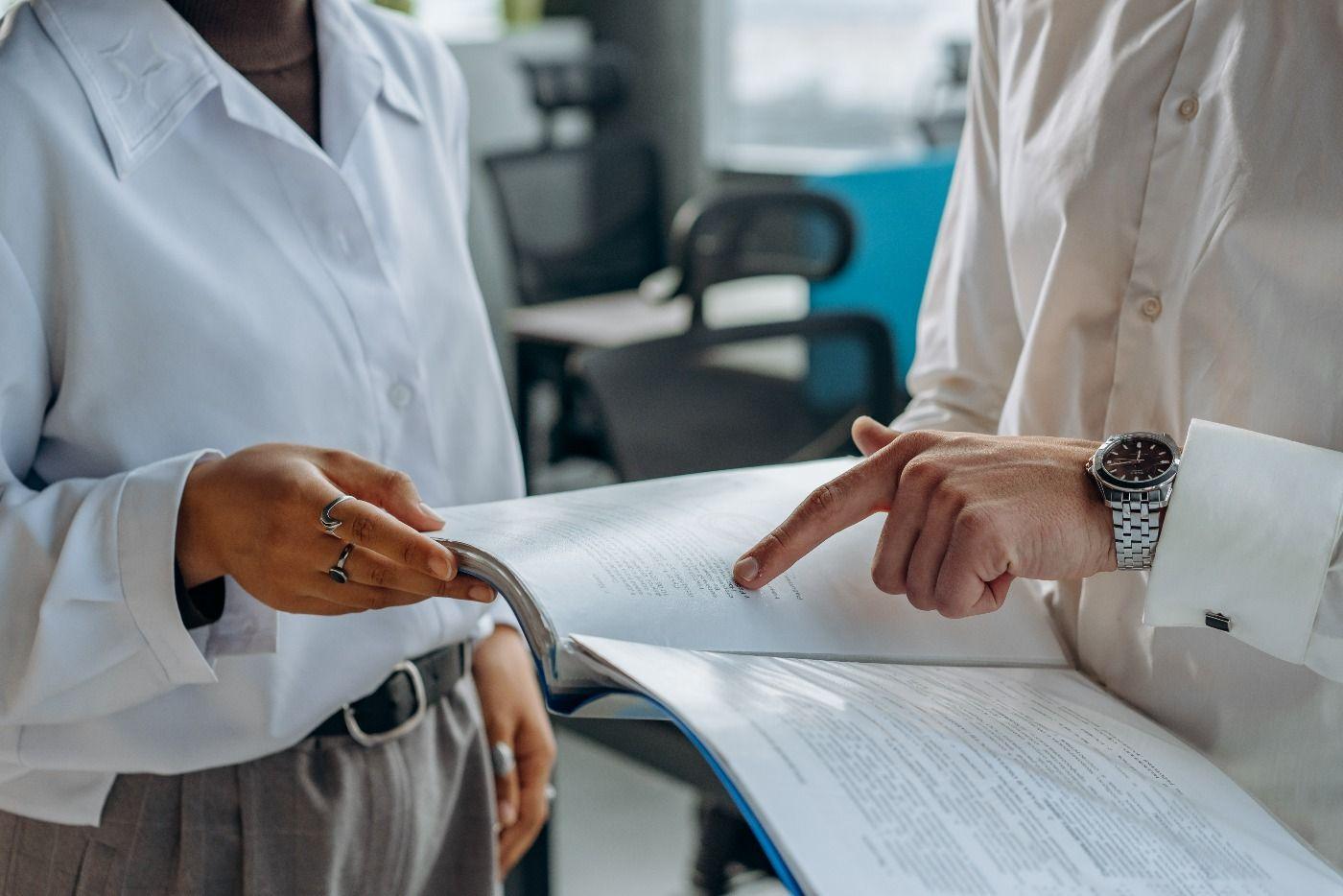 Before you take the final decision about establishing an app development partnership, take time to go through your prospective partner's website. Get accustomed to their company culture and values. Check their reviews and, if possible, what their former employees say about them.
Reach out to your network and ask them who built their solutions and how they rate the co-operation with this company.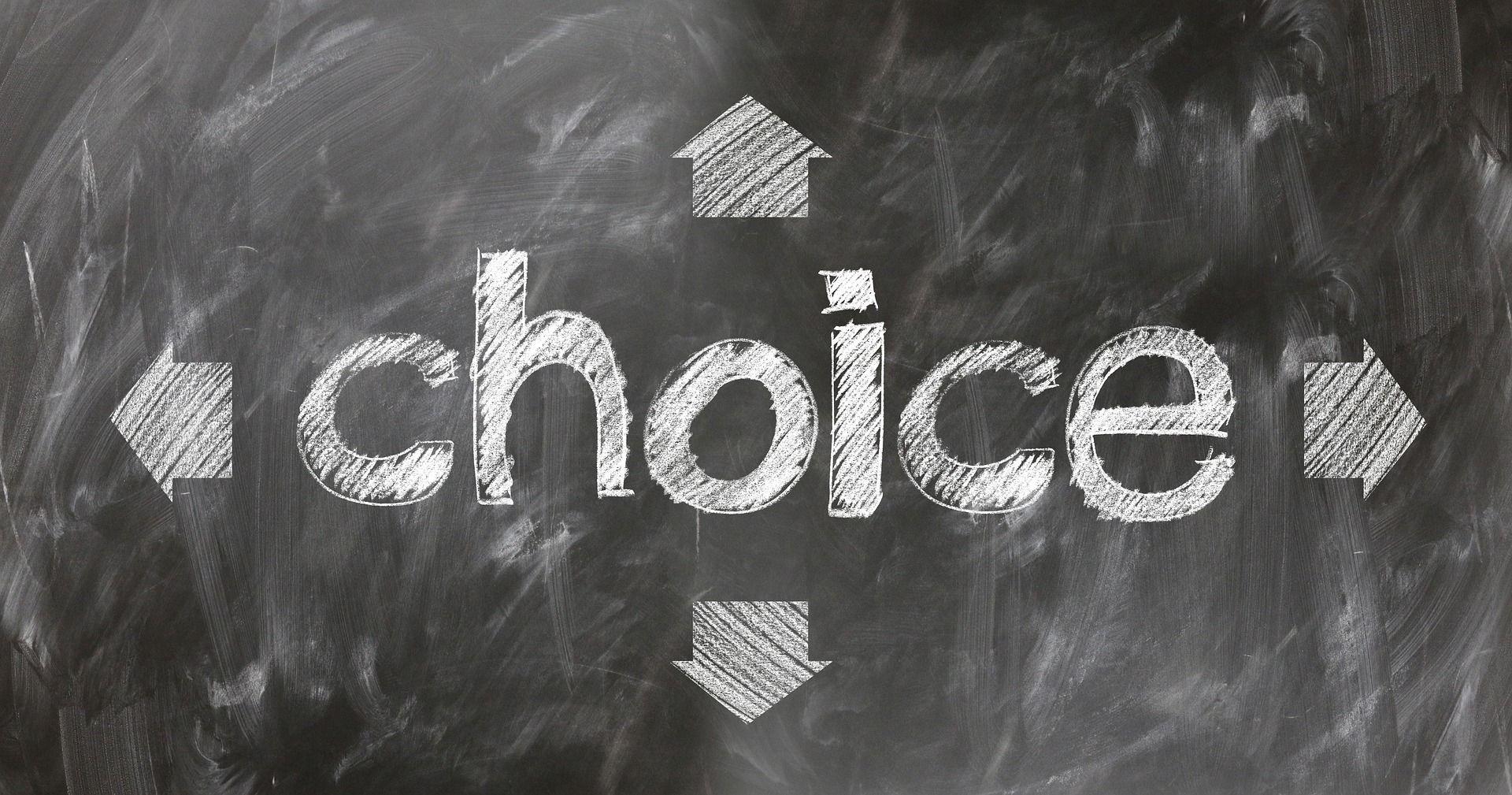 Making the final decision can be a daunting task, especially when there are many factors to consider and multiple options to choose from. Here are some tips for making a final decision:
Clarify the problem Before making a final decision, ensure that you have a clear understanding of the problem and the options available. Identify the criteria for making the decision and evaluate each option against those criteria.
Gather information Collect all the relevant information related to the problem and the available options. Ensure that the information is accurate, reliable, and up to date.
Evaluate the pros and cons Make a list of the pros and cons of each option. Consider the potential benefits and risks of each option and weigh them against each other.
Seek input from others Consult with relevant stakeholders, such as team members, subject matter experts, and customers. Gather their input and feedback and consider their perspectives when making the final decision.
Consider the impact Consider the impact of the decision on all stakeholders, including the team, customers, and the organization as a whole. Evaluate the short-term and long-term consequences of each option.
Trust your instincts While it's important to evaluate all the available information and seek input from others, it's also important to trust your instincts. If your gut feeling tells you that one option is the right choice, don't be afraid to follow it.
Make a decision Once you have evaluated all the options and considered all the factors, make a decision. Ensure that the decision is well-communicated to all stakeholders, and that there is a plan in place to implement the decision effectively.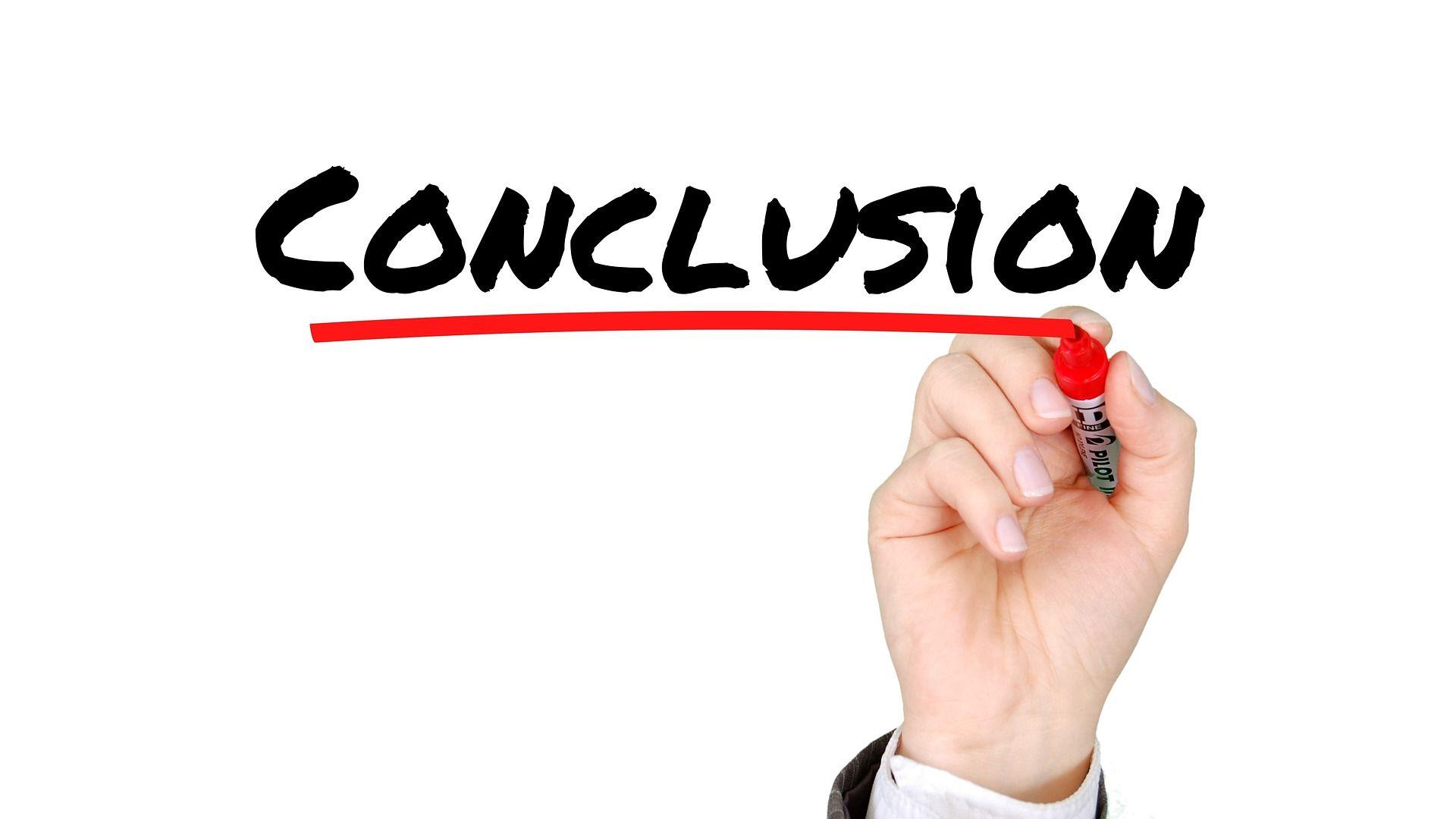 Choosing the right custom software development partner is crucial for the success of any software development project. It requires careful consideration of factors such as experience and expertise, communication and collaboration, quality assurance, flexibility and scalability, security and confidentiality, as well as cost and timeline. By selecting a partner who meets these criteria, businesses can ensure that their software development projects are completed on time, within budget, and to the highest quality standards. Ultimately, a successful collaboration with the right custom software development partner can help businesses achieve their goals, gain a competitive advantage, and drive growth and innovation.
Do you need Custom Software Development Partner?
Let's talk