Custom Software Development and Team Extension Services
We create software that elevates your business.
Software solutions tailored to your business, software developers and dedicated teams.
Let's talk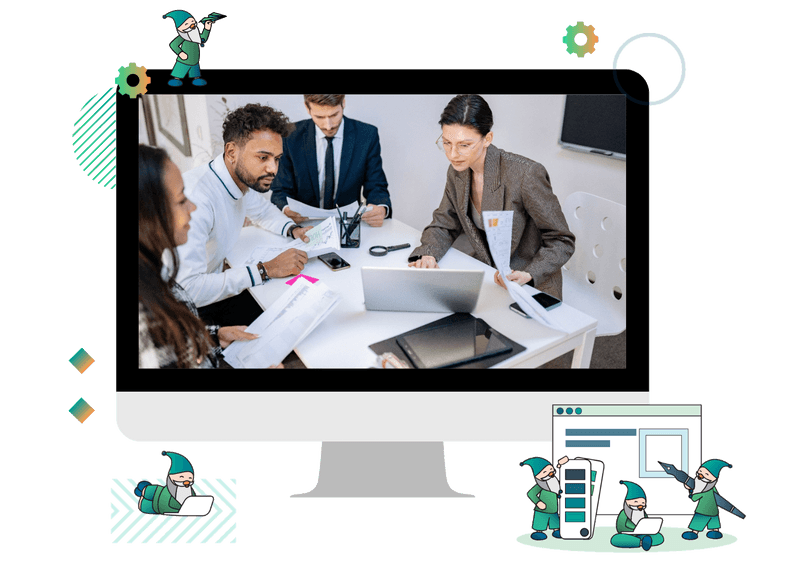 Custom Software, IT Staffing and Recruitment Process Outsourcing Services
We are a software development company creating innovative solutions. We build customized software and provide dedicated developer teams for digital agencies, startups and custom software projects.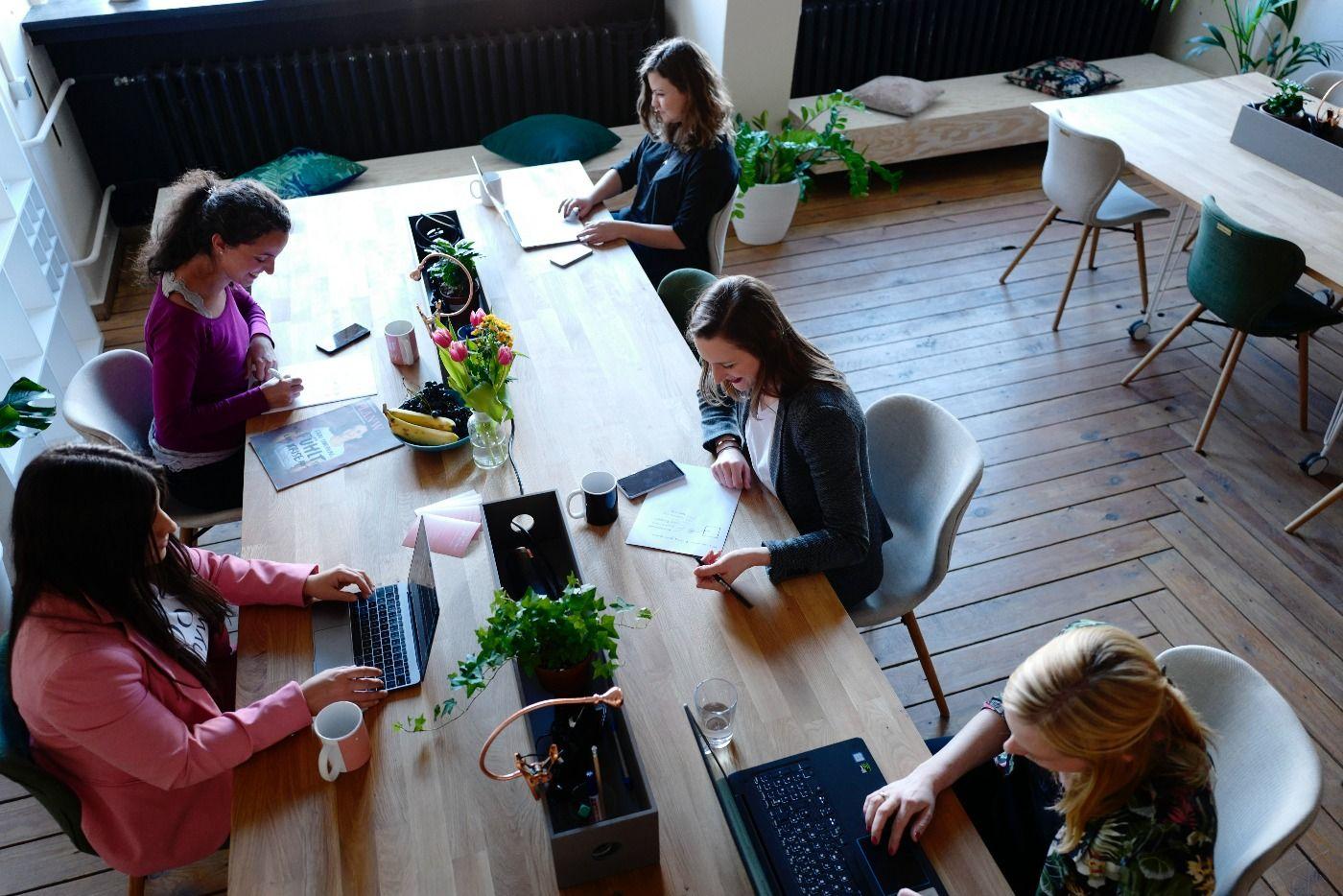 Services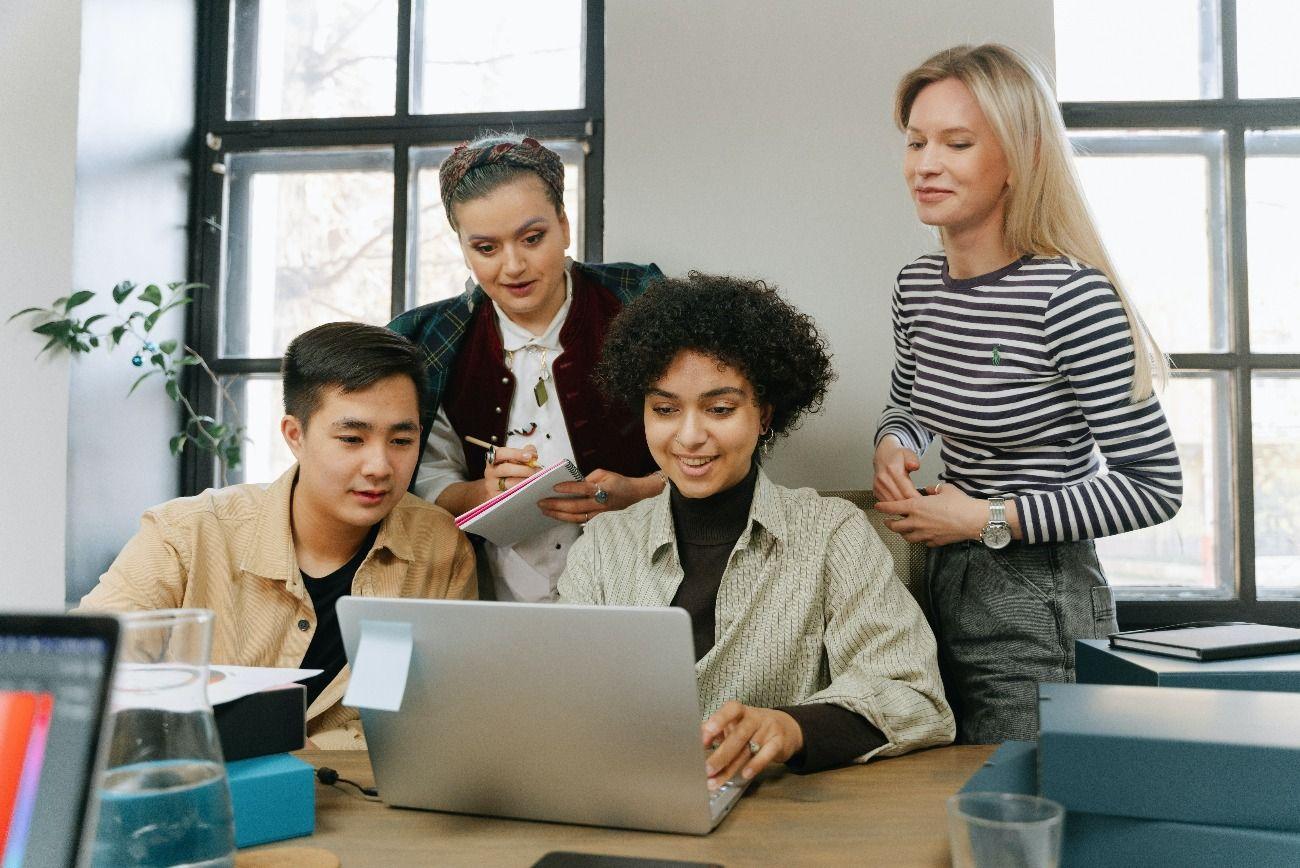 Values

Partnership. As we are a small company, each client is important to us and we are 100% committed to every project. Whether you need a consultation or assistance with your project, we've got you covered. We we hire only mid and senior engineers who are happy to share their expertise with our clients.

People are our priority. We aim at our employees' development, therefore Vratislavia Software guarantees an internal training system. We develop our skills all the time to be up to date with the latest tools and technologies to deliver the best solutions for our customers.

Best Programming Practices help us make the code clean and easy for you to modify in the future. Moreover, we minimize the risk of bugs occurrence - both programmers and testers perform tests on an ongoing basis: Unit Tests, Integration Tests, Regression Tests

Updating our clients on a regular basis is a matter of great importance for us. Therefore, we use Scrum methodology which is a transparent way of project management that facilitates the information flow between the software development company and the customer.