IT Outsourcing Services
Get an extra pair of hands to help your company streamline processes. Choose a cost-effective strategy and make your business resilient to the dynamic changes on the global market.
Let's talk
What Are Outsourcing Services?
IT outsourcing involves delegating tasks and operations to an external service provider. We provide a range of IT solutions to help businesses increase performance with custom software, deal with specialized IT staff shortages and cut back on company spending.
Outsourcing is widely used in Human Resources, IT services and financial sector. It is a popular solution for all the companies, which do not have an in-house IT team. Outsourcing company IT processes to the companies which offer competitive prices is one way of dealing with raising labor and product development costs without loss in quality.
Vratislavia Software offers several outsourcing options to choose from to suit various business needs.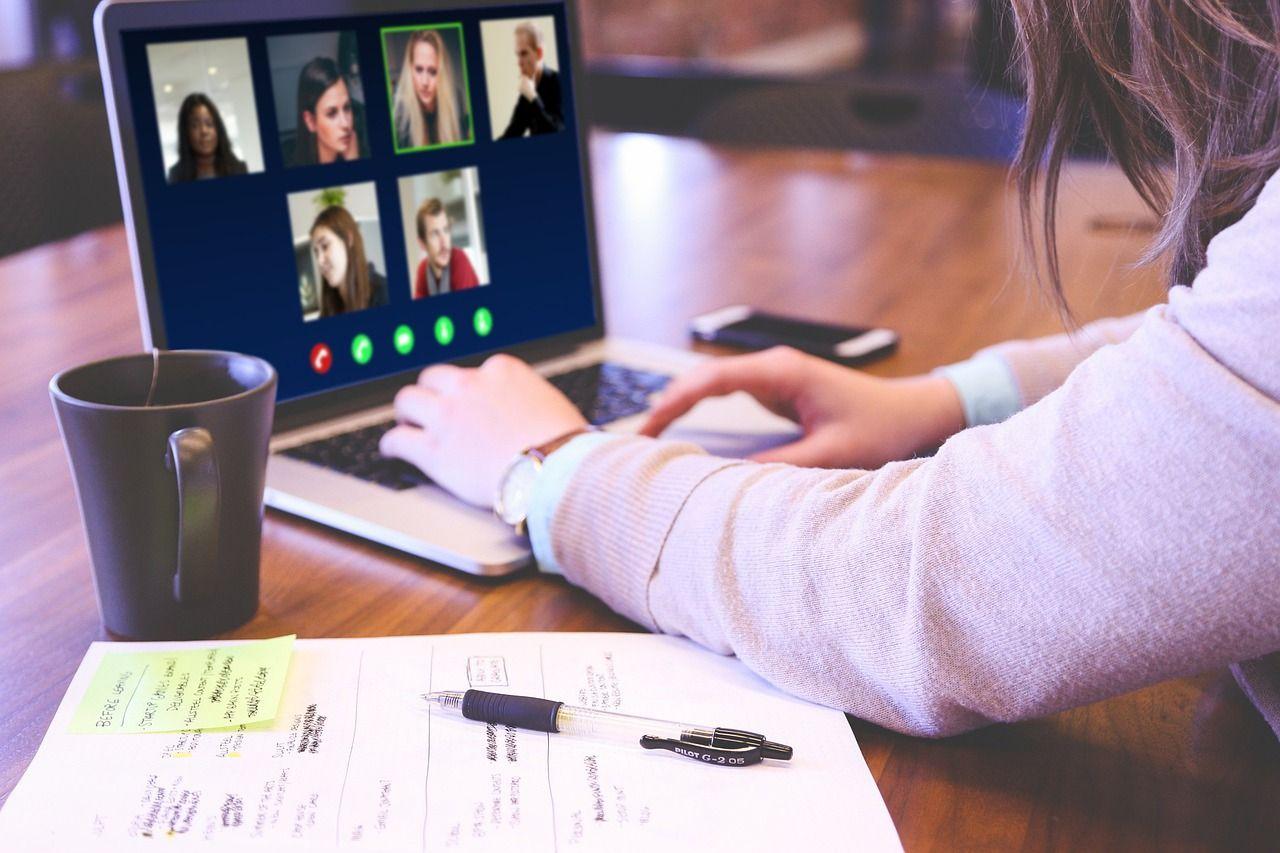 IT Outsourcing Pricing Models
A client is charged for the number of hours which a single employee spent working on their project and covers the costs of the used material. This model allows you to control the spending and maintain good quality of your product.
A customer pays a fixed price for a complete project, which enables a budget estimation. This model will be the best choice if you have precise project requirements and you know that your product will not need a lot of developments.
Benefits of Outsourcing IT Services
Cost Reduction
This solution can help enterprises of all sizes to reduce the cost of recruitment, on-boarding and employment as it is solely on the service provider. In countries like Poland, the rates are lower, which allows you to lower labor costs. What is more, outsourcing processes allows you to cut down on the computer equipment and software expenses.
Boosted Efficiency
You will increase your efficiency by delegating your business processes to the outsourcing partner in the other country. By outsourcing your IT operations to a company based in a developing country, with lower hourly rate, you will be able to hire more specialists for lower or the same amount of money. Moreover, Outsourcing IT services will let you save your valuable time and focus on you business growth. External IT support allows you to quickly transfer tasks related to the development and maintenance of the IT infrastructure to the specialists in this field.
Scalable IT Team
With help of staff augmentation model you will have a possibility to easily scale your team up or down. This option allows to hire new developers at any stage of the project and for as long as you need them. Nowadays it is important to stay flexible and respond swiftly to the changing business landscape. Staff augmentation can be especially helpful with dealing with rapid or unexpected changes. It will let you react rapidly and transform your business in such a way that it is adjusted to the current situation in the market.
Getting Ahead of the Competition
Hiring IT outsourcing partner will make it easier to manage your company more effectively. The outsourced team will perform the IT operations for you, allowing you to focus on core business process, which are important for your enterprise to prosper.
Work Round-the-Clock
Although, the time difference might be a source of some communication delays, it can also turn out to be a great asset. With help of your outsourcing partner, you will be able to provide support for your clients while your in-house team is out of office. This gives you opportunity to offer 24-7 services which your customers will appreciate.
If you want to develop a custom software, an outsourcing team can enable you to develop the project round-the-clock. It will speed up the development process and help you launch your product much faster.
Access to Large Talent Pool
Outsourcing to other countries gives you access to tech talents from around the world. If you are looking for IT specialist with expertise in desired technologies, Vratislavia Software is happy to provide assistance to businesses around the world with finding skilled software developers.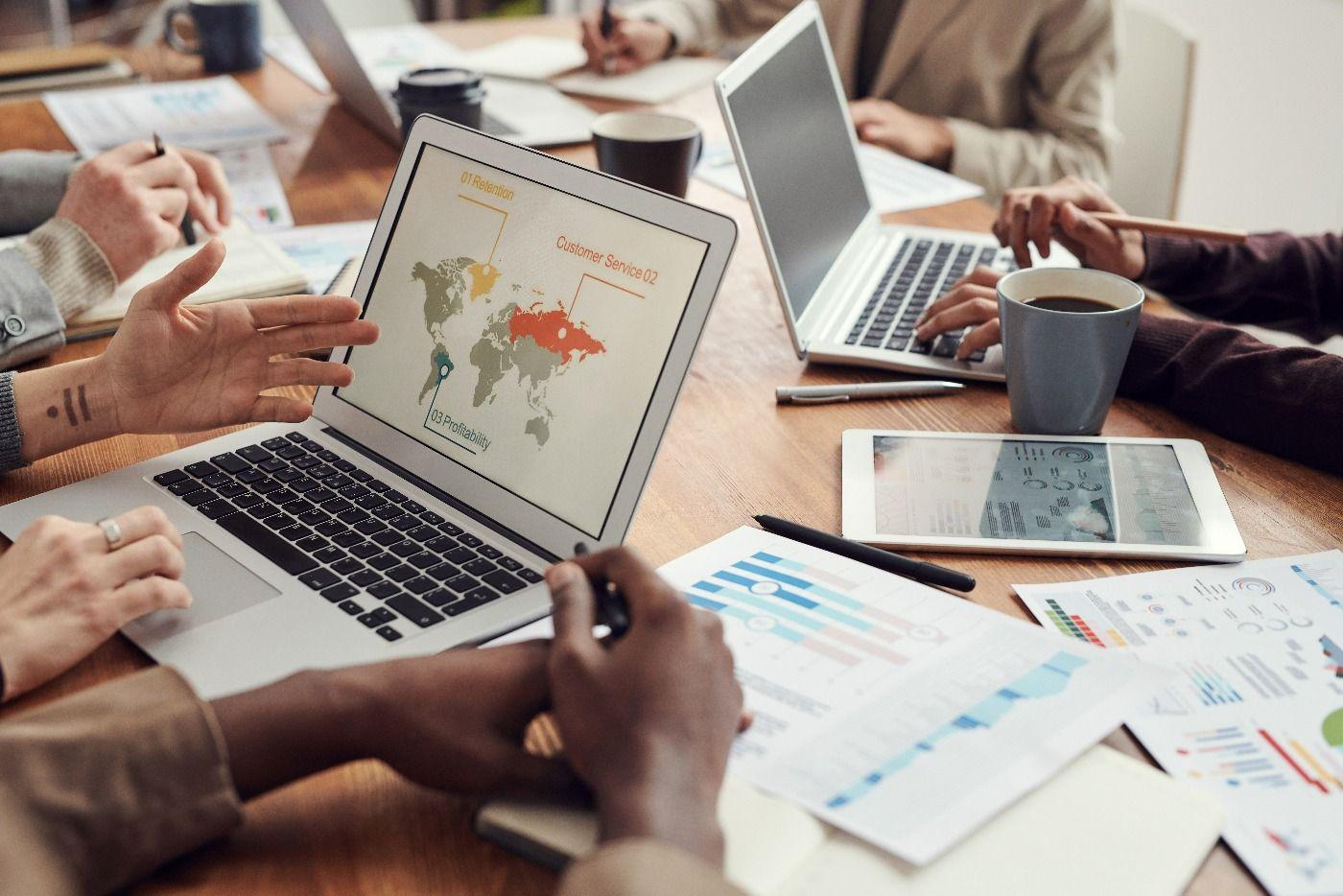 How To Outsource Our IT Services?
Contact us
We schedule a meeting
Contract signing
Project start & delivery
Contact us
Call us to discuss what kind of IT service you are interested in. On your request, we will sign non-disclosure agreement (NDA) before we start any discussion. After the first contact we will prepare a collaboration proposal.
We schedule a meeting
Next we will schedule further meetings aimed at establishing your goals. Our business analyst will help you choose the option which is the best fit for your business model. It is possible to organize an in-person meeting in your or our office.
Contract signature
Once we discuss the collaboration conditions, we will be ready to sing the contract.
Project start & delivering
We start our partnership and Vratislavia Software will deliver services requested by your company. We will keep in touch regularly and update you on all the developments.
When Think About Outsourcing IT Services?
You should consider outsourcing IT operations if you want to:
save up on labor costs;
find a developer with a particular expertise;
recruit a large number of specialists in a short period of time;
develop custom software for your company without ruining your budget;
let the third party company perform some processes, while your IT team focuses on other projects;
scale up your in-house IT team and stay flexible;
offer your customers round-the-clock IT support;
improve your efficiency.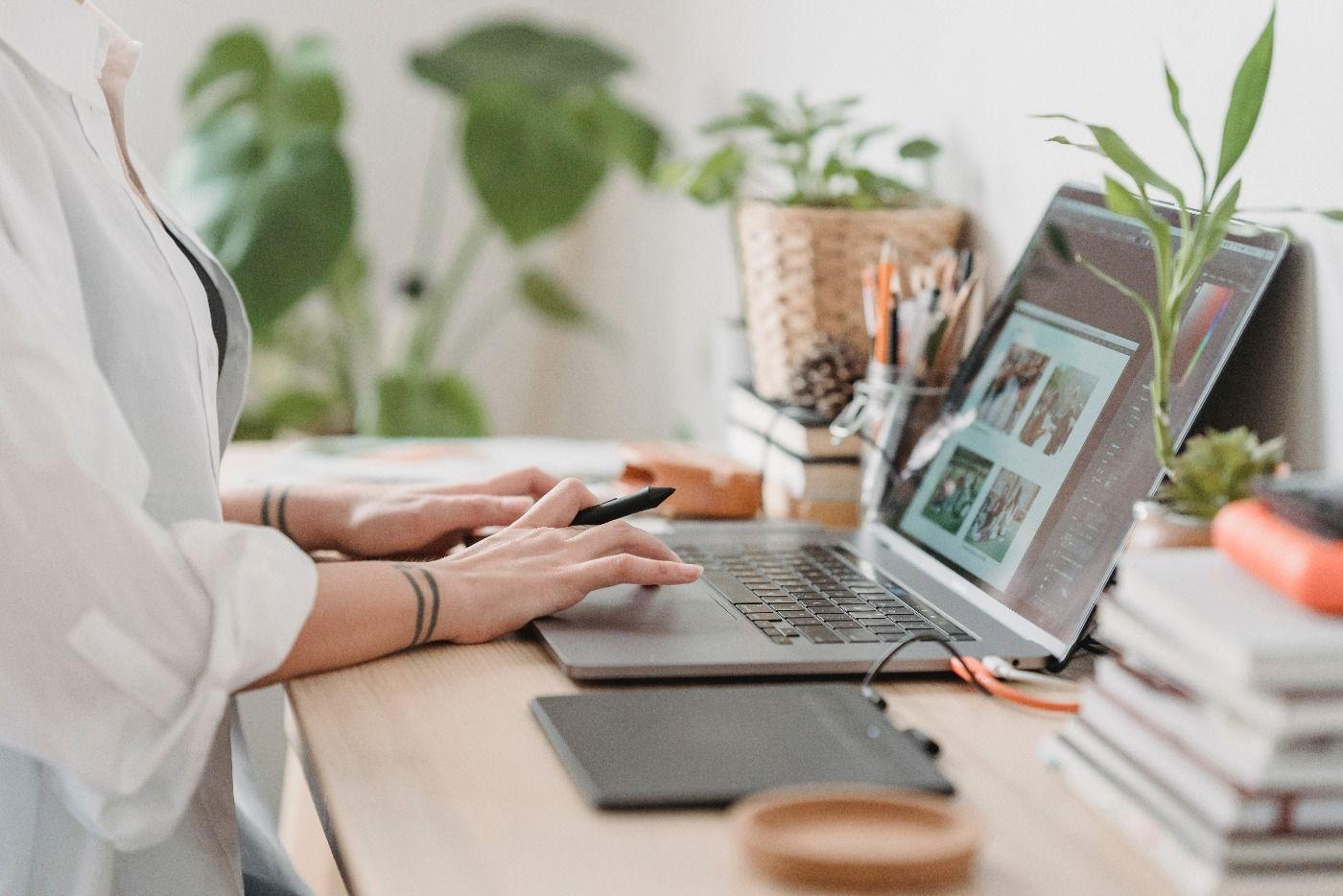 Why you should choose Vratislavia Software as your IT partner?

We put the mos emphasis on our skills development. We expand our knowledge all the time to stay up to date with the latest tools and technologies to deliver the best solutions for our customers. We have available programmers with expertise in the most desirable technologies: .NET, JavaScript, Angular, React, Testing.

When we recruit our employees, we verify their expertise during the interviews. Thanks to this, you save time as we present you tech professionals who have successfully passed technical tests. We mostly hire mid and senior software developers.

We allow you to hire our programmers for short-term and long projects, full-time or part-time. Get the specialists for as long as you need them and do not incur any unnecessary costs.

We provide you with agile solutions. Scale your development team up or down depending on your project needs.

We use Scrum methodology which is a transparent way of project management that facilitates the information flow between the software development company and the customer.

During software development we follow Best Programming Practices so that the code we write is clean and easy for you to modify in the future.