Dedicated Development Team Service
Agile Solution for Maximum Performance. We provide dedicated teams of IT specialists for software development projects.
Let's talk
What Is a Dedicated Development Team Model?
Dedicated Team Model is an outsourcing strategy where a complete remote team of software development engineers is hired by an external company for long-term collaboration. The team size, roles and responsibilities depend utterly on the project owner. The dedicated team model works perfectly for companies which do not have their own in-house team or if their employees lack certain skills and experience in software development field. The dedicated team is next to the time and material model and the fixed price model, one of the most popular outsourcing strategy.
Dedicated Team Model Allows to:
Hire a synchronized team who work together like a well-oiled machine.
Access an extensive talent pool with experts in various IT areas.
Define a predictable budget and transparent pricing strategy.
Save time on lengthy recruitment process.
Improve skills of your in-house teams and expand the know-how.
Great work efficiency from the very beginning of the project.
Control the project by the stakeholder and enables transparent communication system.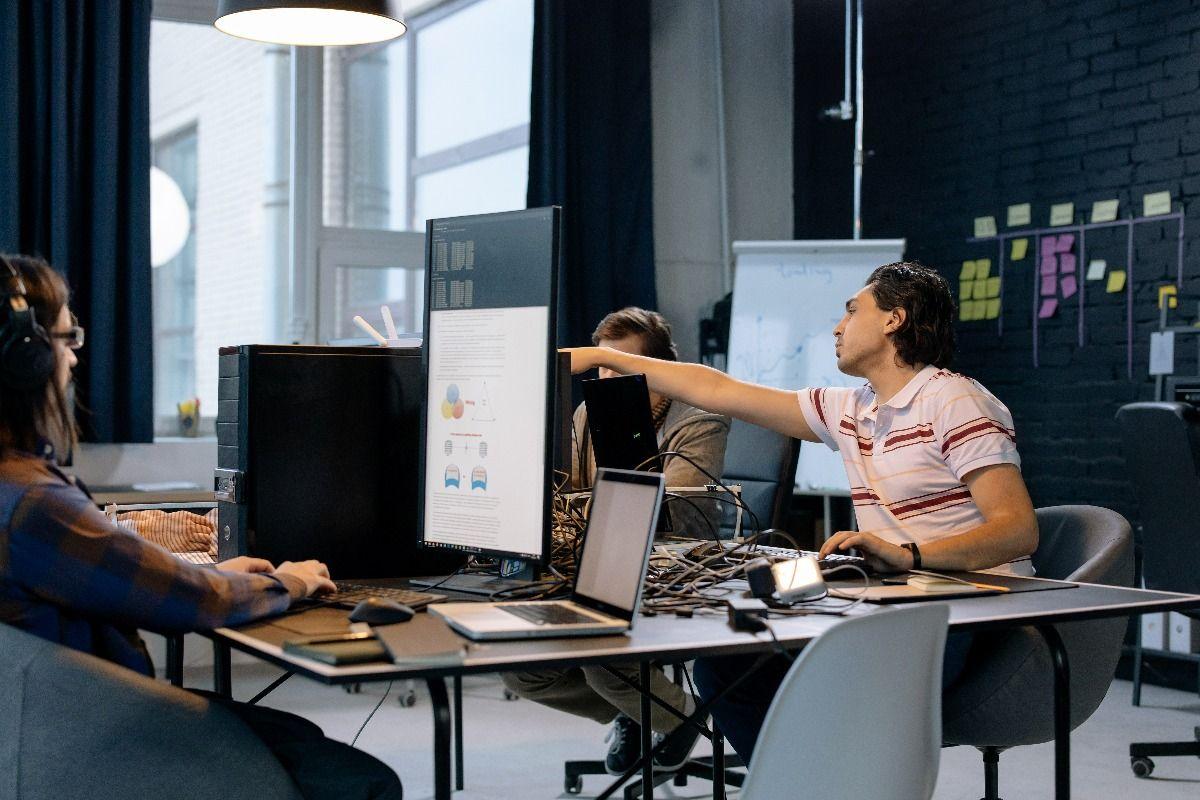 Who Does Dedicated Team Model Offer?
Depending on your project, we deliver a dedicated software development team structure who will help you put your idea into practice. Each member of such a team is a specially selected IT engineer with skills and competencies matching client's project requirements. Within the dedicated team model, the outsourced team is in charge of the entire process of product development, however, the investor is regularly updated on the development process during the daily Scrum meetings.
Our Dedicated Team Service Offer
Here are dedicated development team services, which we specialize in:
Mobile app development
Web app development
Highly Accessible Website
Existing product modification
Enterprise Resource Planning systems (ERP)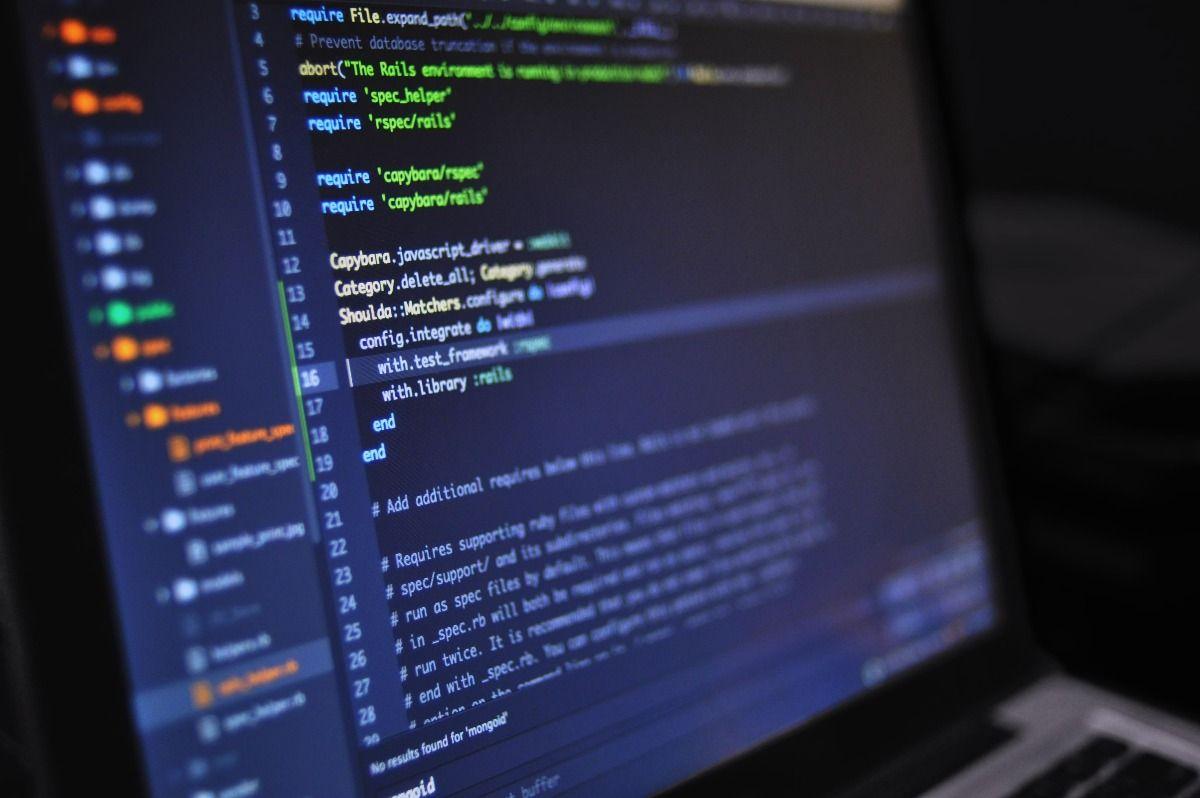 How Our Dedicated Team Service Work?
Start: give us your requirements
Candidates: we select specialists fitting your project
Interview: it's time for you to evaluate our candidates. You always have the last say on the shape of your team.
Sign contract:
Project Start: our developers begin to work on your project.
Daily interactions or reports: we will get you up to speed with all the developments.
Meetings every two weeks - we sum up the developments and reflect on the progress.
Read: We Work in Scrum!
What IT Specialists Do We Have?
Depending on your project requirements and business needs, the dedicated teams members may include:
Front-end and back-end, full-stack engineers.
To run project analysis, assess risk and suggest new business solutions.
Quality assurance engineers who perform manual and automated test to ensure that everything runs smoothly.
Specialists with broad technical knowledge and experience to design bespoke IT solutions.
Qualified and experienced professionals who monitor the teamwork and ensure a project success
If you wish to combine functionality with an outstanding aesthetic experience.
Agile Development Methodology
Agile Development Methodology is a practice where project is managed in such a way that it involves a collaboration of self-organizing and cross-functional teams with the end user in order to evolve requirements and solutions. This method divides the project into several phases during which constant improvements are made. One of the ways to achieve it are daily Scrum meetings during which the client and service provider exchange ideas and discuss drawbacks. The strategy in which both parties provide constant feedback is crucial in software development process.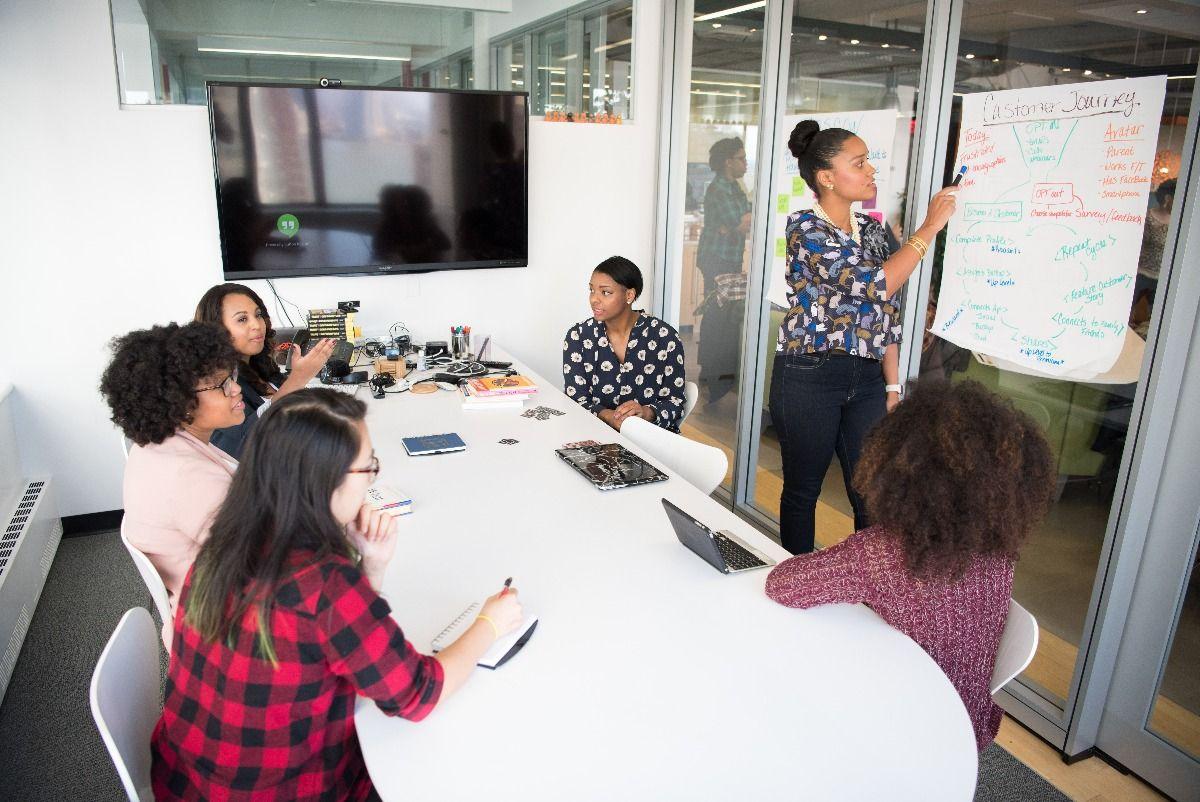 3 Main Benefits of the Dedicated Team Model
Time & Cost-Efficiency
Firstly, the dedicated team approach allows to quickly hire a squad of software developers.
Secondly, in Vratislavia Software we understand that team building is crucial to build a healthy relationship within a team and increases collaboration. Therefore, while selecting team members, we take into consideration not only tech skills but also soft skills. This guarantees a well-selected team which will willingly and effectively co-operate with each other as well will be able to handle multiple tasks at the same time, and therefore lower the development costs.
Lastly, the dedicated team model minimizes the employment costs. You do not need to conduct long and costly recruitment as we will do it for you. It minimizes the employment costs— you do not need to conduct long-term and costly recruitment — we will do it for you.
Less formalities
Thanks to dedicated team model a company does not need to have an in-house team of software engineers. You do not have to focus on employment-related formalities because we take care of all HR and payroll matters so that you can focus on more business oriented tasks.
Scalability
The number of team members can be easily increased or decreased, depending on a company's business objectives. In order to handle the amount of work, the project owner has a complete control over the team structure.
Why Dedicated Team From Vratislavia Software?

During hiring process we verify the level of knowledge of candidates. Thanks to this, you save time as we present you candidates who have successfully passed an internal technical interview in our company.

Until you approve your dedicated team choice and sign a contract, you do not incur any costs. We recruit without charging anything.

Active recruitment allows us to present you the prospective dedicated team within a month.

You have the option of hiring a dedicated team for as long as you need it.

You can hire developers full-time or part-time.

We provide the availability of programmers with experience in the most desirable technologies: JavaScript, Mobile, Python, .NET, Testing.

We work as a team and support each other. Consultations are our daily routine and we solve problems together. Resolving problems rapidly ensures a smooth workflow.

We are a small company focused on development - our priority is the commitment and effective approach to work of the employees we hire. We verify this during regular One-to-One meetings.

Vratislavia Software guarantees an internal training system. Working in the development environment facilitates access to faster solutions to problems - it streamlines and speeds up work for the client.

Confirmed customers opinions can be found on Clutch.co
FAQ About Dedicated Team Services
When should you hire a dedicated team?
Dedicated development team is the best choice when you have a long-term custom software development project. If is also one of the fastest ways of supplementing your in-house team with a group of specialists with an expertise in particular area.
What are the benefits of hiring dedicated developers?
To hire a dedicated team is arguably one of the fastest ways of getting an access to a synchronized group of specialists who will instantly start to work on your project. Moreover, if you outsource your tasks to other countries, you can cut down on expenses.
How do I hire a dedicated software development team?
In order to hire a dedicated team you need to gather information about your project and estimate your budget. Then you can contact us and we will help you form the team of specialists who fit your project best.