IT industry is one of the fastest-changing businesses. It is definitely an industry for people who cannot stand boredom and are keen on taking new challenges. Continuous learning is the number one rule in this sector. This does not only apply to developers and testers but also to recruiters. In order to stay ahead of the competition, it is necessary to follow new trends and constantly make changes.
A specific situation on the market, where the demand for employees still exceeds the supply, makes recruitment in the IT industry especially difficult. Additionally, the prevailing COVID19 pandemic has continued to jolt employees' mind-set. People do not want to leave their jobs today. Although, employees are not satisfied with their current employer, decision to change job is not as easy as it used to be. It does not come as a surprise that a rising number of employers have significant difficulties acquiring new professionals and filling in vacancies. It also creates more and more challenges for every IT recruitment agency.
Effective technology recruitment is an uphill battle, therefore, successful recruiters should meet several basic requirements such as have comprehensive knowledge, be able to collect requirements from the employer effectively, apply various recruitment solutions, have excellent communication skills and get on well with people. It is especially important nowadays as more and more companies turn to IT recruiter agencies and recruitment consultants to help them with executive search.
Values That Count for the Candidates
---
Before we start the recruitment process, we should consider what is important for employees today. Statistics show that a salary is not what attracts employees the most. A good pay in the IT industry is a standard and essentially the candidates want to know whether the project we offer will guarantee their development. Without this your employee might soon sense an ample opportunity elsewhere.
Secondly, there is a question about the possibility of remote work and the office location. The COVID19 pandemic has significantly changed the attitude of employees in this matter. Some of the employees now prefer working remotely. Our experience shows, however, that the vast majority prefer hybrid work or the possibility of working onsite.
In the end, employees want to know about the benefits. A quite common question is the form of employment among which are B2B, permanent or contract employment.
Additionally, candidates inquire about the need to have a team management competence which often contributes to the rejection of the offer and results in losing valuable professionals.
Effective Recruitment and HR Department
---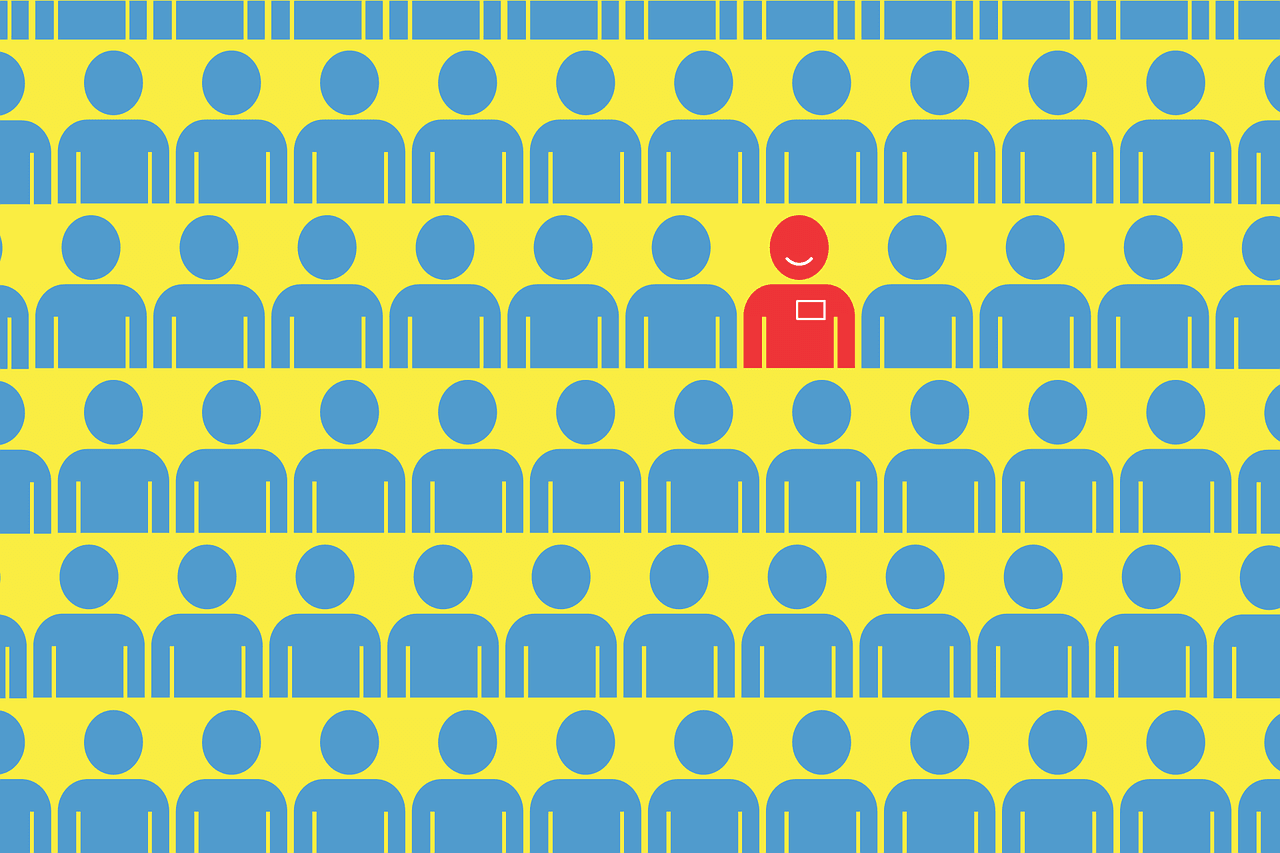 If a company has their own recruitment department, they have to remember about continuous employee training. A good recruiter must also have certain personality traits which enable good and effective work and attract new candidates.
Technology and Technical Knowledge
A recruiter does not need to have broad technical knowledge. It is vital that they know the basics, can distinguish the differences between individual programming languages and understand what the work of the recruited specialist will involve. A first-class headhunter should regularly participate in meetings and conferences addressed to programmers. Thanks to this, it is easier to understand which aspects of their job offer may encourage or scare away the potential candidates.
Effective Data Collection
The main and the most important task of the recruiter is to understand the expectations of both the recruited candidate and the IT manager. A well-prepared conversation is essential. Creating a list of questions for the IT manager and the candidate will help us a lot in organizing the interview. It is important to take notes. Memory can be fleeting and asking for the same things several times may negatively impact the perception of our person.
Building an Offer
It is another key point that must be well-thought-out before we start interviewing the candidates. Each headhunter wonders what can attract candidates to their offer. Competitive pay does not always turn out to be the most important factor. The level of interest in the project, the office location or a wide range of attractive benefits may be equally important. It is crucial to find at least one thing that will encourage candidates to talk to us. Fruit Thursdays, private medical care and gym membership cards have become a standard. Flexible working hours or the possibility of remote work are also prevalent and not very original ideas. Be creative. Create an offer which stands out. Additionally paid vacation? Possibility to come to work with a dog? Interesting trips for the employees' families? These are simple ideas that do not cost a fortune and may prove to be a great incentive for a potential employee.
Recruiter's Personality Traits
When building a recruitment department in a company, it is fundamental to remember that in this profession soft skills are as important as technical knowledge. An effective recruiter should be a sociable person who quickly establishes contact with other people. They should also be able to present the requirements substantively and skillfully recognize the candidate's personality traits during the interview. The ability to handle unexpected situations and a high level of personal culture are also of great importance. The high demands of IT services resulted in many employers started looking for recruitment agencies specializing solely in IT industry employment. There are several practical and economical solutions that can significantly facilitate and shorten the search for employees. Below are some ideas on how to deal with the IT industry recruitment:
Recruiter Paid Per Hour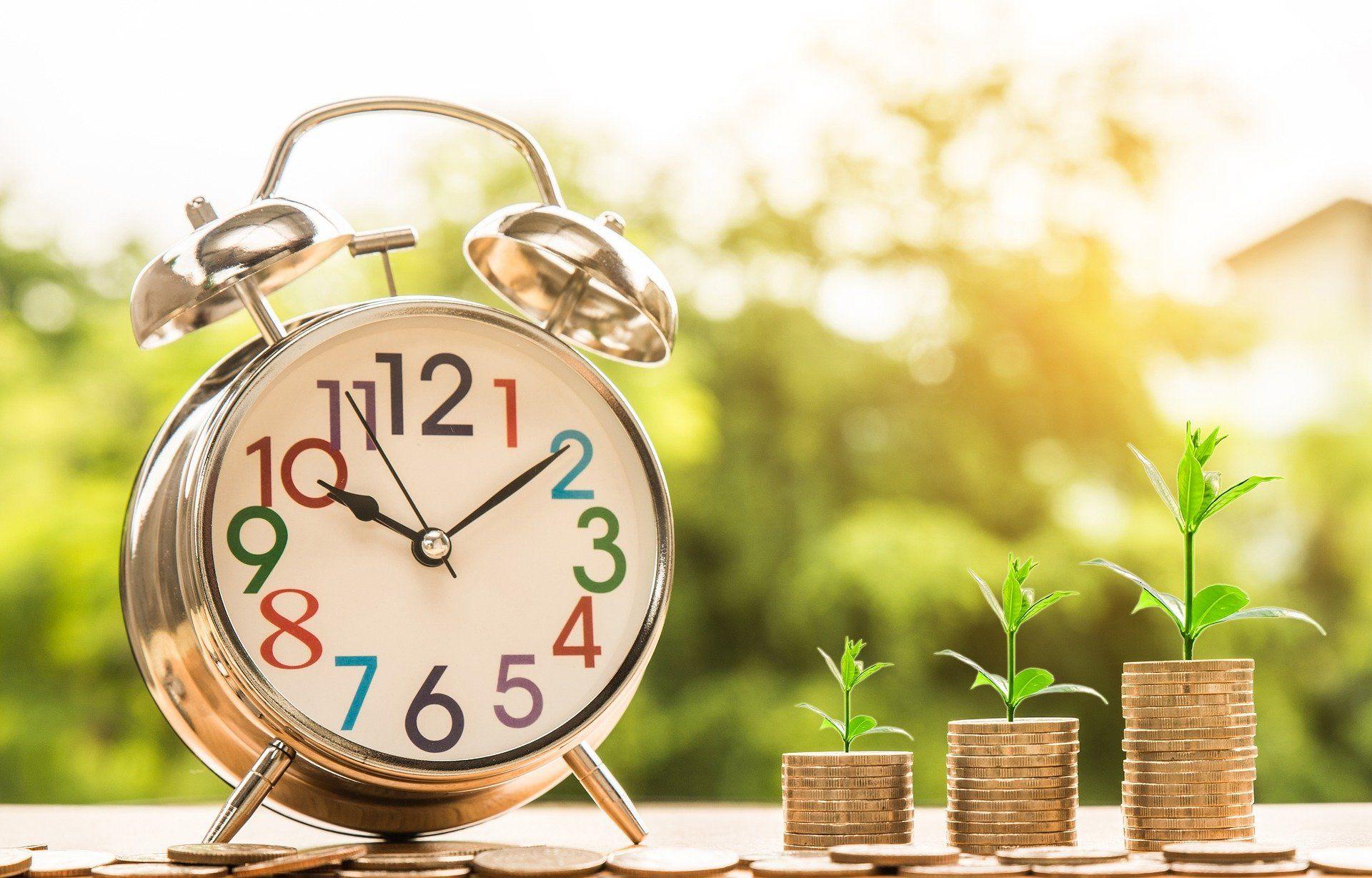 If you do not have your own recruitment department, you can use recruitment service by hiring a recruiter who is paid hourly. Rising number of freelancers prefer this solution. Obviously, it has its both: upsides and downsides. An undoubted advantage is the cost reduction as building your own recruitment department generates substantial costs.
Outsourcing recruitment agencies are highly motivated to find an employee for us as fast as possible. In addition, recruiters often have an extensive database of candidates as well as co-operate with a group of skilled professionals from which they can choose the most suitable specialist who will meet the company requirements. However, it is important to review the recruitment agency before kicking off the collaboration. The drawback of this solution is the fact that the motivation to finalize the contract may turn out to be so strong that the recruiter may not present the employer's expectations to the candidate clearly enough. Moreover, some information might be omitted in the negotiations in order to finalize the contract quickly. However, such a faulty approach to recruitment will not work in the long run. Provided that an employee does not receive precise information about their position, they might get disappointed and quit the job, leaving the company with the need to start recruitment from scratch.
HR and Recruitment Agency
This is a solution that, as in the case of a hourly paid recruiter, has several advantages as well as disadvantages. Agencies often assure that their employees have the appropriate level of technical knowledge. However, if you want to be sure that the prospective candidate fits your project, you can organize such an interview using your employees who will check their abilities. Remember that it is advisable to check soft skills. This solution is cheaper than hiring a permanent employee. Thanks to it, a company can save a lot of time and money. Unfortunately, the costs of using recruitment agencies have increased recently. What is more, the increase in prices is not always accompanied by an increase in quality. Sadly, there are still companies on the market whose goal is to finalize the contract at all costs, which causes a lot of problems for the future employers. Recruiters often make unattainable promises which leads to an employee being disappointed once they get disillusioned about their job.
Employee Outsourcing
It is a solution that involves finding a professional company that specializes strictly in IT recruitment as well as in hiring and "renting" employees. It is a great option for companies which do not want to form an in-house software team for a small project or extensive and complex recruitment for long-term projects. In addition, outsourcing ensures that we do not have to deal with all issues related to employment, providing benefits, managing HR and payroll matters.
The employment process is conducted by an external company and we only utilize their knowledge and work. This solution is a convenient option that is recognized by more and more companies. One does not need to worry about whether the recruitment process is going well as it is in the best interest of the partnering company to employ the candidate who will be the best match.
An external recruiter should check soft skills so that the recruited candidate fits the existing team. If we are looking for a team for a new project, it is vital to point out to the recruitment company that the team needs to be properly checked in terms of character traits. Remember that building a team consisting mainly of strong characters does not bode well for success. We must also indicate the required extent of the level of communication development. If the team's communication with a client is frequent, it is worth recruiting people who can establish contacts easily and have good communication skills.
Do you need IT specialists?
Are you looking for software developers? Contact us and we will find the best specialists for you!
Contact
Why Should You Hire Vratislavia Software?
---
We are a team of software developers who outsource their services and employees to various businesses. We also offer a body leasing which can be especially beneficial for a company which requires IT employees for a short-term project.
What Is a Staff Augmentation?
---
Staff Augmentation is an employee outsourcing where a customer rents an IT specialist from a company which specializes in this kind of practice for as long as they need them. Customer decides whether they want to hire the employee for a full-time or part-time.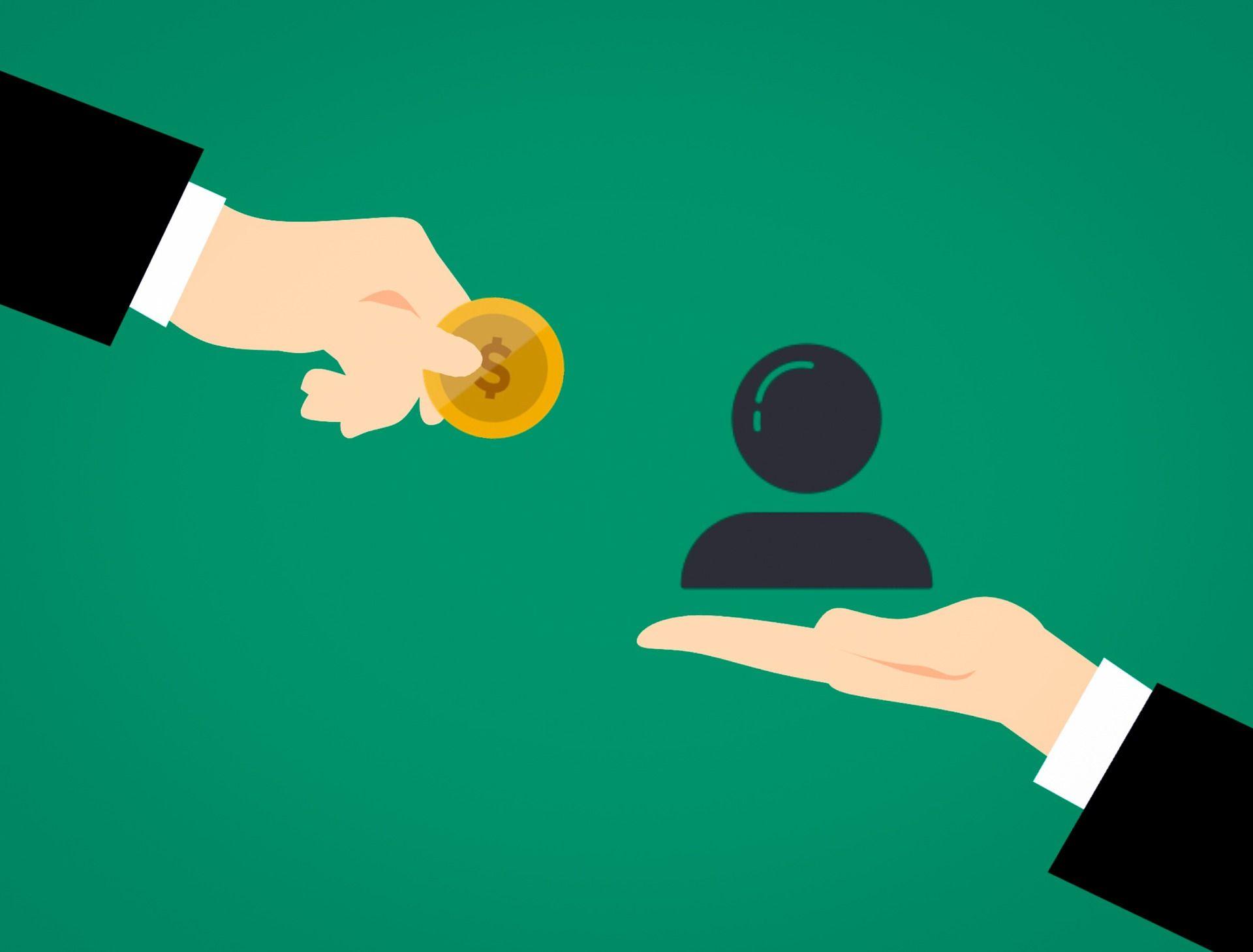 What are the Benefits of Staff Augmentation for Your Company?
---
There are several upsides of staff leasing where the most important are:
Costs minimization - you do not need to run a time-consuming and expensive recruitment as an outsourcing company will do it for you;
You will receive the most suitable specialists for your project, for as long as you need them;
You can forget about dealing with HR and payroll duties - we will do it for you;
You can hire one employee or the entire team. While recruiting a team we not only take into account technical knowledge but also soft skills. A good team is like a well-oiled machine, where people are willing to co-operate and work efficiently.
Are You Looking for Software Developers?
Are you interested in renting an IT specialist for short or long-term project, for part or full-time? Get in touch and schedule a free consultation.
Let's connect!