Staff Augmentation - Answer to Your Needs
---
An ever-ending project backlog or a large project looming ahead? The last thing you should worry about is recruiting a team to work for you. In such situations, augmenting your in-house team with experienced developers is a great way to expand your team's capabilities. Convenience, efficiency, and affordability are just a few of the reasons why you may decide to choose the staff augmentation model.
What is IT Staff Augmentation?
A staff augmentation means extracting specialised skill sets via outsourcing to meet your business needs. It's the most basic of all outsourcing models – staffing or contracting of personnel by the outsourcing organisation from the service provider. Usually, the contracted personnel are located at the client site. The client provides the necessary infrastructure.
Types of Staff Augmentation Services
In most cases, staff augmentation services can be divided into three categories. Which one you choose depends on the specific requirements of your business.
Commodity
When you need a trustable workforce without a specific skill set. Staff augmentation allows you to hire reliable workers who can perform various tasks, usually manual labor.
Skill-based
When you need specialists with a specific skill set but the level of those skills is not critical. You can fill out your company's needs for types of work such as data processing, copywriting, clerical work, etc.
Highly-skilled
When you need professionals with very advanced skills. Such skills can only be achieved through effective training and experience. This scenario includes highly-skilled employees for software engineering, contract law, brand design, etc. On top of that, there you can divide staff augmentation into:
short-term when there is a short-term need for employees or when in-house employees are unavailable for a specific project.
long-term when the project takes more time and there is a need to fulfil a skill gap in the company or cut operational costs.
How Does Staff Augmentation Work?
Staff augmentation is not just a buzzword anymore. It's become a staple in various industries across the globe. However, it doesn't have to refer to hiring technical specialists specifically and this is what we understand well at Vratislavia Software. We are a staff augmentation company that makes staff augmentation simple. You just identify where your needs lie. Then, we search for temporary staff to fulfil those needs. Once we have ideal candidates, you can start the onboarding process that will make sure your new team will be successfully integrated into the project at hand.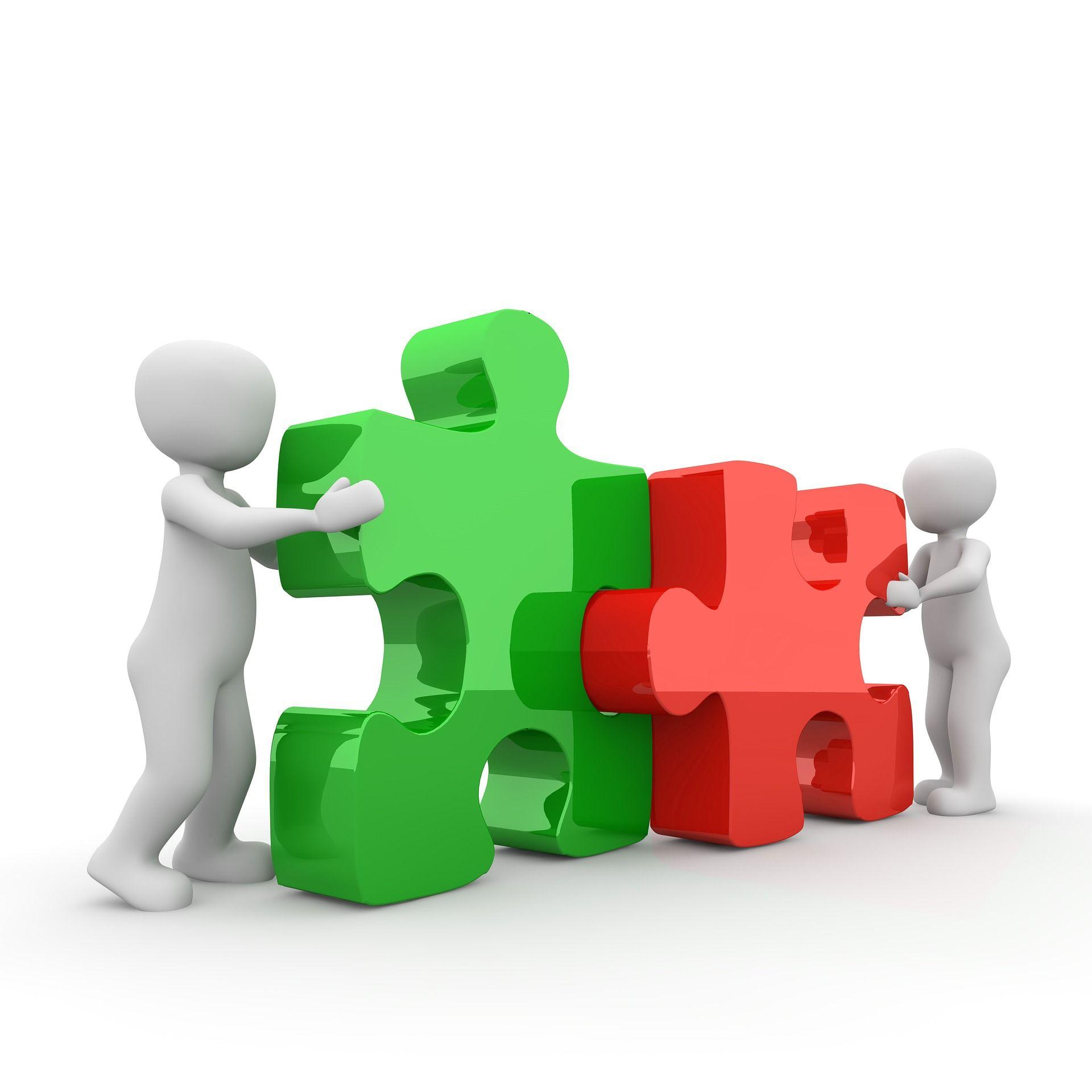 The Pros and Cons of Staff Augmentation
Definitely, IT staff augmentation has moved beyond its inception phase. However, as with everything, it has its pros and cons.
Pros of Staff Augmentation
Most clients love such a collaboration model! Here are the most important benefits of staff augmentation:
You just hire on the go. You can find new employees who suit your short-term needs most flexibly.
You get access to a larger talent pool of skilled professionals.
Your operational efficiency increases by reducing infrastructure costs, as well as the cost of operating offshore.
You keep sustained control and management. You both leverage the professionals and still retain control of their work and management.
The solution is scalable. You gain the flexibility to deal with projects of any size and scale up without having to sacrifice the quality of work.
Staff augmentation is cost-effective. First, you only pay the augmentation team for the period they work. You don't have to spend on recruiting, employee benefits, taxes, etc. You can reduce the cost of training as you already get professionals with expertise and experience.
Cons of Staff Augmentation
When you know the benefits behind IT staff augmentation, it's up to you whether the following cons below are deal-breakers or just minor inconveniences.
There is always a quality risk. When you require a high degree of context for your project, it may be difficult to get the augmented staff well acquainted with the project.
When you don't choose a good partner, deadlines can be a challenge.
There may be dependencies on a third-party organisation.
How to Augment Your Team Successfully?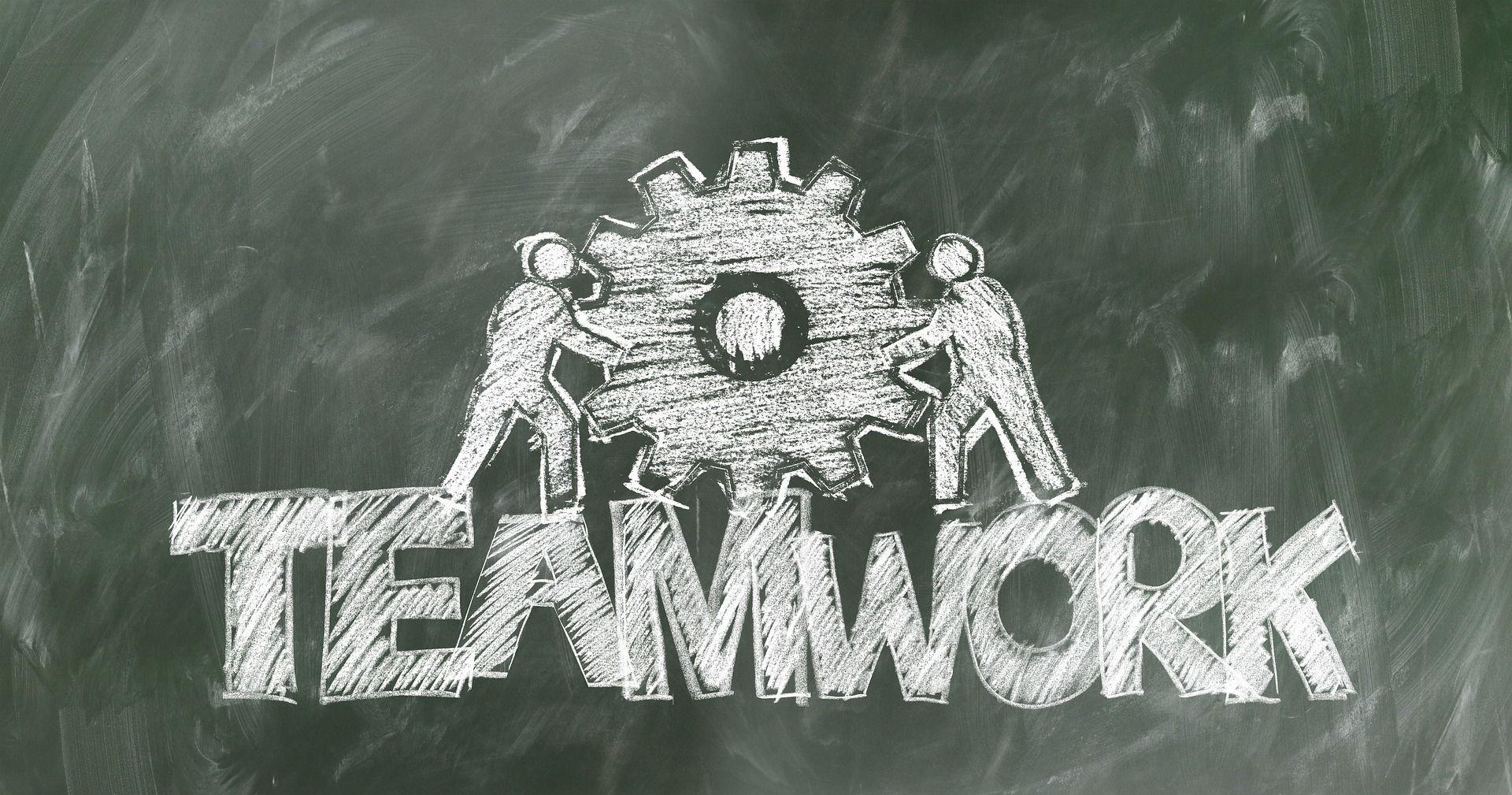 Wondering how to proceed with the staff augmentation process? Here are all the steps explained!
Define your needs and requirements. This will help you identify the IT experts you need.
Trust a professional IT staff augmentation company that will choose the right IT professionals for your team. Your new team should have the right technical skills and relevant industry experience.
Deploy your software development team. At this stage, they are ready to take care of your project. To ensure the efficiency of a project with an augmented team of developers, ensure clear communication for all employees, both remote and working in the office. Enable them to stay in touch so they can discuss their progress or ask others for advice if necessary. Also, make sure you define the roles and tasks of each team member as soon as possible and as clearly as possible.
When to Use Staff Augmentation Services?
Staff augmentation is a perfect choice if you need to employ some developers and other IT experts to become members of your software development team. You should consider such an option if:
You want to start a development project and you need some additional professionals with specific skills.
You want to implement new solutions and you need one-time support from an expert.
You need full-time professionals with specific knowledge right away and you don't have them in-house.
You want to enhance your business strategy, decrease time to market, or develop MVP quickly.
What Is the Biggest Challenge for Staff Augmentation?
Staff augmentation may be a make or break for your software development processes. The biggest challenges are:
Finding the correct expertise – it can be solved by collaborating with a trusted partner.
Legal issues – you should try to prepare a win-win contract.
Communication concerns – this is also solved when you carefully choose your staff augmentation vendor. As you can see, this is all about choosing the right dedicated team services!
How Does Staff Augmentation Work at Vratislavia Software?
At Vratislavia Software, we offer staff augmentation services for both temporary and long-term projects. We can help you increase the competencies in the team and expand the team's know-how, offering engineers, developers, testers, and project managers, as well as business analysts.
Are you interested the Staff Augmentation?