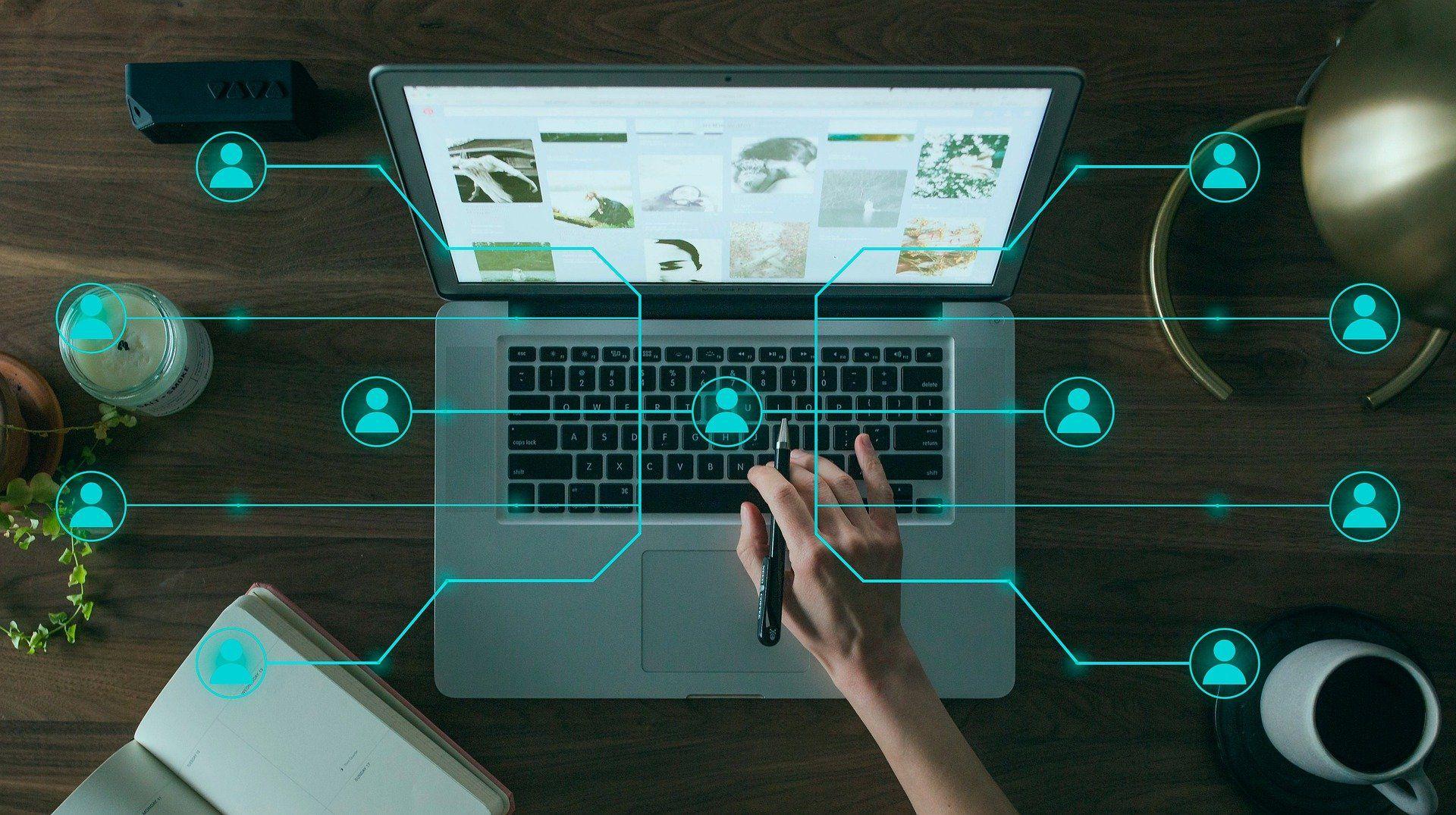 Rising labor costs as well as difficulties concerning on-boarding of highly skilled employees encourage companies with tight budget to seek external IT companies to handle their programming. As software outsourcing companies have been gaining popularity, on the market one can find a lot of businesses offering high performing remote engineering teams able to deliver top quality software to partners all over the world. Rapid outsourcing development accelerates technological changes and allows companies to transform the way they operate. Software outsourcing services offer valuable experience and become an extended software development team.
Benefits of Software Outsourcing
---
Outsourcing software development processes brings many benefits, especially to companies in Latin America where labor costs of IT employees are excessively high. Consequently the management decides to seek offshore software developers.
The most vital benefits of outsourcing are:
reduction of expenses;
improvement of efficiency and speeding up operational processes;
co-operation with top-notch specialists with hands-on experience in IT industry.
Tech Companies Rule the World
---
Nowadays it is difficult to imagine a world without technology. An extremely dynamic IT industry provides modern software solutions that accompany us every day, facilitating and improving our functioning. Clearly, the possibilities offered by contemporary systems are also, and perhaps especially, used in business. One could say that running a business has never been so easy thanks to IT as well as to custom software. Programs designed specifically for the clients' needs allow to optimize processes, save time, reduce costs and solve problems that previously seemed impossible to overcome. Outsourcing company is able to employ specific project management tools in order to design a product which will fully meet client's requirements.
Project Development
A picture perfect example of an effective software engineering is a project which our team has recently developed for a large international client who operates in production of bearings, bushings and lubrication systems. The Quality Control Department struggled with ineffective staff training organization. High employee variability, changing procedures and dependencies between training sessions required a system that would enable simple and transparent management of complicated processes.
Focus on the Process
Following the order approval, our IT team members created a service called Training Workflow. In a nutshell, it allows the customer to update or create documents on procedures and training. The user can define the stages of document approval and indicate the training required for a given position. The system sends notifications to the internal staff and their supervisors about the documents that must be read and practice that must be completed. Each employee is provided with a personalized link to a document or instruction. Once the tasks are completed, the system sends a questionnaire or test to verify the acquired knowledge. The training tutor can easily and quickly record the employee's presence by scanning his QR code placed on the badge.
Outcome
Thanks to the new system, the Quality Control Department monitors all training documents in circulation and the training progress of each employee. The customer has access to feedback and can also simply generate new procedures and training flow. The latest technologies applied in the development of the program make it user-friendly and fully generic. Client can modify the operation of the system without any programming knowledge just by using a simple graphic interface.
The Best Team
On the whole, thanks to modern technology the Quality Control Department became the best organized unit in the company. The enormous amount of saved time inspired subsequent departments to employ modernized solutions and effectively enhance their workflow. It proves that a single solution created by a software company can trigger bigger development process.
Software Developers Transform Companies
---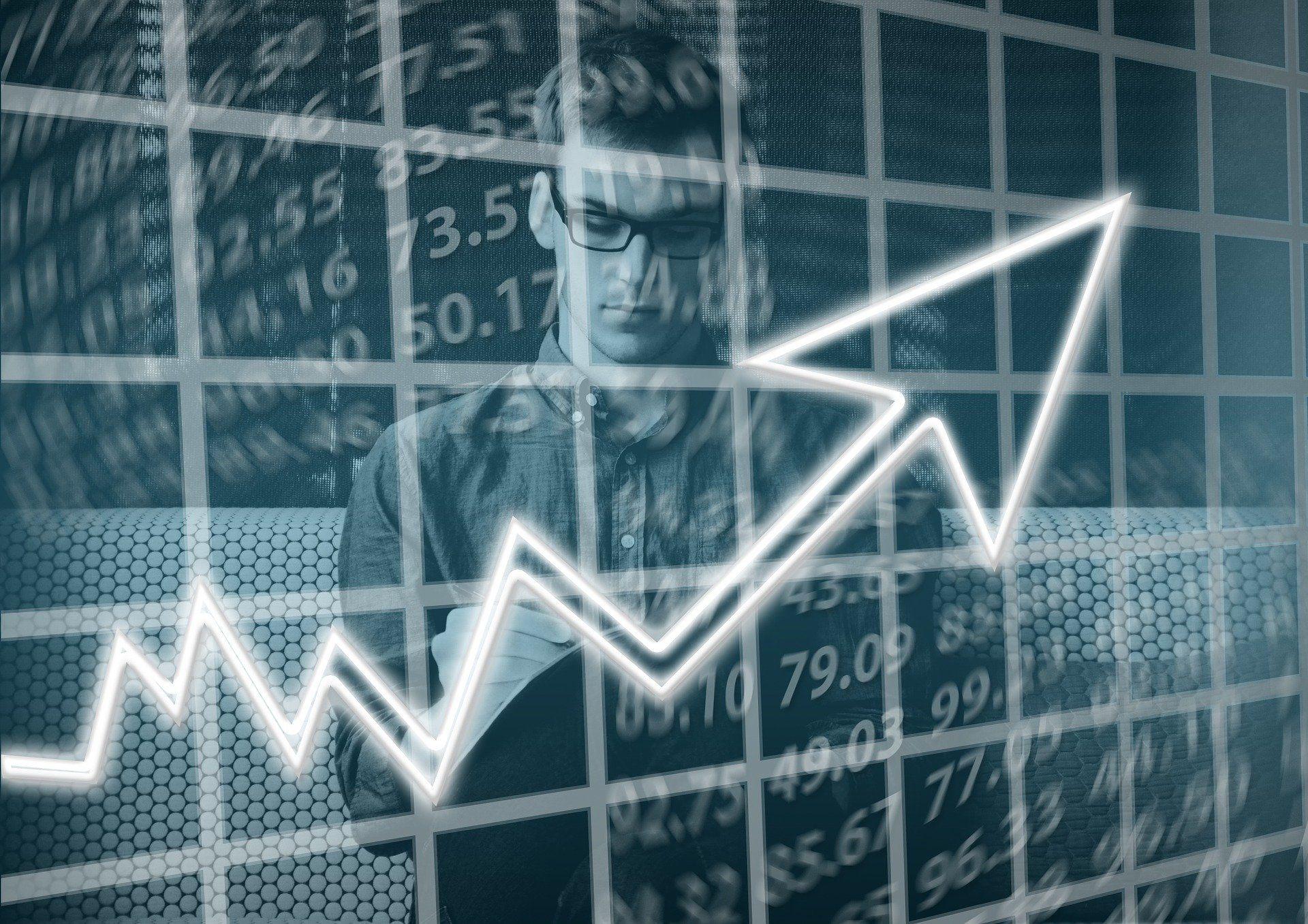 Many businesses improve their operational processes by employing an external software development company. Time and cost saving is one of the greatest challenges but at the same time objective of every entrepreneur.
Bespoke Digital Solutions
Software can be used to refine the production process of car parts, to support and accelerate performance in the medical sector or to automate sales and orders in online stores. One thing is certain - when you turn to a good Software House, you don't need to have a ready-made idea to solve the your company problems. It is enough to present what effect you wish to achieve and our dedicated team of software engineers and business analysts will surely find the best solution for you.
Making Everyday Life Easier
Only in the last two years, our software development team managed to successfully upgrade the work of banking systems, reduced time and production costs in one of the largest logistics companies. We also created software model to support elderly people struggling with health problems. The app development aimed at improvement of patient - doctor contact and reduction of the hospitalization number caused by prolonged waiting time for a doctor's appointment. It is fair to say that quality software is a must for companies from every walk of life.
Outsource Software Development Processes
If you wish to improve the workflow in your company, feel free to contact us. Thanks to the free consultation, you will find out what your project could look like and what benefits it would bring. Software development outsourcing is a cost effective way of transforming your business. Start working with world class software developers and become our outsourcing partner today.
Let's talk