IT Solutions for Logistics and Transport
Logistics and transport is an industry that is constantly growing and developing. That is why companies in this industry need technological support to optimize all processes and meet the requirements of the market. In order to help our clients, we implement innovative software and logistics systems, we support the continuity of the supply chain and automate IT processes.
Let's talk
What IT Services For Logistics We Offer?
Technical Audit of Systems
Internet of Things (IoT)
Cloud Solutions and Services
Big data
Security
Managed IT services
Custom IT Solutions for Logistics and Transport Industry
We create effective and unconventional software that meets your requirements. Our applications are based on modern and effective information systems solutions that ensure transparency and security.
Contact us if you need help improving your work:​
at transshipment yards;
in the warehouse, which involves: taking in deliveries, distribution of goods, storage, orders completion;
related to the shipment, transport and delivery of goods;
mapping employees' work paths and optimizing their working time.
Thanks to the progress of digitization, we can meet your expectations related to the innovative logistics system.
You do not need to be up to date with the latest systems and applications. We will let you focus on yours activities and we will handle the automation of processes in your business!
Our Cases
Production Project
Project description:
This time our client, who operates in manufacturing industry, wanted us to build a complete Enterprise Resource Planning system (ERP). The main requirement was for the application to be highly responsive. It is a complex application which is intended to control an entire production process along with stock management and tracking system. The application retrieves precise data from the application in order to speed up the manufacturing process.
Tools and technology used in this project included: .Net, Angular, Graph QL, AutoMapper and PrimeEngine.
Scope of work:
building a complete front-end and back-end
configuration
designing and building a responsive layout
enabling communication with server
Industry: Production
.Net
Angular
GraphQL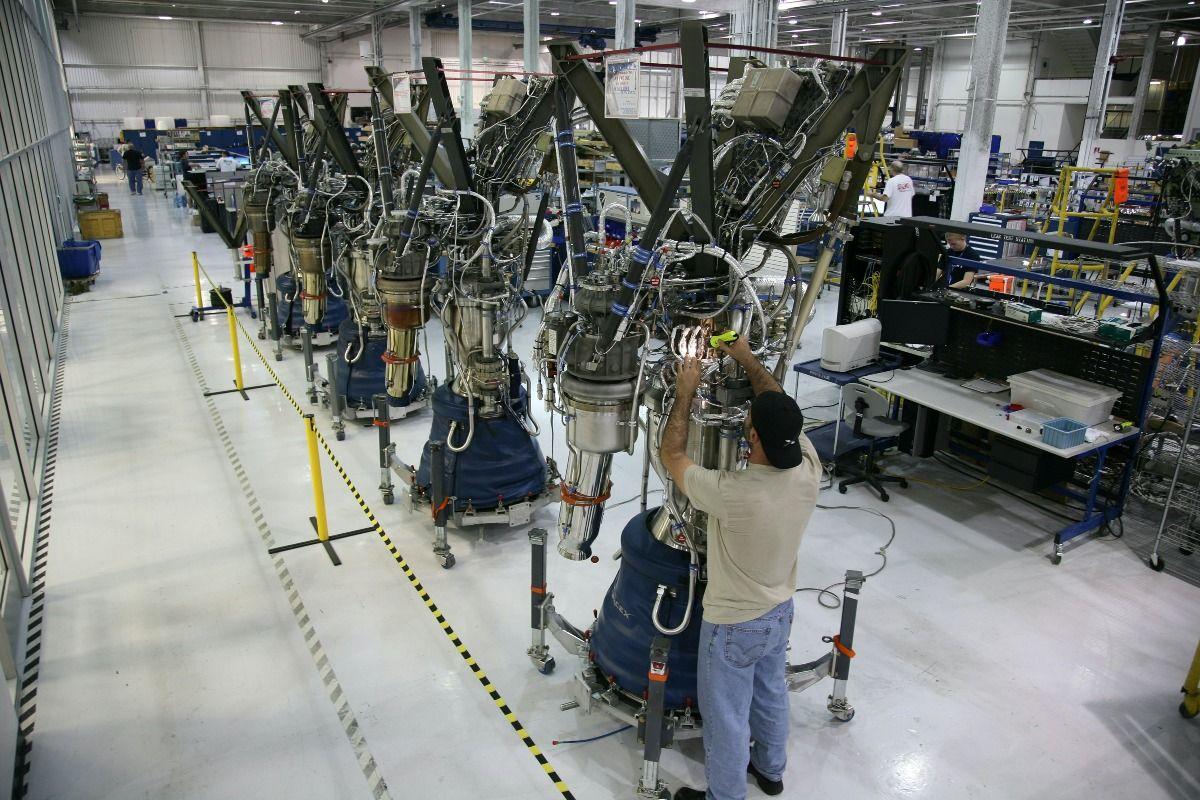 Benefits of Managed IT for Logistics
Undoubtedly, new technologies completely change the possibilities that transport and logistics companies can offer their customers. Here are the benefits you can obtain with help of the support of IT specialists:
Distribution costs reduction;
No need to use the services of agents when handling transport;
Streamlined order completion;
More effective and automated quote preparation;
Reduced risk of mistakes in transport;
Shortening the supply chain;
Automation of verification and data flow;
Creating a modern enterprise that efficiently responds to a dynamic digitization of the e-commerce market;
Intelligent time management which, apart from costs, is one of the main criteria taken into account by contractors.
Why Choose Vratislavia Software?
Thanks to the fact that in our company, apart from IT developers, there are also logistics specialists. We can understand your business, and above all meet your expectations and introduce the best digital transformation solutions.
With our help, your company will:​
gain an advantage in the market;
achieve business benefits;
increase productivity;
reduce costs;
improve the quality of customer service.
Your success is our priority!
We act quickly and meet deadlines. We care about efficient communication and understanding. You can count on our commitment and support at every stage of work.
You want to improve the work in your company but don't know how? No problem! We offer a free consultation during which you can tell us what you need, and we will suggest what solutions we can use that will provide you with measurable results.
By selecting Vratislavie Software, you choose an experienced partner who will work with you towards your goal and will help you develop the technologies you have created in the future.
Related IT Services
Staff Augmentation - Do you need support from your team? You want to finish you project on time but you do not have enough developers? Or maybe you need an expert who will support your team with a given issue?
Team extension - You have a ready idea for a project, but you do not have available resources in your in-house team of IT specialists? Find out more how you can take advantage of our well-coordinated teams that will run your project quickly and efficiently.
IT Recruitment - Do you need support with technical recruitment of IT specialists? Find out how to quickly recruit employees with our help.