Software Solutions and IT Support for Industries
Customized solutions designed for your industry and business.
Let's talk
Develop Your Company with Us
Services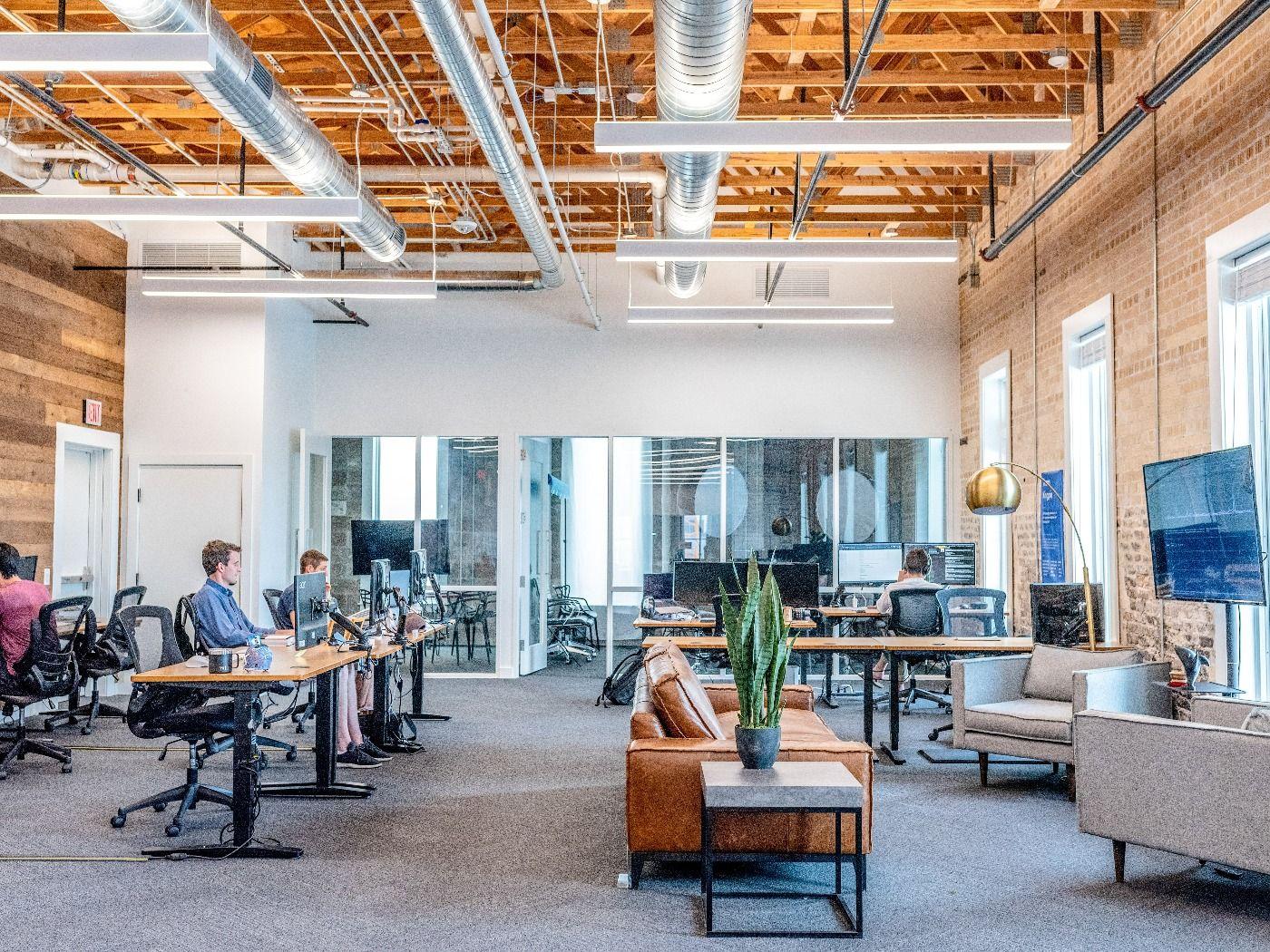 Our clients
Our clients are mostly big international companies that are leaders in the transport, logistics and production markets. However, we also work with startups that take their first steps in business promoting their innovative products, e.g. supporting healthcare. The size of the company does not matter to us - each client is unique and we put 100% effort to help them develop their ideas and improve their business.
We have built monitoring and data collection applications for clients operating in healthcare industry, we have done and maintained Enterprise Resource Planning system for a manufacturing company, and finally we have designed and built highly accessible website for the British educational system. We are pleased to partner with enterprises from various industries. Thanks to these projects, we get a valuable experience and knowledge of technologies and how to implement diverse solutions. We are happy to share our experience with our clients.
Why Choose Us

Updating our clients on a regular basis is a matter of great importance for us. We work in Scrum to ensure transparency of the project and responsiveness to obstacles, which help to reduce software development costs.

Best Programming Practices help us make the code clean and easy for you to modify in the future.

In our projects we use the latest tools and technologies to deliver the best solutions for our clients.

We know that trust is one of the main factors taken into account when choosing service providers. If you want to learn what customers say about us, check verified opinions about us on the Clutch portal

The developers we hire are mid and senior engineers. Additionally, their skills are evaluated during technical interviews;

People are our priority. We aim at our employees' development so that they can provide best services for our clients. Vratislavia Software guarantees an internal training system because we believe that working in the development environment facilitates access to faster solutions to the problems, streamlines and speeds up work.