IoT Services and Solutions
Thanks to the Internet of Things (IoT), we can offer our clients many solutions that will simplify communication between processes, objects and people. On the other hand, mainly industrial companies can count on help in building smart production, well-connected logistics and digital supply chains.
Let's talk
As there is a growing number of devices which are connected to the internet, which make IoT strive. IoT covers a wide range of devices including everything from the machines in the factory, through electrical substations to buildings and infrastructure.
IoT technology enables the automated collection of data from various functions, e.g. the amount of energy used by the lighting in the building or how much water flows through the wastewater treatment plant. IoT devices and solutions can transmit data downloaded to a central system via the Internet. Managers can later use this information for decision making. With the help of data analysis methods, you can analyze the data to draw conclusions and predict future outcomes.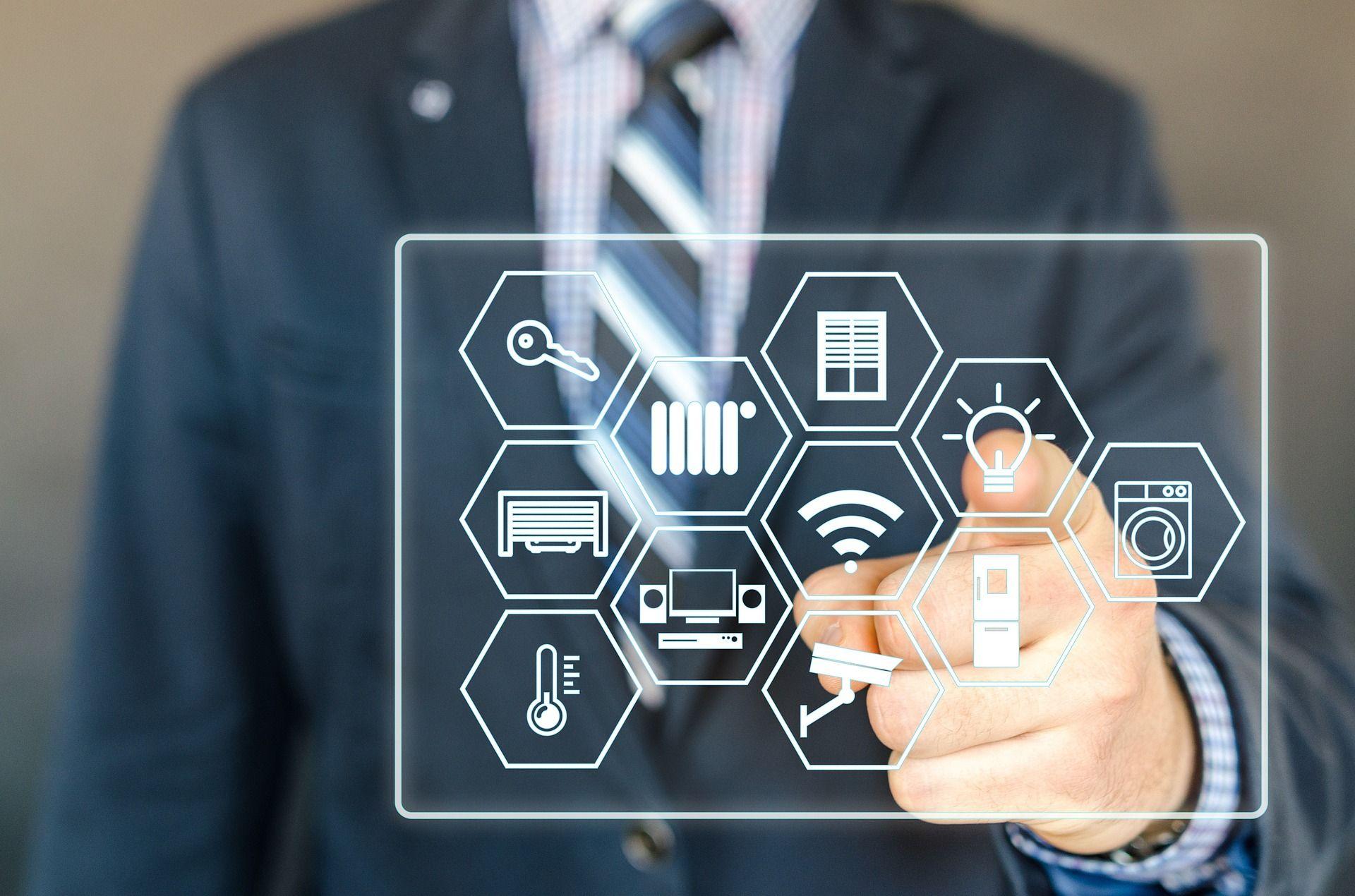 Are you wandering how IoT can transform your business?
Let's talk
What IoT Services We Offer?
Real-time environmental monitoring;
Optimization of energy consumption;
Inventory management;
Remote patient monitoring;
Product quality management;
Connected transport.
Custom IoT Solutions For Your Business
We especially focus on building user-friendly interfaces, compatibility with all the devices, responsiveness and seamless integration with devices and existing systems. Thanks to this, our clients gain a competitive advantage and lower costs much faster - usually within a few weeks of implementing IoT. Every Industrial IoT solution is tailored to your business and is designed to improve it. It enables process optimization, transforms workflow and perfectly responds to the changing needs.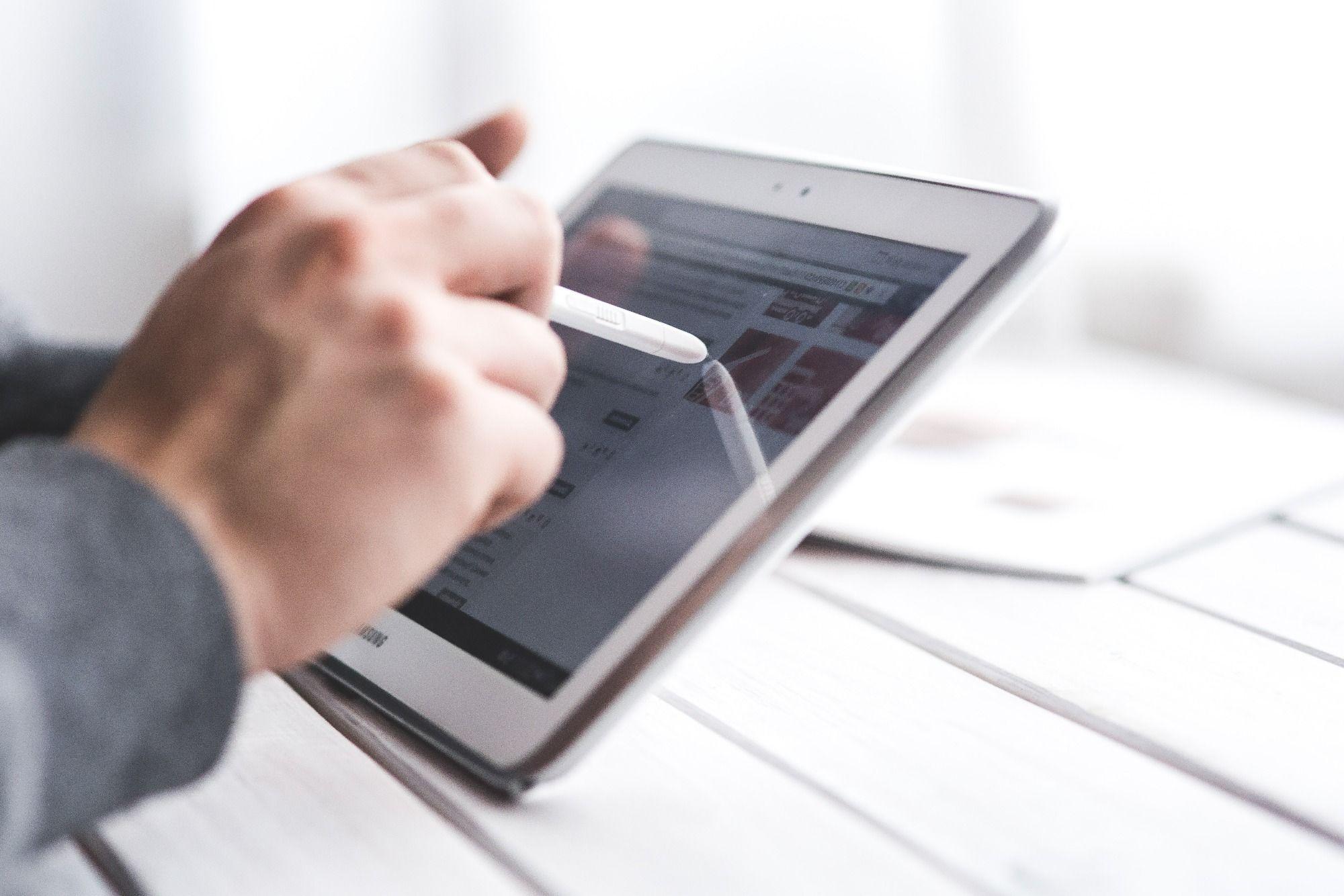 IoT for Industry
Booming Industrial IoT solutions has made great strides in the field of collecting and storing information in real time. Data cloud allows you to store them far away from the place of their formation, i.e. information collected from many machines in workplaces are transferred to the cloud where they are stored and processed in one place.
Today, IIoT solution enables collection of information which takes place mostly in a wireless way, where data comes from many measuring points and many devices. This allows to analyze and facilitate decision making. The Industrial Internet of Things is the environment in which this data is created and where it is stored and processed.
Examples of IIoT solutions:
Locating autonomous vehicles or employees;
Control of environmental factors in the factory: temperature, humidity and pollination;
Optimization of energy consumption, e.g. by analyzing the traffic in the halls, it is possible to determine in which places the light must be switched on permanently, and where it is enough to install sensors movement;
Shortening the response time to machine failures - introduction of preventative and predictive maintenance for condition monitoring and downtime elimination;
Building precise digital twin models by collecting the accurate data;
Optimization of resource consumption on production lines;
Simplification of the technological and business decision-making process based on o good-quality data;
Personalization of orders carried out automatically and on a mass scale at relatively low costs.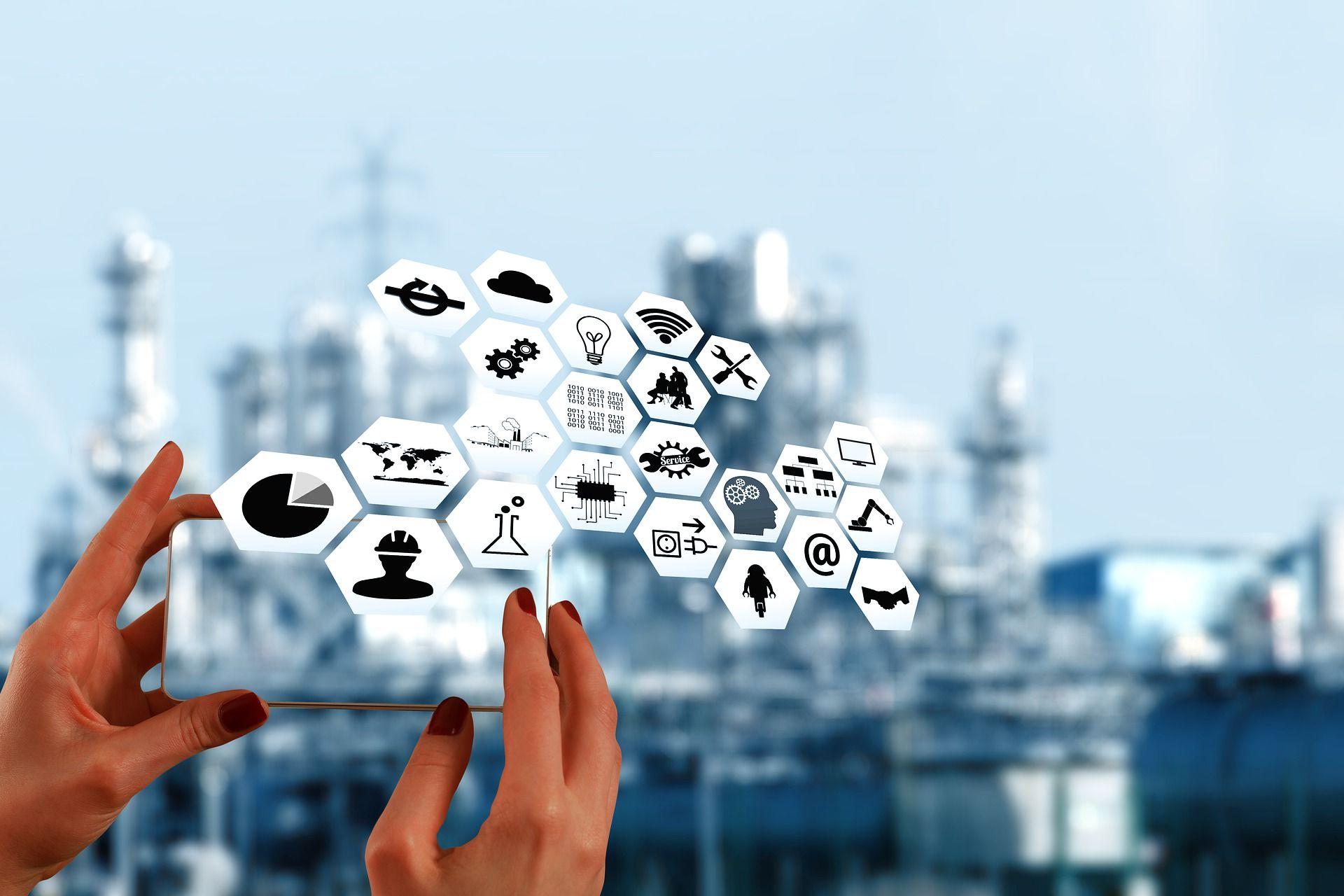 IoT for Retail
The goal of the IoT model in commerce is to achieve the best sales result. The criteria, which are the most important in this process, can be divided into three areas: business, technology and culture. Every criterion must be constantly evaluated and optimized so that it continues. bKey performance indicators (KPIs), which measure the productivity and effectiveness of the processes, should be based on objectives, which we, as retailers, want to achieve. They include: improvement of customer experience, reduction of operating costs, storage and supply chain optimization, improved business analysis in company, etc.
Examples of IoT solutions in retail:
Cameras installed in stores that can collect and analyze data, such as directions of the customers movement in the store, age and gender;
Verification of the correct placement of the goods on the shelves;
Personalization of interactions with various customer groups;
Monitoring of stock in the store;
Use of a system of transmitters placed in the security tags.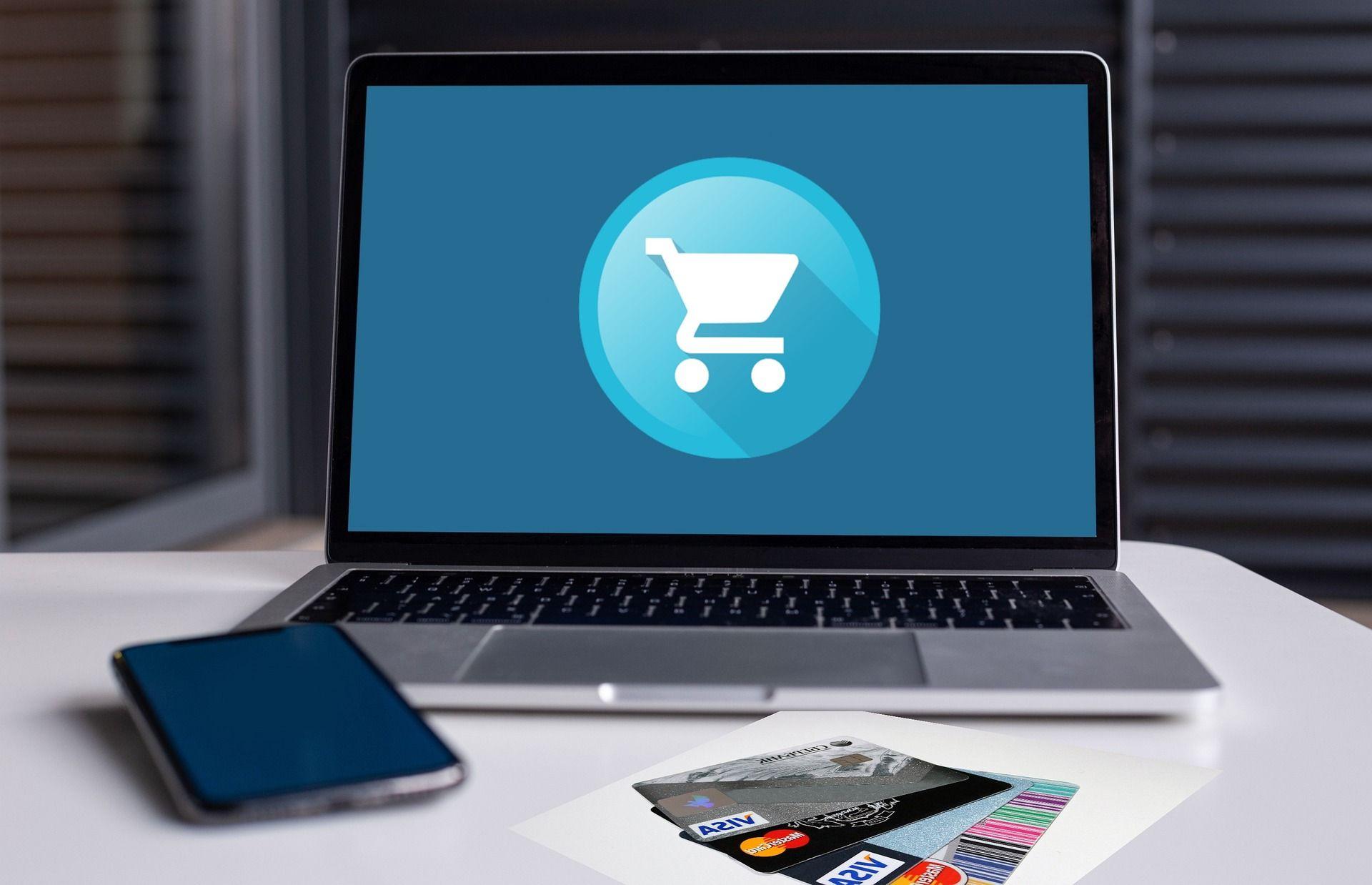 IoT for Healthcare
The Internet of Things, also known as the Internet of Medical Things (IoMT), offers a wide range of possibilities, mainly in areas where treatment takes a long time, but does not require hospitalization. Monitoring the patient's condition at home as well as remote diagnostics function efficiently in case of many chronic diseases. With the ability to gain insight into valuable data and information about patients' health, physicians are able to monitor the treatment effects and take fast action in the event of complications.
Examples of IoT solutions in medicine include building:
Monitoring system which tracks the location of people with dementia or suffering from Alzheimer's;
Tools to locate and automatically summon assistance to a patient whose condition suddenly deteriorates;
Cardiac pacemakers with remote monitoring function;
Devices which monitor the patient's mental state. Thanks to the data collection (e.g. heart rate, blood pressure or even eye movement) and its analysis, IoT devices can obtain information about a change in the patient's condition. This is especially important in the treatment of diseases such as depression and neurosis.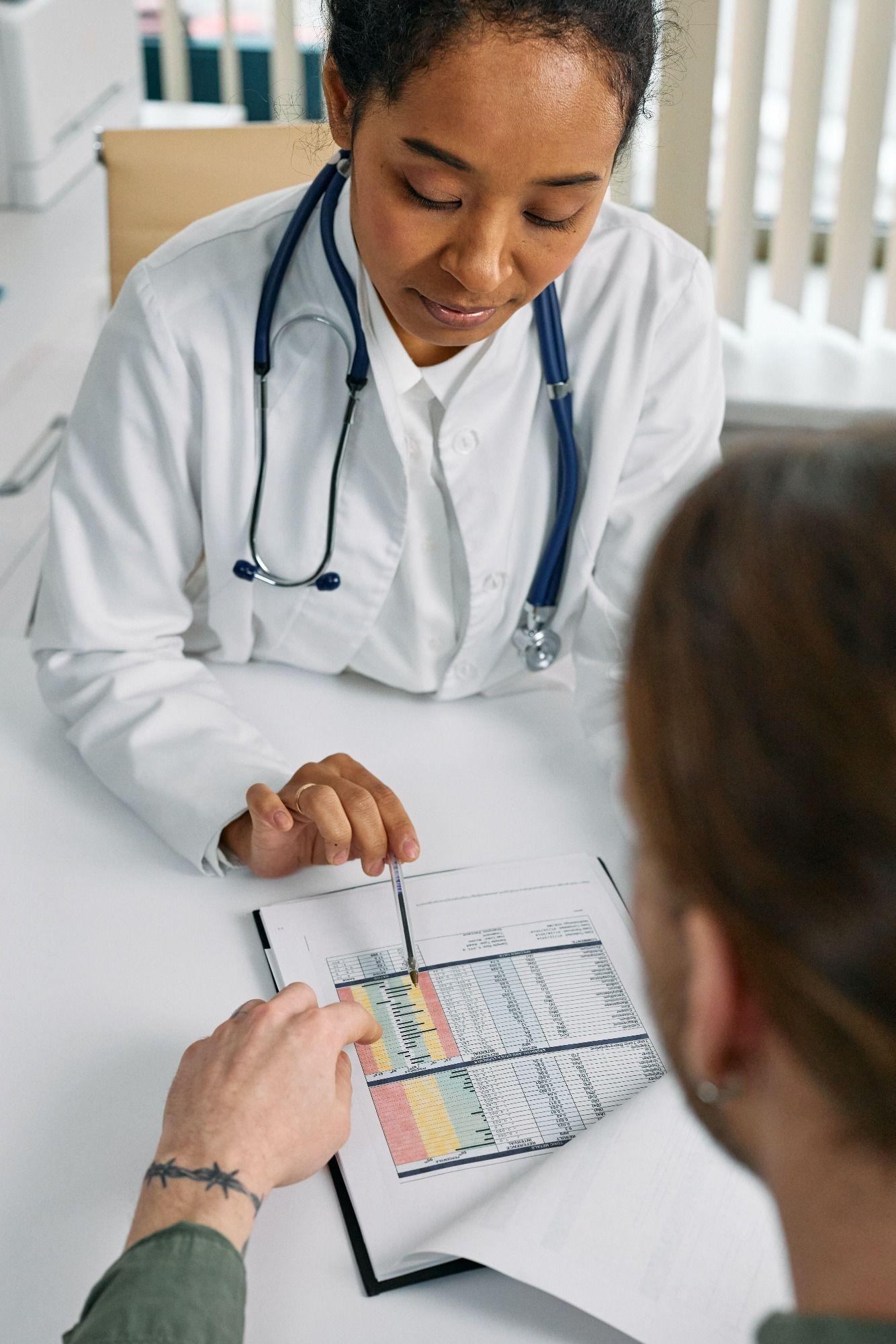 Benefits of IoT Consulting
Broad knowledge of IoT technology allows us to make the most of its potential in your enterprise. The extend of the effects always depend on the type of yours business. In the vast majority of cases, thanks to IoT, it is possible to:
Optimize processes in the company.
Improve the products.
Reduce costs.
Get support in making key decisions based on quick data analysis and machine learning.
Why Choose Vratislavia Software?

We have a hands-on experience with IoT development as we constantly work on projects in this technology. We also provide our customers with a technical support and system maintenance;

We work in SCRUM which helps us to update our clients on an ongoing basis;

Developers we hire are mid and senior engineers. Additionally, their skills are evaluated during technical interviews;

We offer wide range of services: technical recruitment of IT specialists, rental IT specialists, custom software development;

We ensure transparent pricing system to help you fit IT expenses into your budget easily;

We know that trust is one of the main factors taken into account when choosing service providers. If you want to learn what customers say about us, check verified opinions about us on the Clutch portal.
Related Services
Staff Augmentation - Do you need support from your team? You want to finish you project on time but you do not have enough developers? Or maybe you need an expert who will support your team with a given issue?
Team Extension - You have a ready idea for a project, but you do not have available resources in your in-house team of IT specialists? Find out more how you can take advantage of our well-coordinated teams that will run your project quickly and efficiently.
IT Recruitment - Do you need support with technical recruitment of IT specialists? Find out how to quickly recruit employees with our help.