The Top 5 Advantages of Outsourcing Healthcare Technology
---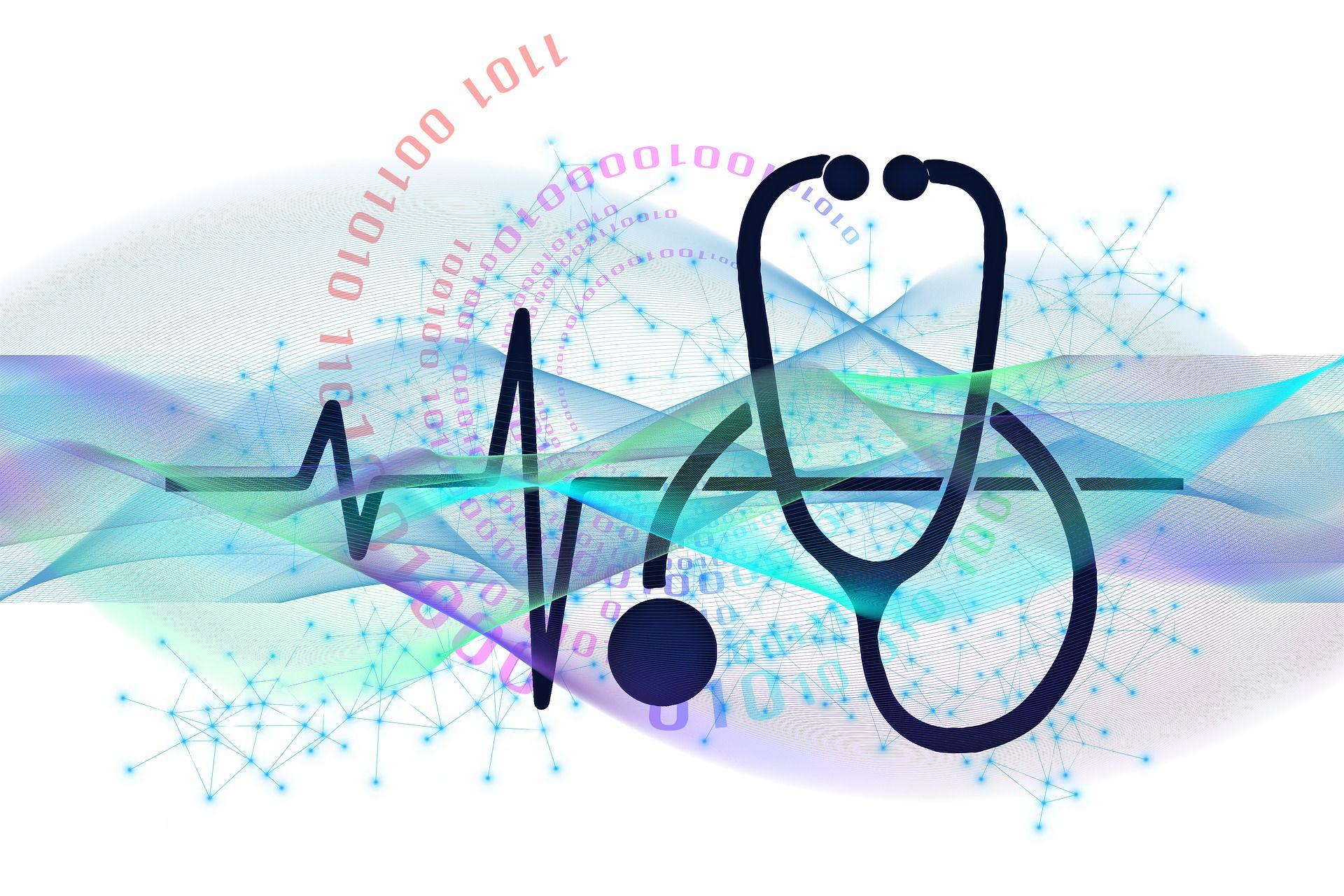 The healthcare sector needs new solutions that will improve its condition. It is a good idea to use external companies that create new technologies. Support from outsourcing companies allows you to reap many benefits from modern tools.
Maximizing Efficiency and Saving Time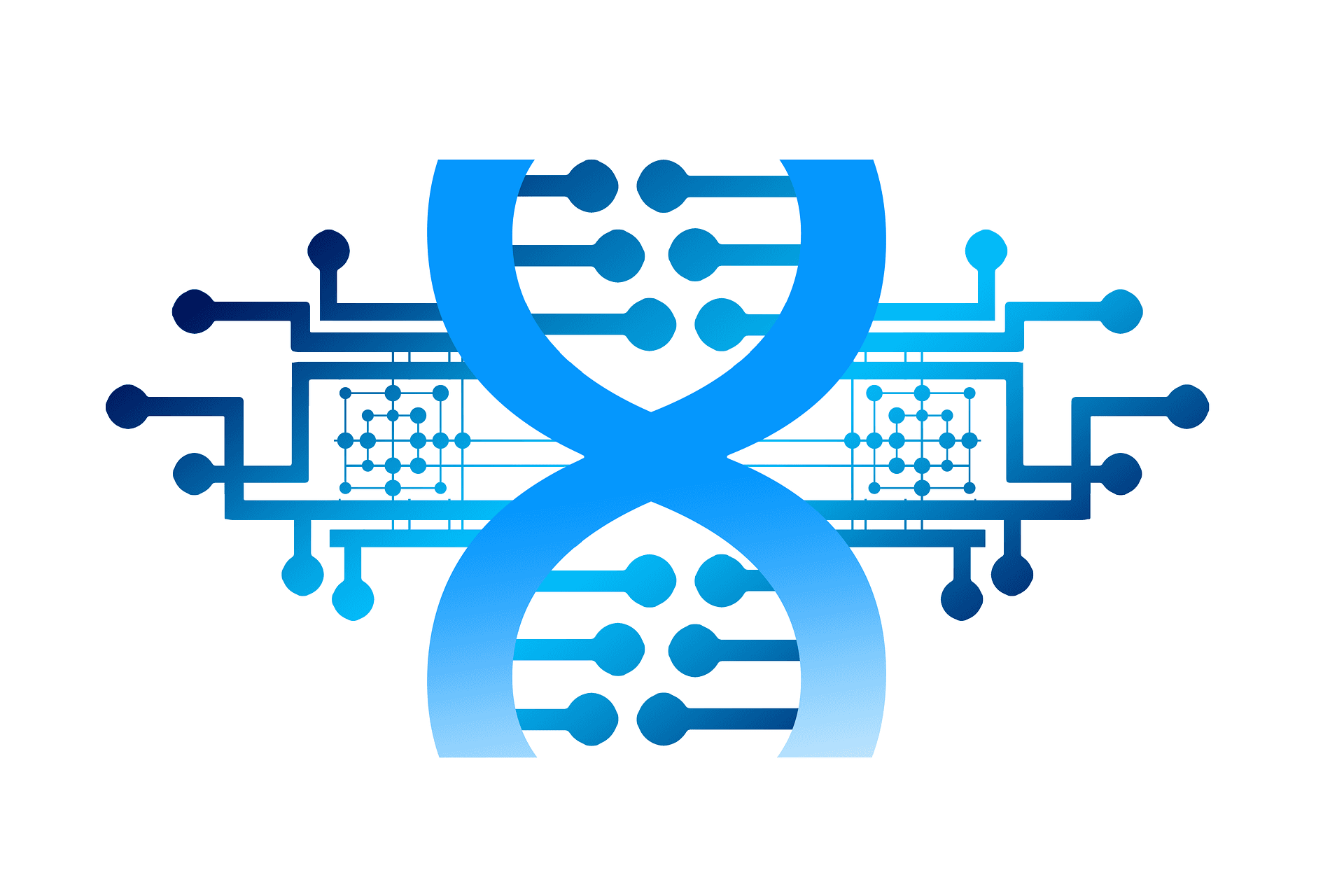 When we commission an external company to deal with tasks that are time-consuming for us, we can quickly regain the lost time. We do not focus on processes which we may not have the time for or the ability to do. Employees of such a company have the necessary skills and can quickly create new software. Then you do not have to worry about hiring people or overloading those currently employed.
Often, devices or other technological innovations help to increase the efficiency in performing tasks. This is important in the daily duties of medical services, and above all in saving human health. Thanks to the help of technology, we can do more and make better use of the combination of people's work and modern machines. The use of such solutions increases the efficiency of the company and generates higher profits.
Improved Patient Care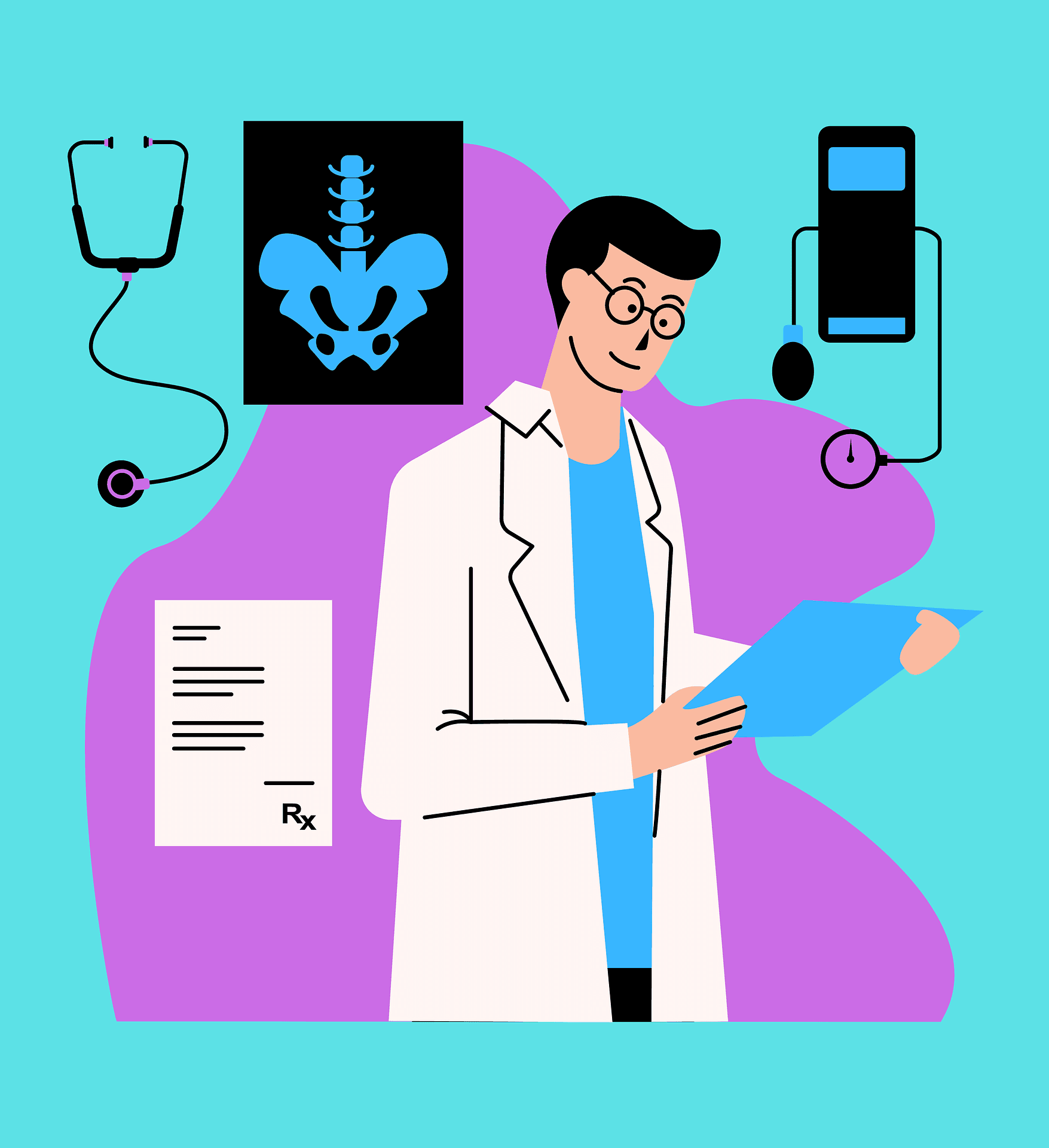 The use of new technologies in healthcare already exists. Artificial intelligence, databases, automation, robotics have an increasing impact on the functioning of the medical industry.
Devices monitoring blood pressure, heart rate, sleep quality partially solve the problem of shortage of qualified personnel because patients can monitor their health on an ongoing basis.
Thanks to data analytics and artificial intelligence, new drugs can be tested and developed. They are also helpful in diagnosing diseases faster, which greatly accelerates the appropriate treatment of patients.
Information technology refers to the secure storage, retrieval and sharing of information. With its help, we can more easily receive prescribed drugs from a doctor using an e-prescription model.
Also for medical students, new technologies are helpful, and more specifically virtual reality with which you can practice complex procedures in virtual space.
The Internet of Things (IoT) is another example that shows that innovations in medicine make the work of doctors easier. The connection of medical devices with hospital systems allows you to remotely check how the patient is doing and whether he is complying with the recommendations.
3D printing is also widely used in medicine. 3D printouts are used, for example, in orthopedics, cardiology and dentistry. For example, prostheses or implants are produced to enable the normal functioning of the patient.
Customized IT Outsourcing Solutions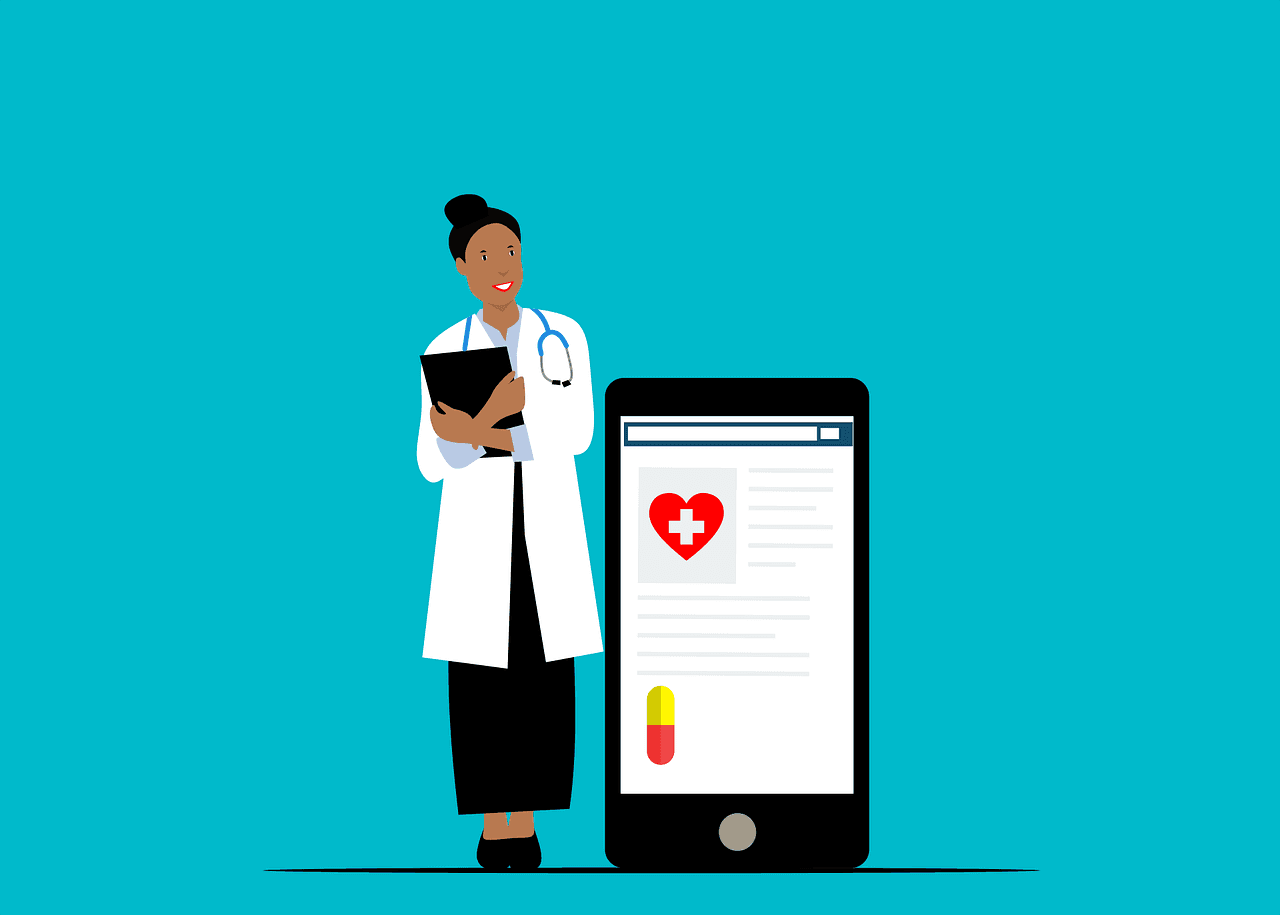 IT Outsourcing solutions support you in responding to changing business requirements and help you focus on innovation, system implementation and management. IT Outsourcing offers a range of solutions that help companies increase productivity with custom software, deal with shortages of specialized IT staff and reduce company expenses. It is a popular solution for all companies that do not have their own IT team.
Outsourcing allows you to use, for example, the Staff Augmentation model, which allows you to hire specialists in external organizations, in customer teams or as independent engineers. Team structure, roles and responsibilities depend solely on the project owner. The main advantage of this model is quick access to the necessary specialists.
You can also use recruitment support. Recruitment process outsourcing is a process based on talent acquisition, in which the company outsources the recruitment of employees to an external supplier, which greatly relieves the client's budget, saves time and reduces formalities.
Custom Software is another solution based on designing software with the customer's specific needs in mind. IT companies creating such software have established processes and procedures that allow them to be designed according to precisely defined guidelines. Developing your own custom solutions guarantees better product performance and scalability. Tailor-made software has many benefits, such as:
the ability to create custom software customized to the client's business;
increasing productivity and optimizing costs;
ongoing availability of qualified IT experts.
Working with an Experienced Team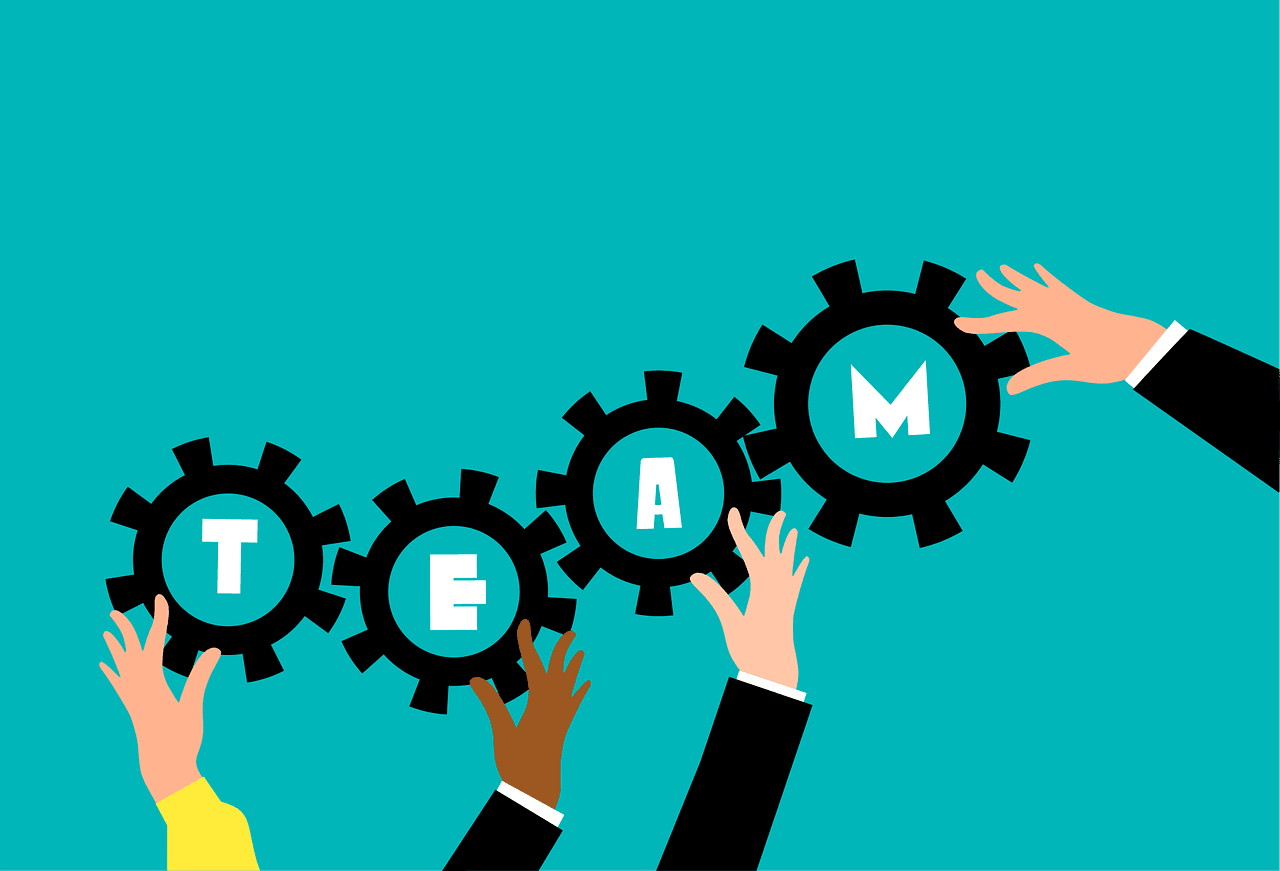 Working with an experienced team is possible, among others, by using the services of outsourcing companies. Depending on the project, a dedicated team of specialists is provided. Each member of such a team is properly selected, and their skills and competences correspond to the client's project requirements. The outsourcing team is responsible for the product development process, but the investor is kept informed about the progress of work.
The involvement of a team of experienced employees brings many benefits, including no need for training. This means that you can start work immediately, which saves you time. Thanks to an outsourced team, the company does not have to focus on formalities related to employment. In addition, the number of team members can be easily increased or decreased depending on the needs. To cope with the amount of work, the project owner has full control over the team structure. Ultimately, achieving the design goal becomes faster and easier.
Potential of Business Growth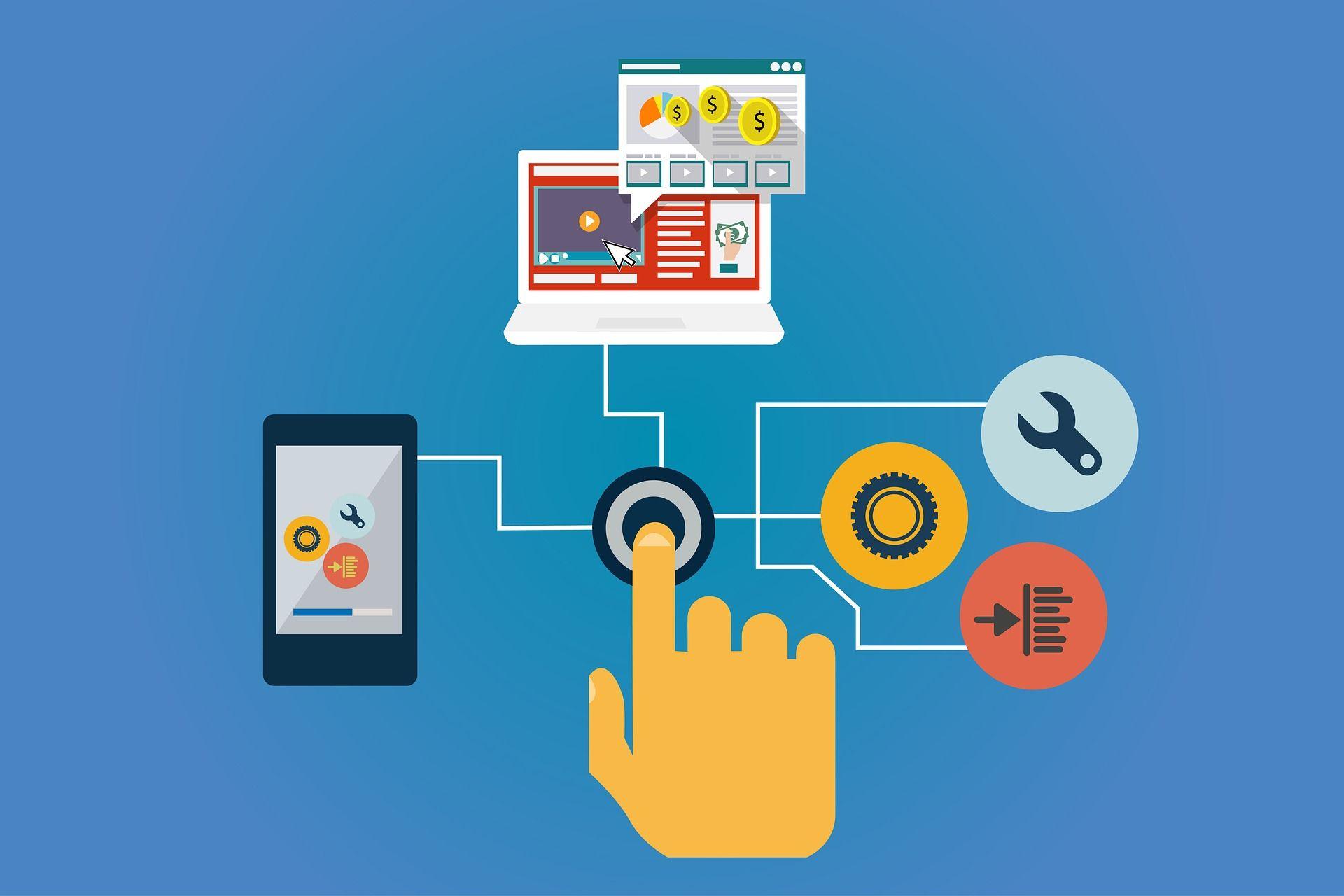 Nowadays, running a business based on modern technologies is a necessity and is of great importance for its success. By using the services offered by IT companies and an individual approach, you can gain many benefits. The development results from the constant focus on business innovations, e.g. projects that improve processes that increase the company's competitiveness, reduce costs and simply facilitate functioning. Thanks to IT outsourcing, you can get better business results.