Who are Dedicated Developers?
---
What would you do if you had the opportunity and the idea to create new software? Imagine that you have enough resources that you need and the first interested customers have already started knocking at your door.
We have to act!
However, without properly selected employees, your project does not stand a chance of succeeding.
At this point you have several options, e.g. you can recruit a team of developers, testers, architects and all the specialists you need, but will you have time for that? Will you have the ability and resources to provide each of the new employees with the conditions they expect? Maybe a better, faster and cheaper way would be to use the services of a dedicated software development team model?
Dedicated developers are specialists selected according to client's requirements and the needs of their project. You can hire either a single specialist or a whole dedicated team. It is a partnership model, aiming at software development, in which you do not have to deal with the formalities related to recruitment, onboarding, benefits and administration. What is more, you do not have to organize a workplace for programmers because the outsourcing company will do it for you.
What are Models of Hiring Dedicated Developers?
---
As digitization progresses, the demand for software increases, and so does the need for qualified IT experts. Unfortunately, in times of crisis, it is not easy to bear the costs of employing and maintaining employees. A more affordable way is to use the services of an outsourcing company. Especially that there are several outsourcing models to choose from. Thanks to this, you have more possibilities to choose a better type of partnership.
Staff Augmentation/ Team Extension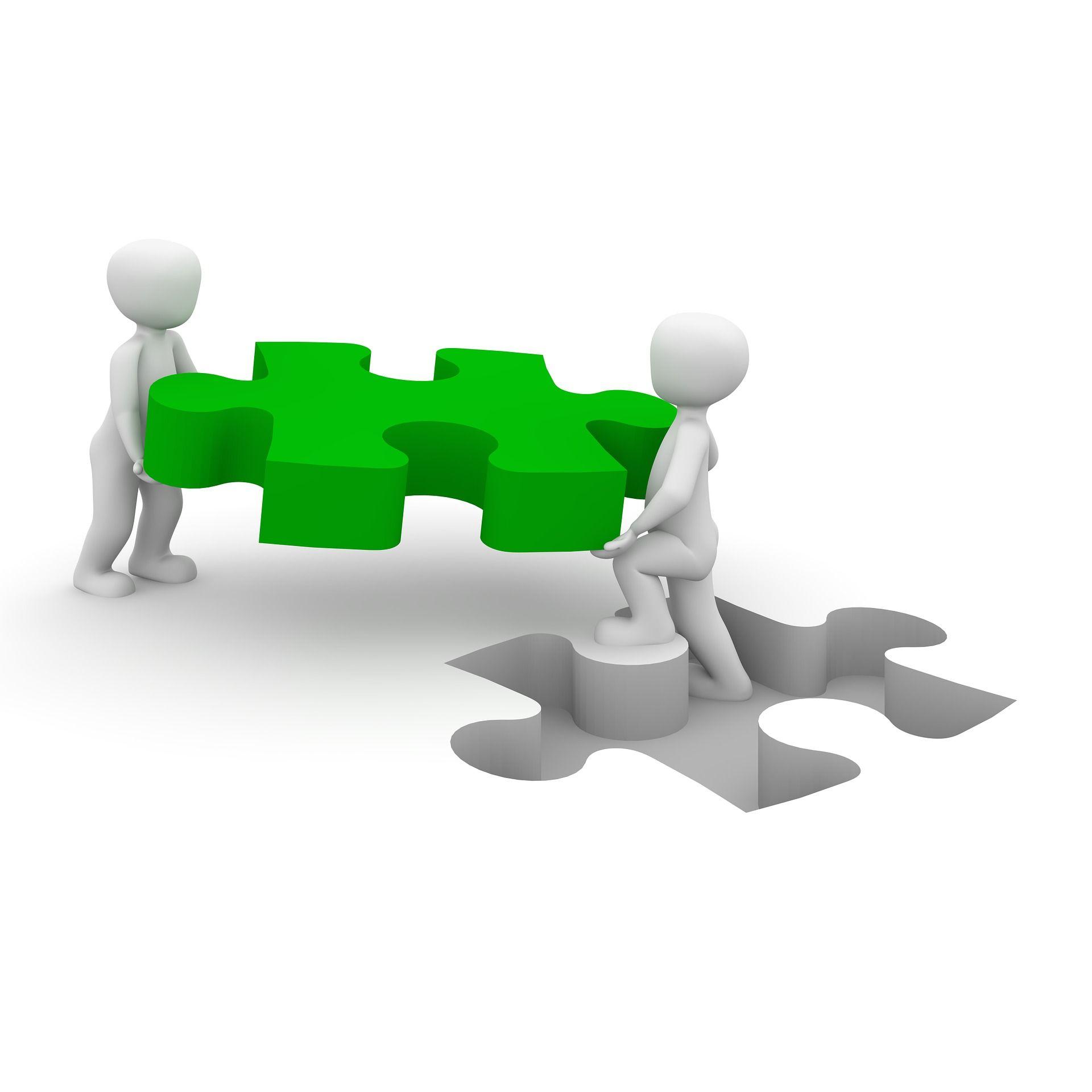 This is an outsourcing strategy which allows you to hire software developers and engineers for your IT project. Its basic principle is to select appropriate IT specialists according to their skills and competencies to meet the client's business needs. By expanding the in-house team, you can, for example, hire a specialist with specific experience to strengthen the team in its weak points. Dedicated developers or the entire team are managed by the customer. This model will allow you to lower costs and will release you of the most of the employment obligations.
Managed Team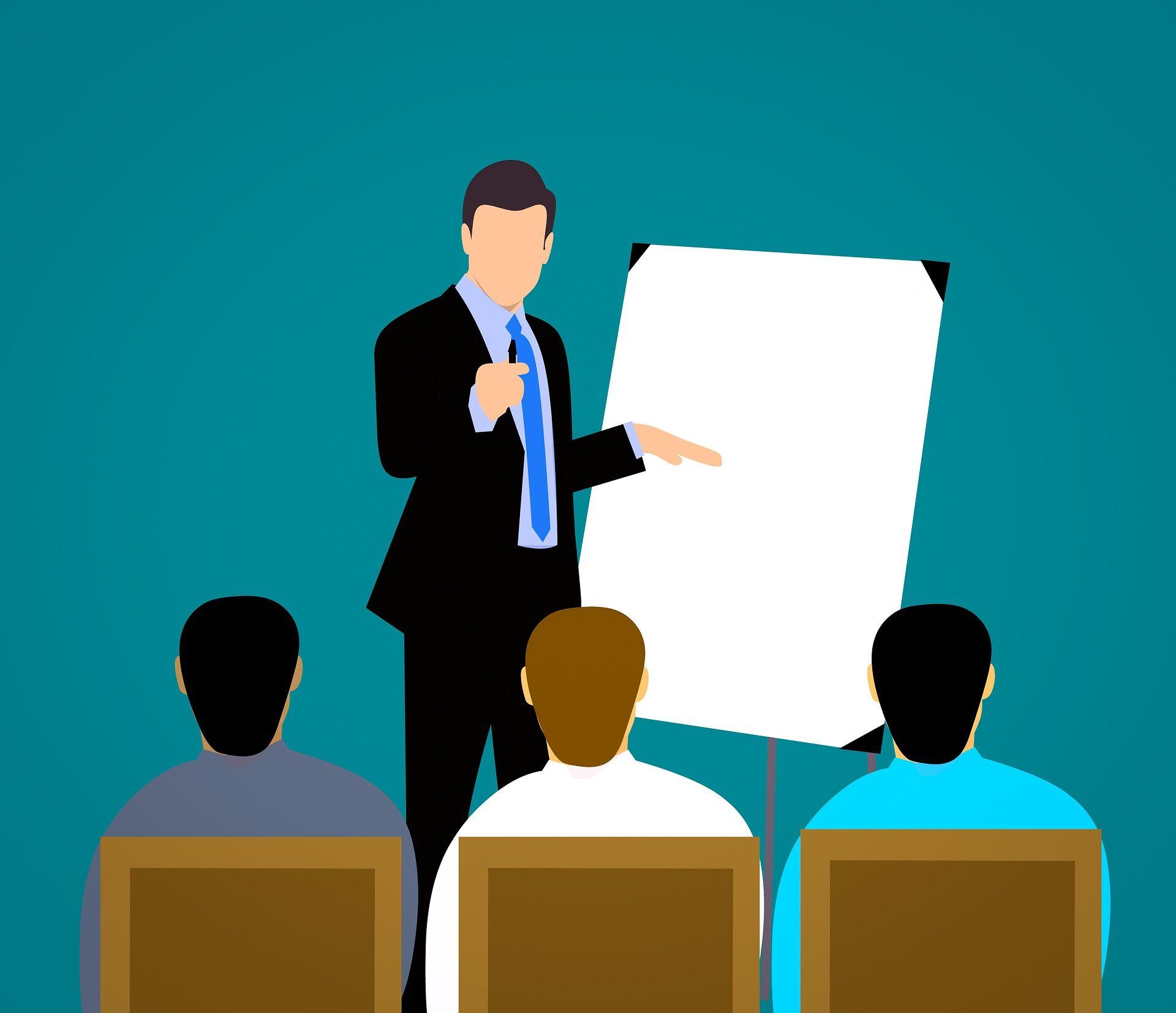 In this model, the client and the outsourcing service provider, both share responsibility in the project. First, they need to establish how they are going to share the responsibilities. Typically, the team's project manager is outsourced and their task is to manage an in-house team of software developers. The project managers' tasks include reporting the progress of work to the product owner. They are also responsible for ensuring that all requirements are met and the recommended solutions are implemented.
When tio Hire Dedicated Developer?
---
You can hire an employee at any time, but there are special situations when the best idea is to hire experienced dedicated developers. For example:
you do not have your own team of programmers - it is cheaper to hire a dedicated teams from an outsourcing company than to organize recruitment and go through the entire development process of hiring new employees;

you are short of time - it is faster to hire dedicated developers than to deal with the recruitment process;

the size of the team may vary at different stages of the project development - by using an outsourcing company, you can hire employees for as long as you need them so that you do not need to worry about the lack of activities for employees or the need to lay them off;

you need specialists with experience in many technologies - it is better to hire programmers than spend time on more extensive recruitment;

you are looking for an expert with expertise in a specific industry or technology to supplement your team with specific competences;

short project – the outsourcing supplier can get you an employee for the time you specify and you do not have to worry that developers will not want to take part in a short-term project.
Advantages of Hiring Dedicated Developers
---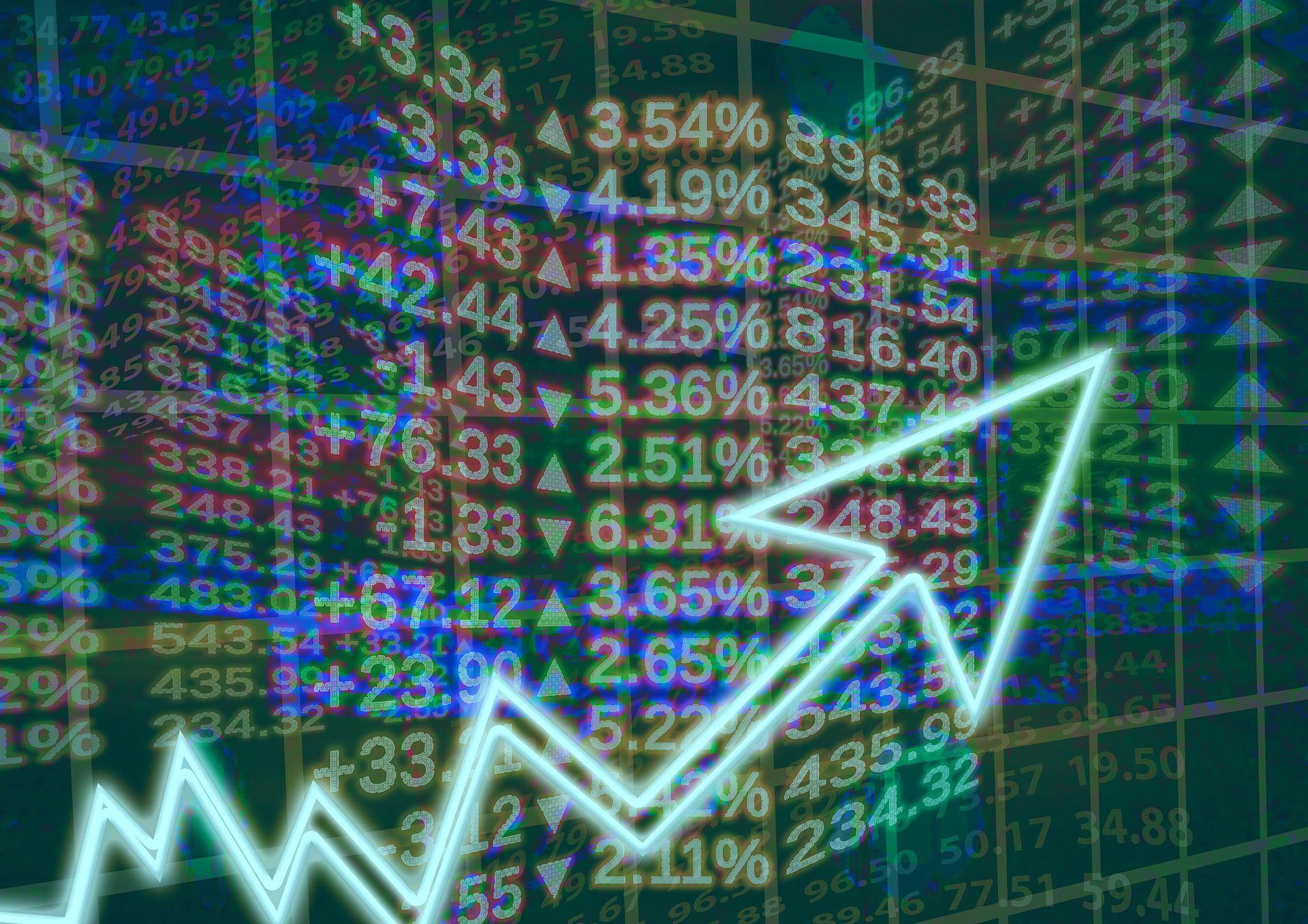 The IT market is specific, and the conditions that must be met to hire high-class specialists differ significantly from other industries. The recruitment process itself is unusual and the employment of a given specialist for the project is influenced by many factors - not only financial ones. You need to have knowledge, experience and have the right means and tools. Hiring employees is faster and cheaper - it can be much more profitable for us in terms of business. Why?
Outsourcing software developers is more economical than hiring IT specialists.
Access to a huge talent pool not only from the country but from all over the world.
Flexibility in the selection of number of specialists depending on the needs of the project.
It allows you to save time which you would have to sacrifice on recruitment and onboarding.
Control - you are kept informed about the progress of the project.
Guaranteed quality - by hiring properly selected specialists, there is no question of producing a poor quality product.
How to Hire Dedicated Developers?
---
Here are some tips on how to deal with hiring dedicated programmers:
Specify Your Requirements
Knowing your goal, specify exactly who you need in order to implement your project. You should determine what skills and qualifications such a specialist must have.
Choosing an Outsourcing Company
If you want to make the best choice, you can ask for the opinions of your friends operating in the IT industry, but it is also good to search the Internet and read the opinions on reliable platforms, such as Clutch. You can also read the case study and check if the company has already run similar projects. In such a case, you will have an example of how the organization coped with the project.
Compare the Offers
If you have chosen several companies, it is time to find out what exactly they offer. You should not only take into account the rates, but also the experience and competences of the team. Often the more expensive development team will complete the order much faster than the cheaper one, who, for example, does not yet have the appropriate knowledge and skills.
Interviews the Candidates
Take your time to talk to the people you will be working with. You know best who will fit your project and team.
Signing a Contract
Remember that in addition to the contract with the outsourcing company, you should sign a Non-Disclosure Agreement (NDA) with the developer that protects your intellectual property. Each newly employed person should sign a confidentiality agreement so that all data and information are protected and not disclosed to anyone.
Mistakes to Avoid While Hiring Dedicated Developers
When looking for an outsourcing company, appropriate specialists or an entire dedicated team, you should pay attention to a few things:
Geographical Position
Using the services of an outsourcing company, you do not have to limit yourself to selecting candidates from one country only. Having the opportunity to work with people from all over the world who have different competences, we have the opportunity to expand the knowledge of our team. One of the countries that ranks third in the rankings for the best programmers is Poland. It is here that some of the world's best IT specialists are willing to take on new challenges, constantly developing and acquiring new skills.
Too Short Deadlines
Using the services of an outsourcing company, you do not have to limit yourself to selecting candidates from one country only. Having the opportunity to work with people from all over the world who have different competences, we have the opportunity to expand the knowledge of our team. One of the countries that ranks third in the rankings for the best programmers is Poland. It is here that some of the world's best IT specialists are willing to take on new challenges, constantly developing and acquiring new skills.
Too Short Deadlines
For each project, depending on the needs it is supposed to meet, it is necessary to determine the appropriate time frame for its implementation. Setting too short deadlines usually does not bring good results. It is worth discussing with new specialists when the project could actually be completed so that the final effect is satisfactory. You can also make an appointment at the beginning for the release of the MVP product, i.e. Minimum Viable Product. This is a basic but sufficient version of software or application that can be introduced to the market in order to check the interest of potential customers and the initial evaluation of a reduced version of the product.
Getting to Know New Team
Getting to know new employees is essential. We should introduce ourselves to the new people we work with and exchange at least a few words. Not getting to know each other usually makes communication difficult. It is better to show that we care about the team and the project - such behavior increases motivation and willingness to act.
How Much Does It Cost to Hire a Developer?
---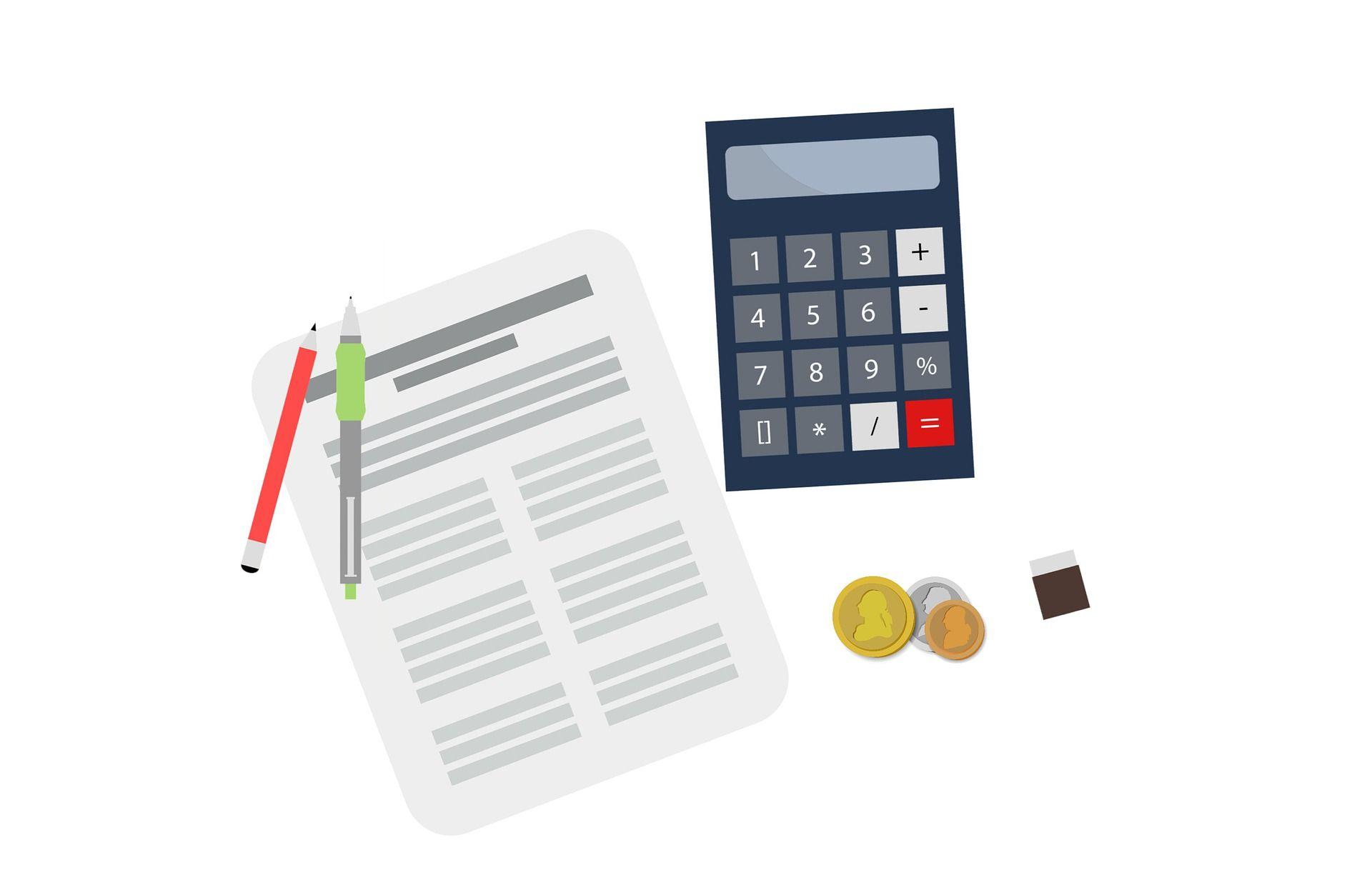 The programmers' salaries vary because they depend on many factors, such as the market situation, company size, knowledge of technology or work experience. Due to the fact that there are still too few IT experts, the rates go up. Companies also often outdo each other in ideas for the best employment conditions to attract the best specialists.
The salaries vary depending on the country in which the developers work. However, the rate itself is not as important as the employee's competences. In Poland, prices are still relatively low concerning the excellent quality of software that we create. This means that you can hire a great programmer for an affordable rate and in return get a well-executed project. In addition, in order to reduce costs, you can consider outsourcing. Then you do not have to worry about additional fees because the outsourcing company takes care of everything.
Where to Hire Developers From?
---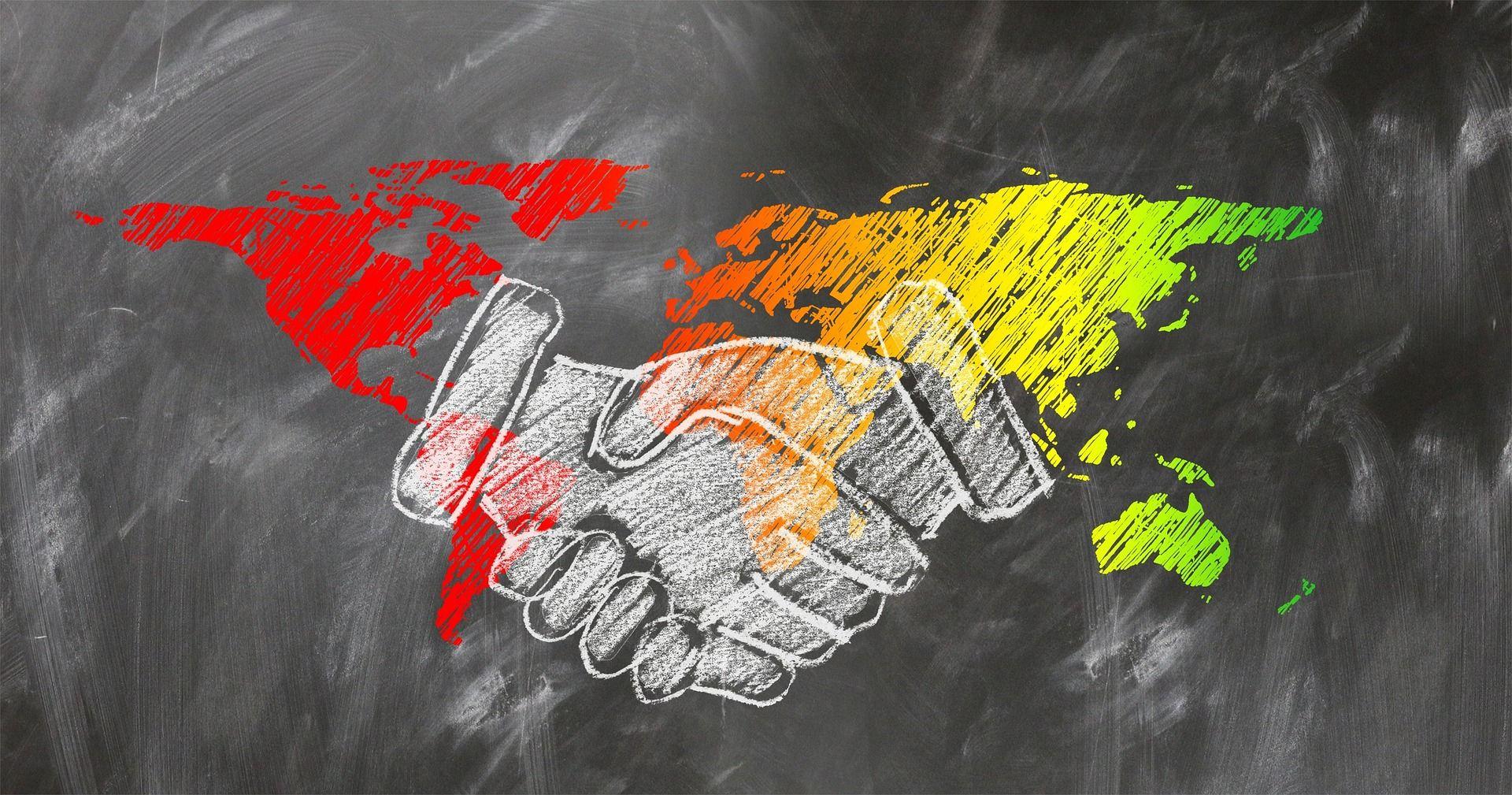 We observe a growing interest in Eastern European IT specialists among entrepreneurs. Also, Poles are willing to employ programmers from neighboring countries. However, they most often employ local engineers as there are great specialists with extensive knowledge here. Entrepreneurs from abroad who have tried to work with Polish IT experts usually do not want to resign from them and often decide to continue their co-operation.
One of the models where co-operating companies are located in countries on the same continent (preferably in the same or close time zones) is Nearshore outsourcing model. For example, in one country there is a company headquarters, and in another country there is a team of programmers. This model ensures efficient communication and the possibility of physical visits to the office because the distances between countries are not large. It also gives you access to a greater pool of IT professionals.
Another outsourcing model which is gaining popularity is Offshore. In this case, projects are delegated to distant countries, located on another continent. In this model, you have access to an even larger pool of IT experts and the possibility of incurring even lower costs.
For more information on this subject, please visit the Vratislavia Software blog where the above outsourcing models are described in detail. Read more >
Why Choose Vratislavia to Work With?
---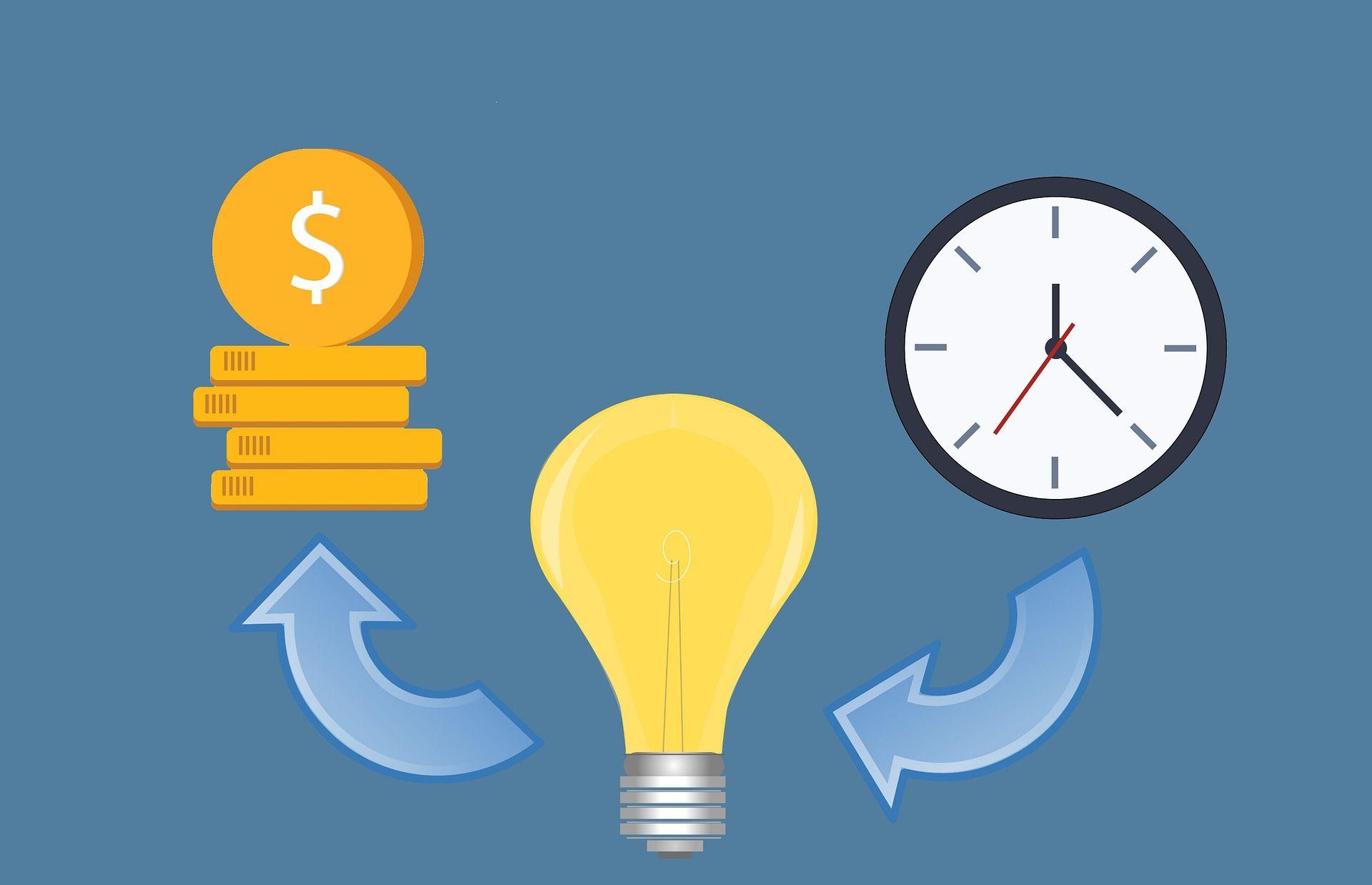 If you are thinking about hiring IT staff, consider working with a company that offers outsourcing services. Vratislavia Software team has extensive experience in many industries and a wide range of services. We will be happy to present what we can do for your business during a free consultation. You will then have the opportunity to get to know us better and present your ideas, and together with our experts we will present the best solutions. Additionally, you can count on:
availability of programmers with hands-on experience in the most desirable technologies: JavaScript, Mobile, Python, .NET, Testing.

possibility to hire a dedicated developer team for as long as you need them;

full-time or part-time employment of programmers;

you will not incur any costs until the selection of a dedicated development team is approved and the contract is signed;

active recruitment allows us to propose a prospective, dedicated team within a month, in case we do not have a team available offhand.
Do you need to hire a dedicated developer?
Let's talk