.NET Development Services
.Net is one of the most scalable and efficient back end technology used for building fast and dynamic websites, apps and digital services.
What is .Net?
.NET is an free, open-source and multi-platform (operating on Windows, Linux and MacOS) software framework created and developed by Microsoft for web and app development. .Net provides a programming environment for software to be developed, installed an executed.
The .Net framework supports 3 languages: C#, F# and VB.NET. C# is notable for being one of the most popular programming language among software development companies with 6.5 millions active developers (source: SlashData).
3 Types of .Net Platforms
It is the first version of the .Net framework. This software development platform enables to write websites, apps and software which run primarily on Windows operating system. .Net Framework cannot be used for building programs as it is now only in maintenance mode.
.Net Core is the second version of the .Net Framework which allows to write apps, websites and services. It offers a cross-platform compatibility which means that programs built on .Net Core run on Windows, Linux, and macOS. However, just like .Net Framework, it has been switched only to maintenance mode, and consequently cannot be used for new software development.
It is the most innovative and unified version of the .Net released in 2020 with its components .Net 5 and .Net 6 (released in November 2021), which make it the fastest framework released by the .Net Team. In contrary to .Net Framework and .Net Core, which cannot be used for writing new programs, the newest version of .Net is supposed to be used to build modern software which takes advantage of all the cutting edge technology.
What Can I Build With .Net?
.Net enables to develop wide variety of websites, apps and services working on any operating system. The most popular .Net software development projects include:
.Net Web development & Web Services
Create web apps and services for every operating system. Employ ASP.Net or Blazor open-source web frameworks to build dynamic websites.
Build desktop apps for Windows and MacOS. Use open-source graphical subsystems such as WinForms and Windows Presentation Foundation.
.Net application development for iOS, Windows and Android. Use a cross-platform mobile frameworks such as Xamarin or its evolution .Net Multi-platform App UI known by short as MAUI.
Build modern cloud apps - the easiest way to share your data with the world.
.NET IoT Libraries allows to build apps interoperable with other technologies.
Build outstanding Artificial Intelligence systems. Use ML.Net, a cross-platform open-source machine learning (ML) framework, to create .Net projects in C# and F#.
Build flexible digital solutions to run in isolated environment.
Key Advantages of .NET

High performance

Security & Safety

Language interoperability

Unified platform across browser, cloud, desktop, IOT, and mobile apps, all using the same .Net Libraries

Cross-platform (Windows, Linux, MacOS, Cloud)

Large ecosystem & community
Productivity
Thanks to the .NET platform, .Net developers can create secure, performant and modern applications faster. C# language provides generics, LINQ or asynchronous programming.
Development of the .NET solutions can be easily done using the powerful IDE like Visual Studio, Visual Studio Code or even Rider.
.NET has its own package manager (Nuget) which allows .Net development company to easily extend .Net applications.
Performance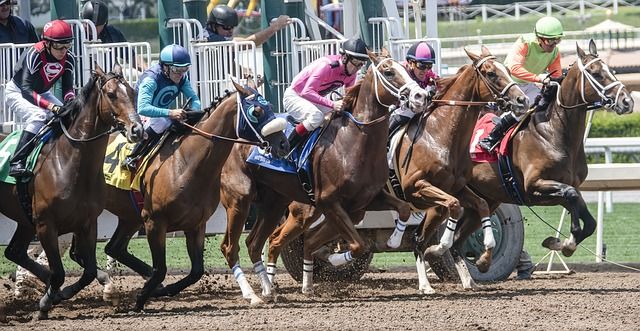 .Net offers a bunch of tools to help you test the performance of your application. ASP.NET is an extension of the .Net platform which allows to build fast and secure apps and .Net web development services. It is also a cross-platform which enables to run it on any operating system.
ASP.NET facilitates an advanced performance assessment of an application and provides a detailed information about its work. Such analysis allows to enhance the application performance and improve debugging process.
How Can .Net Benefit Your Business?
.Net gives you opportunity to build a bespoke software exactly as you want it. Write a software which will boost your performance and simplify your business.
.Net is a platform-independent framework, which means that it can work across all the operating systems. .Net allows to write a versatile and functional application.
With .Net you get an access to the collection of libraries and frameworks and you will be able to create your own libraries to be shared with others. Exploit the resources offered by .Net libraries for better functionality.
.Net is the most popular framework used for building websites and applications. It allows to create a scalable and secure products and is more efficient than other platforms.
Building your project in .Net you can write your apps in C#, F#, or Visual Basic. These are the most popular programming languages used by software developers all over the world. Thanks to this your product will be easy to modify and refine.